When I moved into my new house 12 months ago I wasn't expecting much to change. I was only moving 2 streets after all. Granted it was a different neighborhood, how could my circle really be that different!?
Enter wine club. Enter so many amazing women.
Now we are becoming a tight group for reasons we surely never expected. We enjoy 10pm glasses of wine and text each other late into night, but that's not why. That's not the glue that is holding us together.
The last few weeks have been particularly interesting, as we have put our days on hold to be there, wherever needed, defending each other's honor. All the while we were being called horrible names, doing our best to take the higher road. A road not easy to stay on.
Now let's shift gears and talk about something a little less serious. Enter Halloween and the all-important Jell-O shots.
I never knew this was a thing before I moved to this neighborhood. Is it a thing in yours? NO? Well it should be!!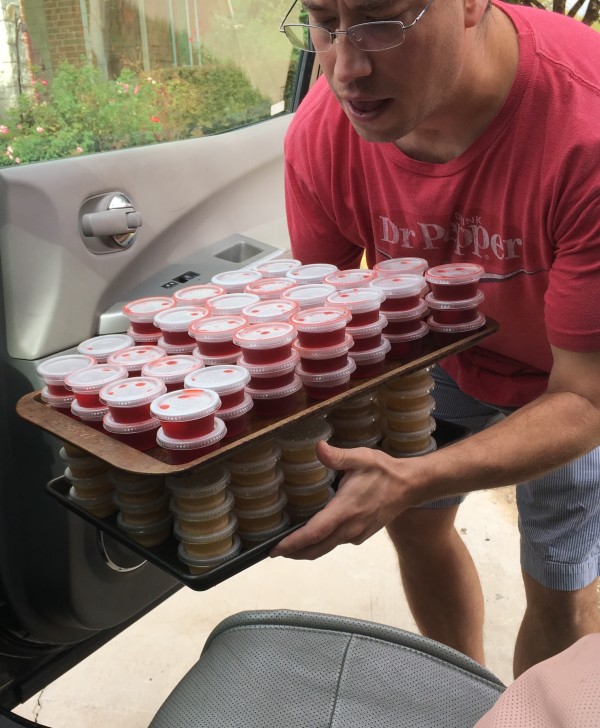 Sue (black widow in the picture above!) decided to make key lime Jell-O shots after a martini she enjoyed in Key West. (Psst. When are you going back and taking me with you?!)
I promised to help with the crust one night after a few (too many) glasses of wine. I held true to that promise. She made about 125. I do NOT have a recipe. We just played with the ratios until we found one we liked and then added unflavored gelatin. It wasn't rocket science.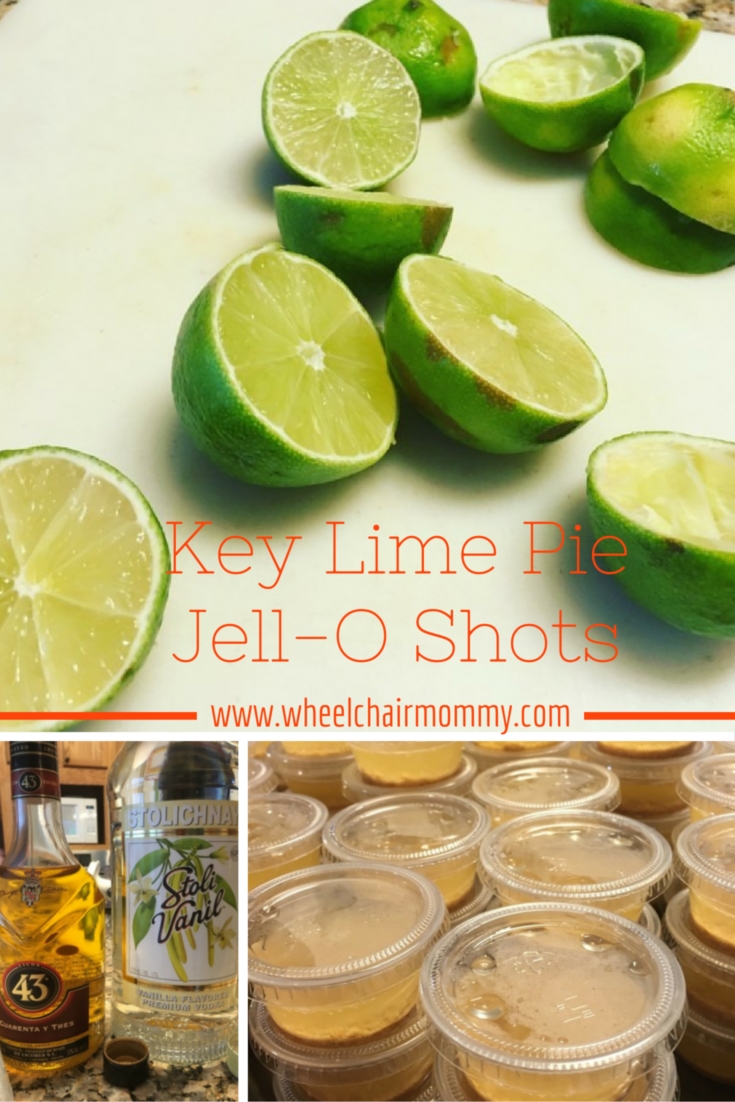 Shannon and I helped her make those and later that night Kelly took a break from her research paper and came over for a pumpkin spice latte. Homemade. Not that drive through stuff.
She helped me make my very simple cherry Coke shots. I followed this recipe on pinterest, but used CAKE vodka instead of regular and I put cherries in about half the shots. I put the leftover juice in the jell-o mix.
We only made about 60. It paled in comparison to Sue's stash.
See my little photo bomber?! Silly boy.