This post contains amazon affiliate links, HOWEVER, there are at least 1/2 a dozen books FREE if you want the Kindle edition!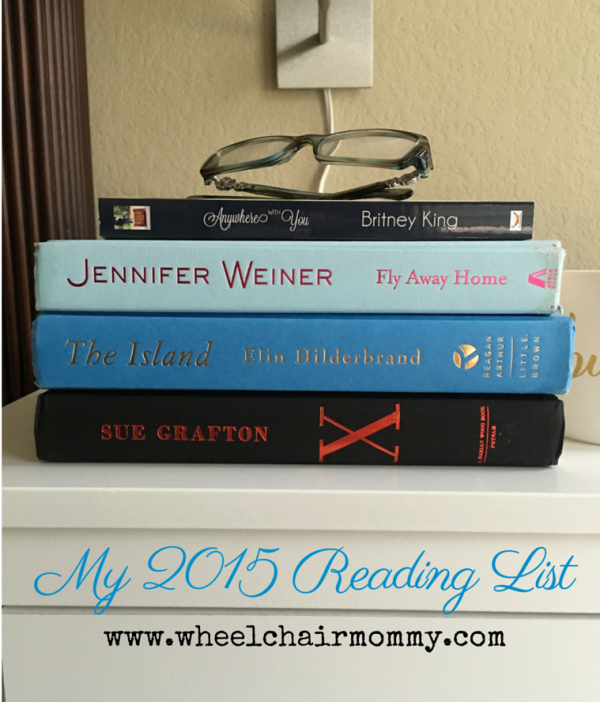 I read 27 books this year. My goal was 35. I guess that's not too bad. I read at least 5 books on our Trip to Vegas, so I guess my numbers are skewed just a little.
Believe it or not, but I only read 2-3 books when we went to the beach!
I don't leave book reviews very often but you are welcome to read what I do have on GoodReads.
The only book I DID NOT like was Playing for Pizza. I believe John Grisham needs to stick to law related novels. I wasn't a huge fan of The Girl on the Train, either. It was Meh. I know it was wildly popular and I'm not really sure why?!
Erin Hildebrand was a NEW discovery for me and I was rather pleased.
BE WARNED: The Pawn is book 1 in a 7 book series. I did not realize this at the time. I guess I know what is on my list for 2016.
What did you read this year? Did you have a goal? Did you reach it?
If you would like to read any of these books, just click on the cover. They are directly linked to Amazon!