This week was incredibly quiet. I'm not if that is a good thing or a bad thing. Hmm…
||ONE||
I ate at McDonalds. I wouldn't exactly say that's blog worthy, except I only eat there about once every year or two. I met my friend Michelle and we let the kids play while I held her sweet baby girl. Nathan still loves his "Gul". They are so sweet together!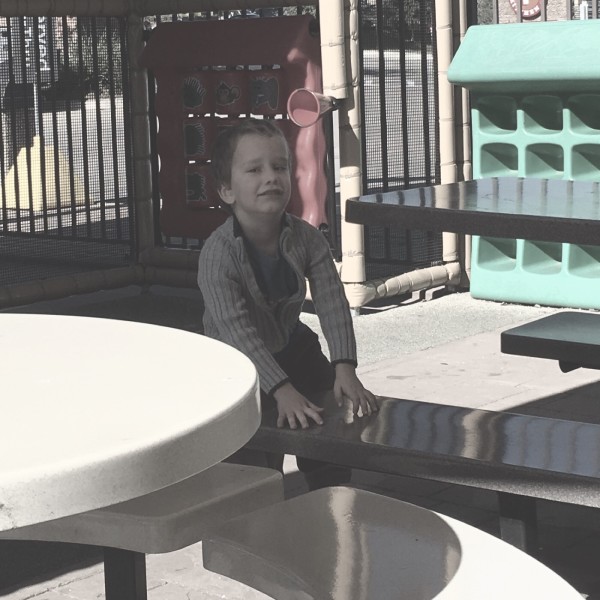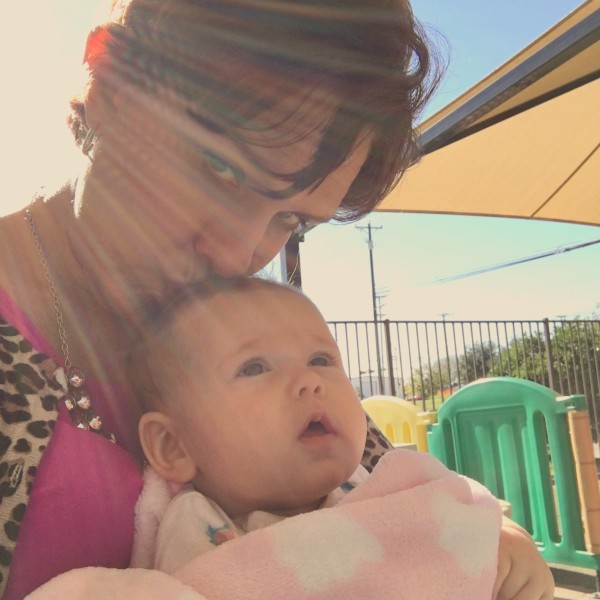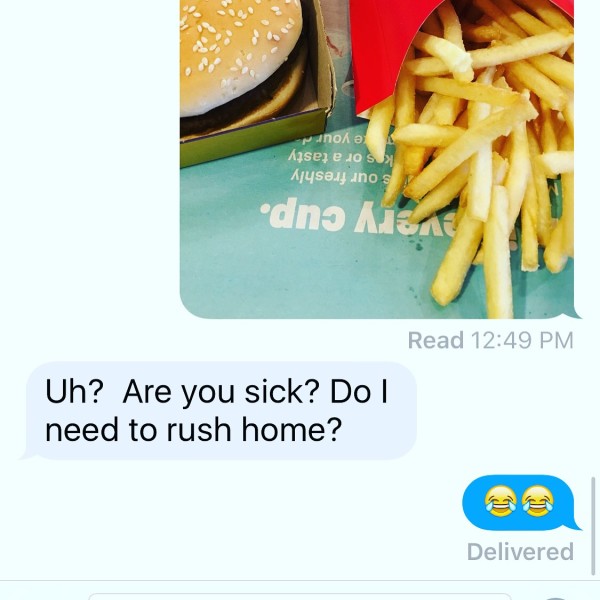 ||TWO||
I had to order Nathan new clothes. I couldn't find any of the our hand me down pants and he isn't interested in any of the boys old shirts. He's VERY into Paw Patrol. We bought a lunchbox/puzzle at Goodwill a few weeks back and he's been obsessed. It was incredibly difficult to find Paw Patrol shirts but I did!! Yay.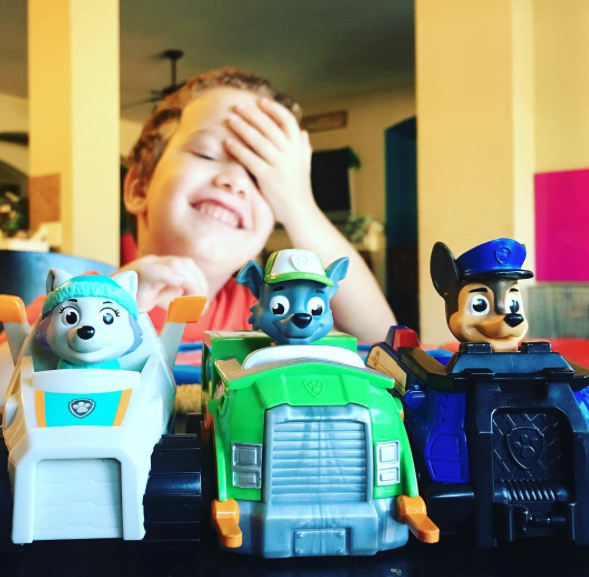 ||THREE||
Traci and I are working on a new AWESOME project, but we won't be ready to tell you about it for a few months. I just like to TEASE. TEASE. TEASE. Be prepared for all things amazing. I even spent the better part of yesterday getting content before we launch. Sorry. Sorry. Vague-blogging isn't nice. Here is a hint.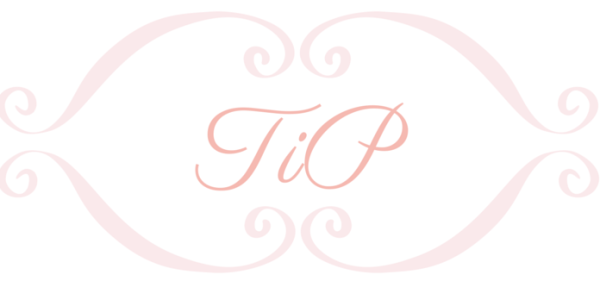 ||FOUR||
Nathan and I did a fun little photo shoot earlier this week. I was trying to take my outfit picture and he kept photo bombing me. I love this picture of us so much. I look like a total dork but how adorable is Nathan!?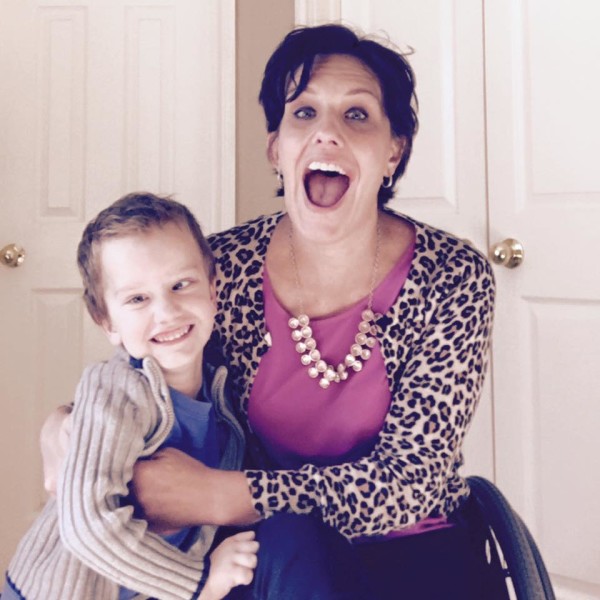 ||FIVE||
Lucas brought home a class pet again this week but I am not entirely sure that means much more than she loves all the kids and assuming they are good the entire day, they all get to bring one home. It's still adorable and sweet of his teacher though!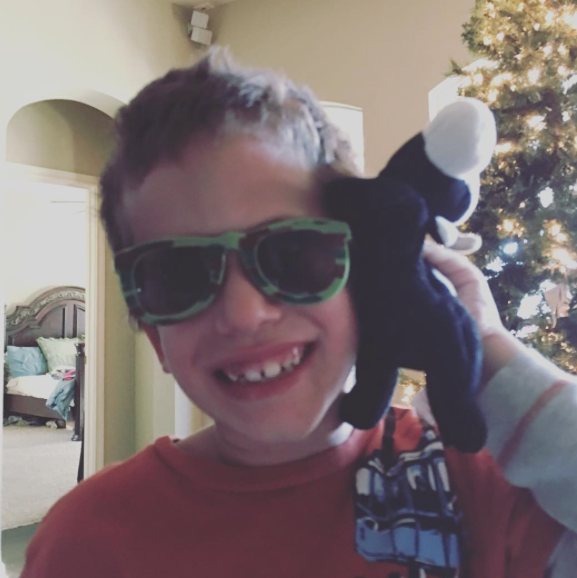 Linking up with Friday Fragments, 5 on Friday and Friday Favorites!