It's not always easy to give your kids individual attention so my goal is to take the boys out regularly for date night. I've really been slacking but I was able to take Lucas out Saturday night.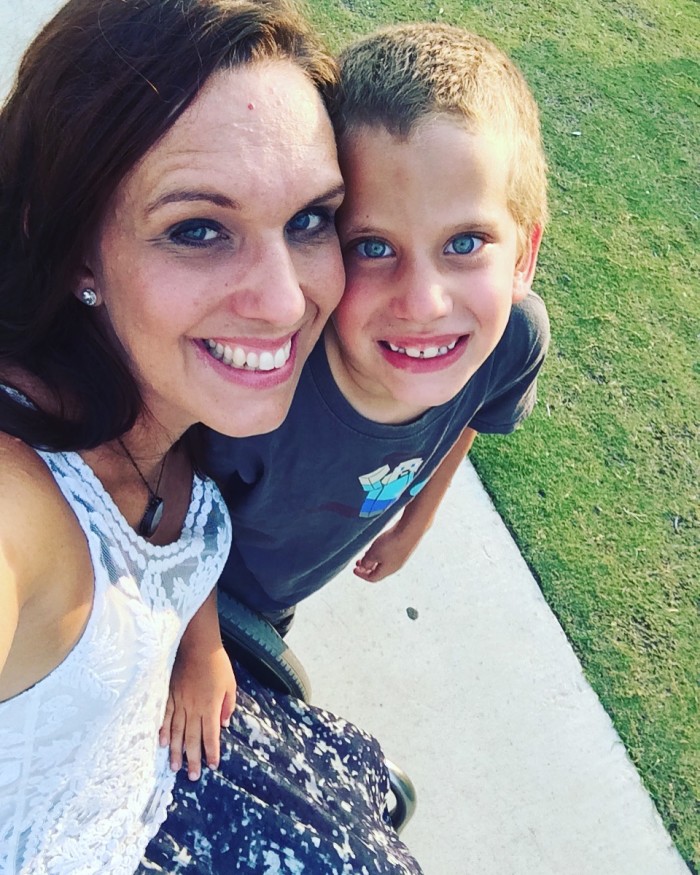 Will had a birthday party so it gave Charlie a chance for some one on one time with Nathan.
Lucas always picks Chili's, which is fine. Its far from my first choice but they've made some recent menu changes that I am curious to explore. Lucas and I both enjoyed the onion rings and the ranchero chicken tacos I ordered were great. They were supposedly spicy but they failed in that department. There was great flavor but … I would never call it spicy.
I'll let you know how the other new items are the next time we go back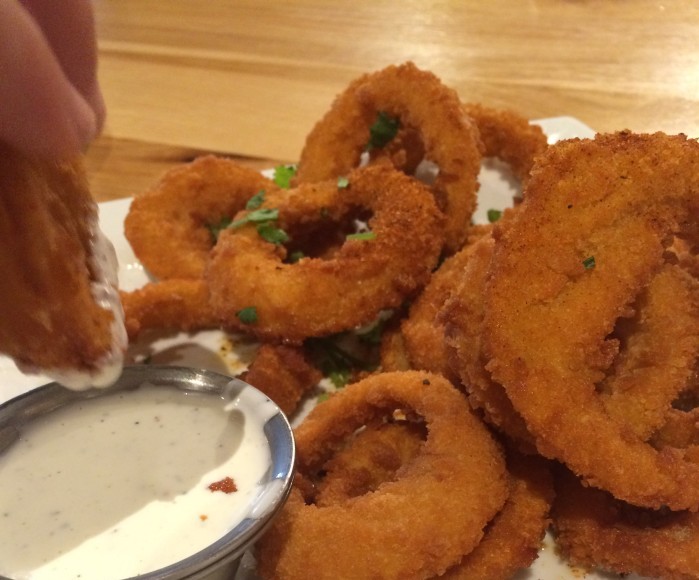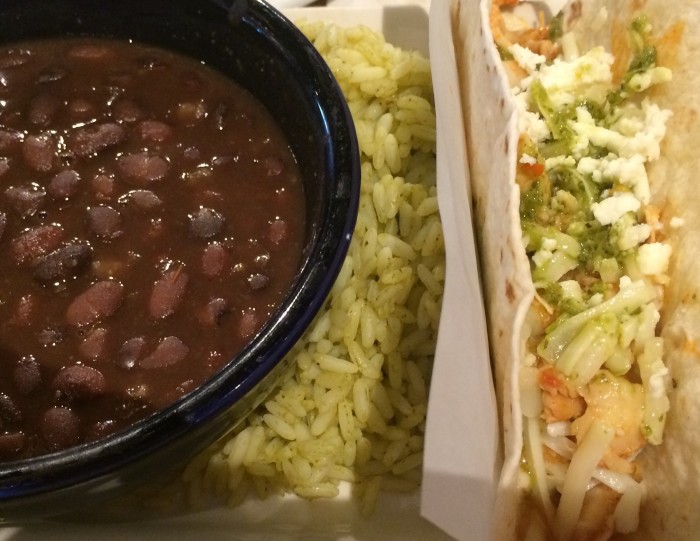 We, of course, had dessert and Lucas thought it would be fun to order it off the kiosk at our table. Excuse me. The Ziosk. We actually ordered two somehow and had to quickly flag down our waiter to fix that problem. We barley finished 1/2 of one. We chose the OREO molten cake. It was not as good as the original but it was a yummy way to end the evening. I wonder if I can talk him into Kona Grill next time!? Hmm…..