Paw Patrol Road Tour
I was browsing Facebook yesterday evening, as I often do, and a friend posted a picture of her kids with the Paw Patrol crew.
I immediately got excited because Nathan is one of their biggest fans.
I'm serious. The walls and floors in his room are covered in pups and Shields and all things Paw Patrol. I'll have to show you his updated room soon!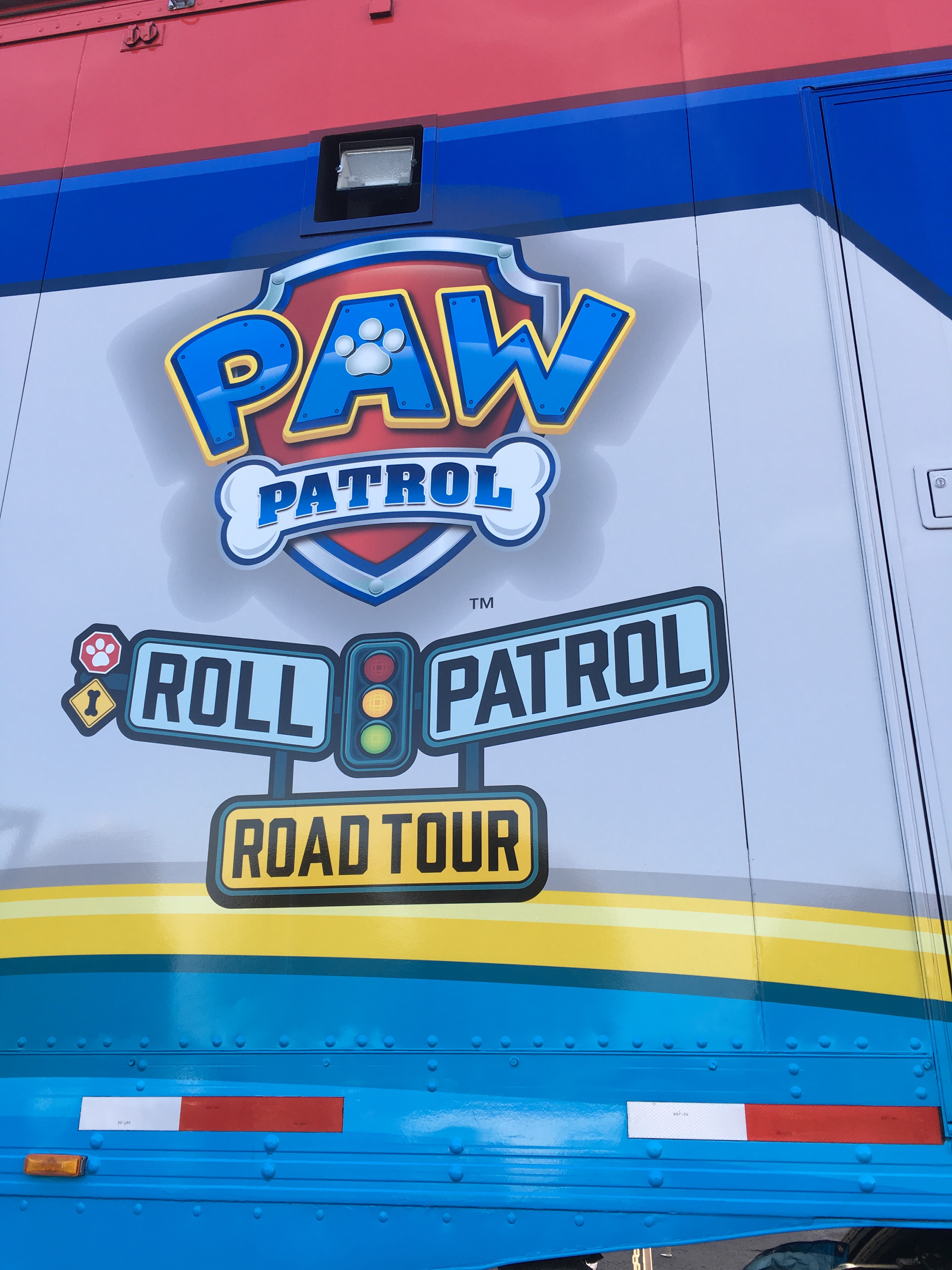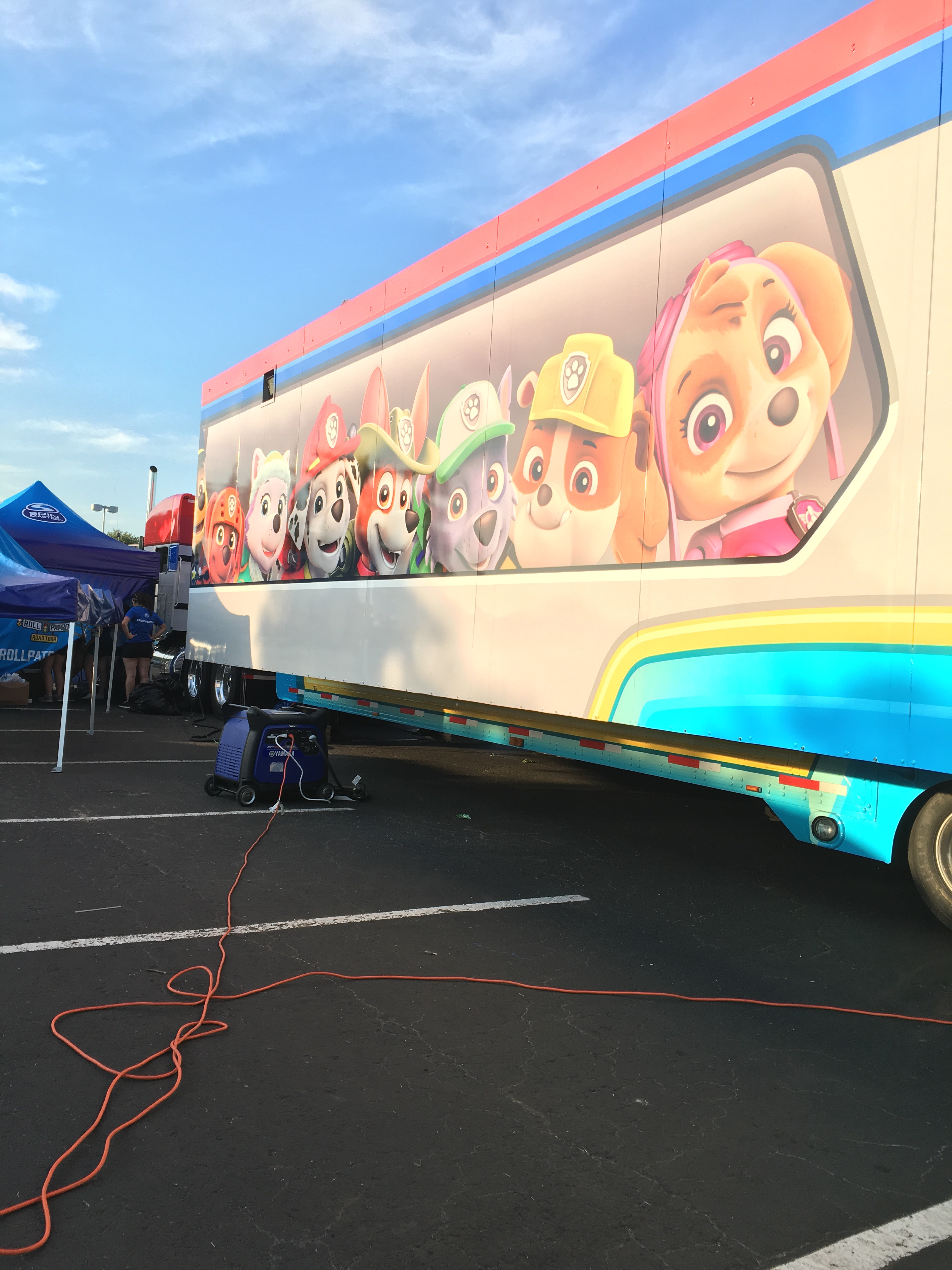 Paw Patrol was at the local baseball park, so not far at all. The Dell Diamond if you are local!
If you are not local the tour schedule indicates summer tour is heading to California! I hope they stop near you.
The activities were very limited but it was free so we can't really complain.
We only had to pay $10 for parking.
The tour appears to be promoting a new pup named Tracker.
He will be or has just been introduced.
I don't follow the show much so you'll have to ask your little fan.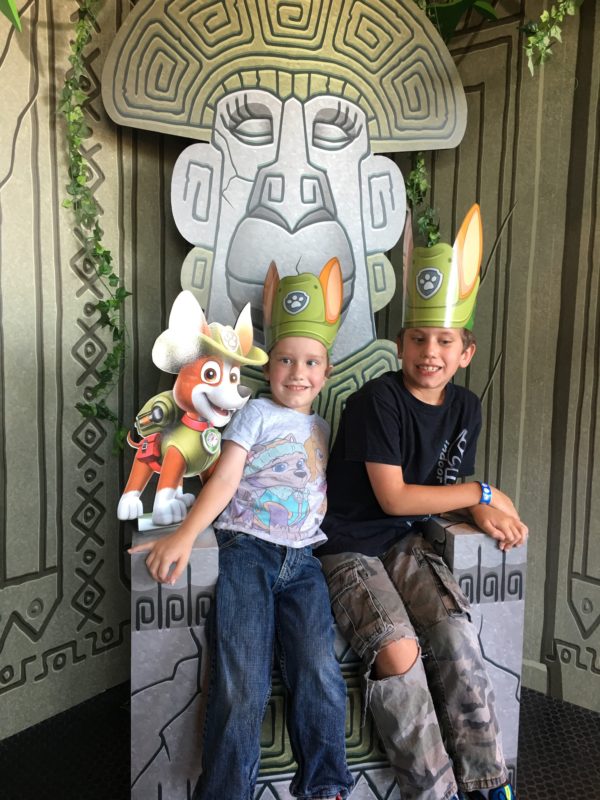 Meeting Marshall
Chase was out for pictures when we first arrived.
Our crew finally made it through the line and Marshall was up! Marshall is Nathan's favorite, so he was not disappointed.
Nathan kept saying(shouting,really!) he was going to get to hug Marshall and jumping up and down! My sweet boy was so excited.
Chase left before we got there, but we did get a sideways picture of him while we were in line!
How perfect?! He even waved at me!