Fall is here. Sorta. It was chilly this morning but the weather heated up rather quickly.
We barely covered any of our day's school work before flying out the door Swim. When we got back Nathan was out like a light so I grabbed a quick lunch and sat in the van while he snoozed. How many of you have ever done that!? Hmm!?
Anyways, we had to run to TKD before I stopped at Target for last minute Blog Elevated goodies.
I am REALLY looking forward to this trip. I can't WAIT for this conference!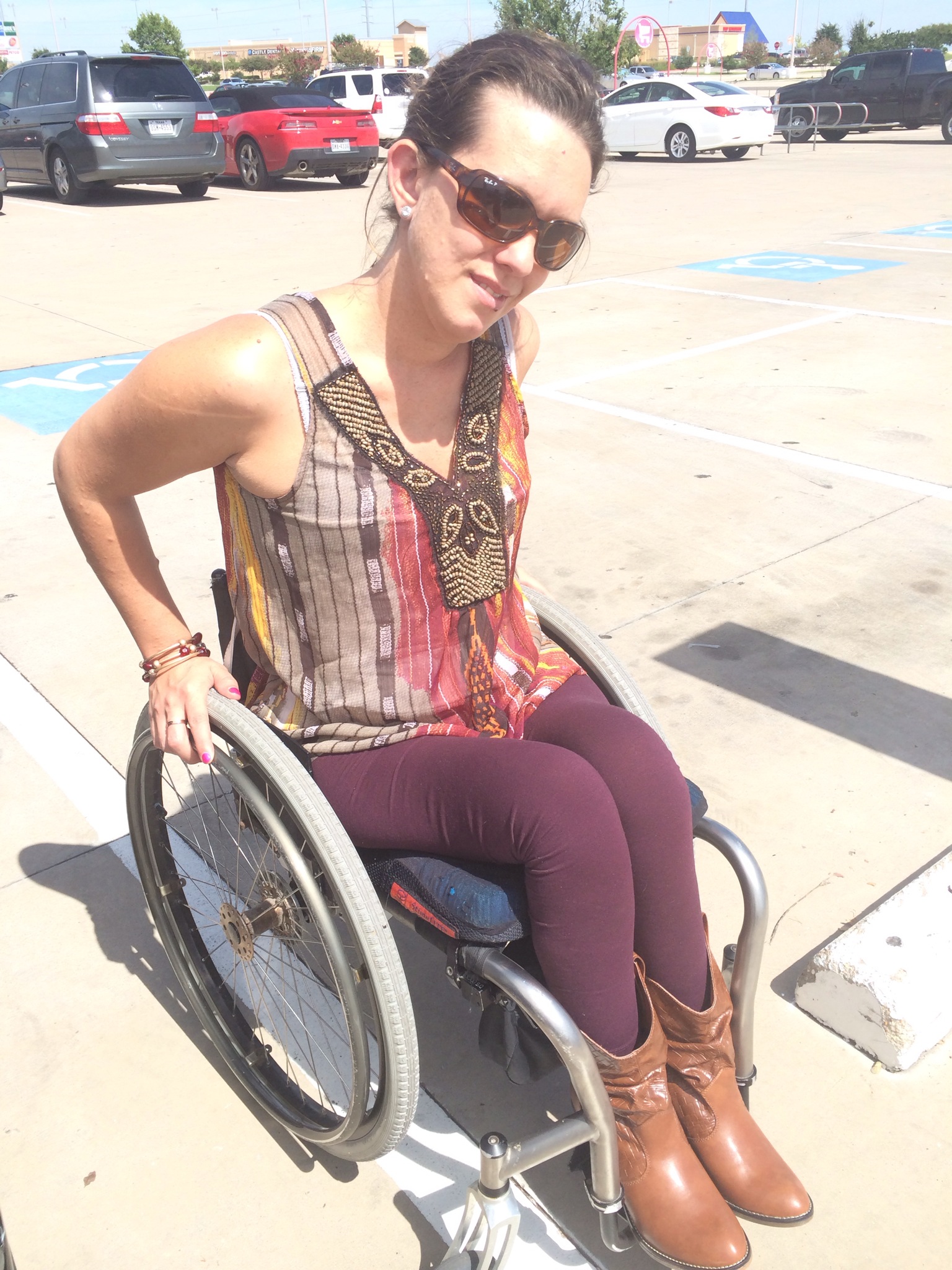 Top and bracket: Maurices // Leggings: H&M // Boots: Rack Room Shoes
Linking up with these ladies: WIWW: The Pleated Poppy | Style Sessions | I feel Pretty | Random Wednesday with Shanna | Tucker Up | Plane Pretty |