The first thing I need to announce is my GUEST SPOT on Kelly Gartner's blog! I could not be more excited she asked me to be a part of her series. Be sure to check out my post and visit Kelly's blog.
I have officially survived my first week with limited options. It wasn't as bad as I thought, but several times I felt like I was missing out. I have this HUGE closet and only 33 pieces to wear? It feels like a huge waste. I'm not giving up yet though.
I have learned that I may need to make a few changes. I'm not sure I really like sequins anymore and I'm not confident my HOT PINK skirt fits into fall.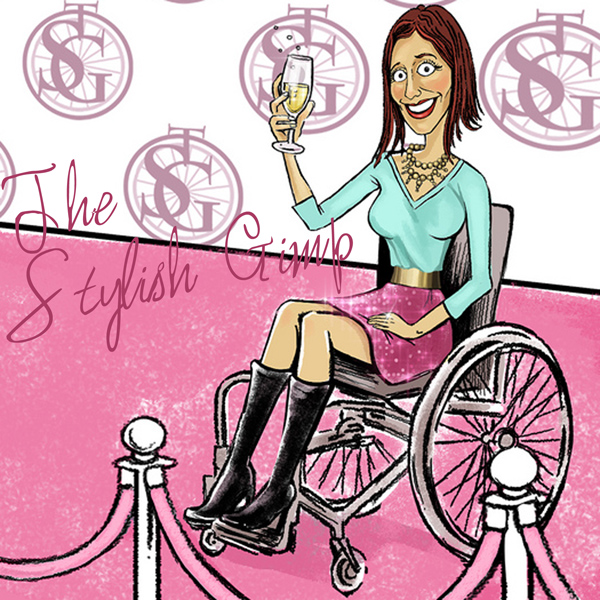 I also "Cheated" and made a purchase. I'm a CAbi fan and they only have 2 collections a year. The fall/winter collection expires before my "ban" is supposed to be lifted. I will be trading those pieces for pieces I really don't want during my challenge. I think EVERYTHING in Day 6 will be "traded".
One quick note. IGNORE my ripped cushion cover. I am WAY overdue for a new one and keep putting it off. ((BLUSH))
Oh and if you read my blog but are NOT a Facebook fan I would appreciate a "Like". I'm trying to double my fans by the end of December and so far things are looking GREAT but I need all the help I can get! 🙂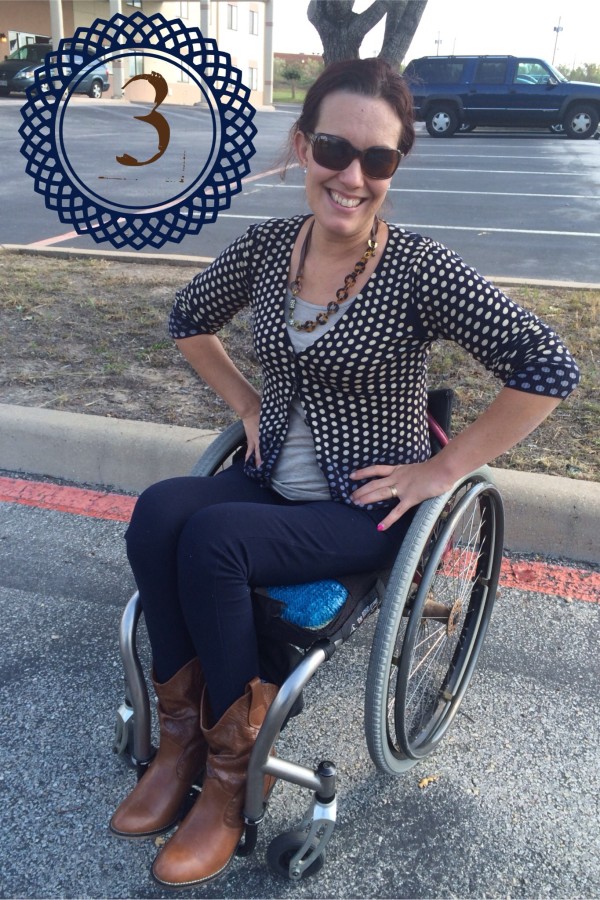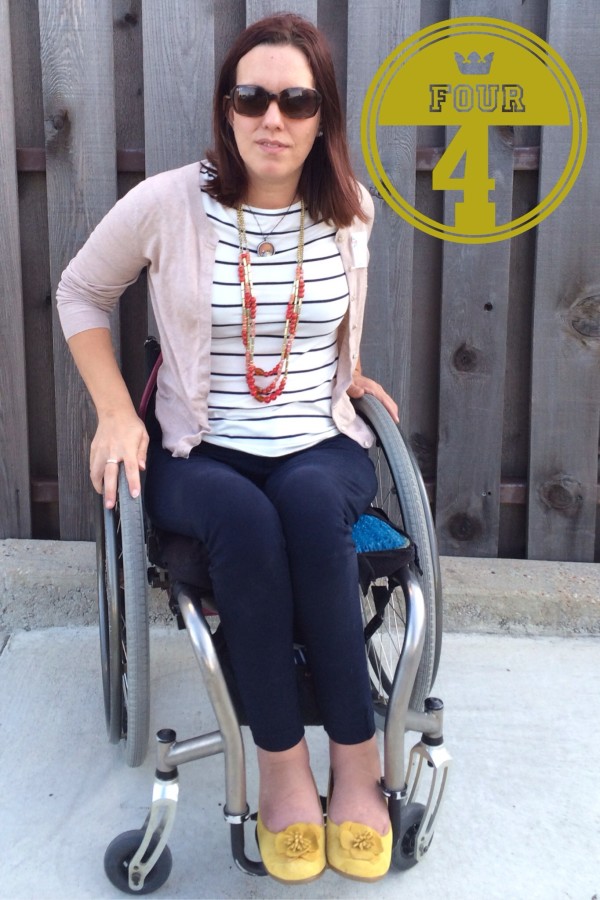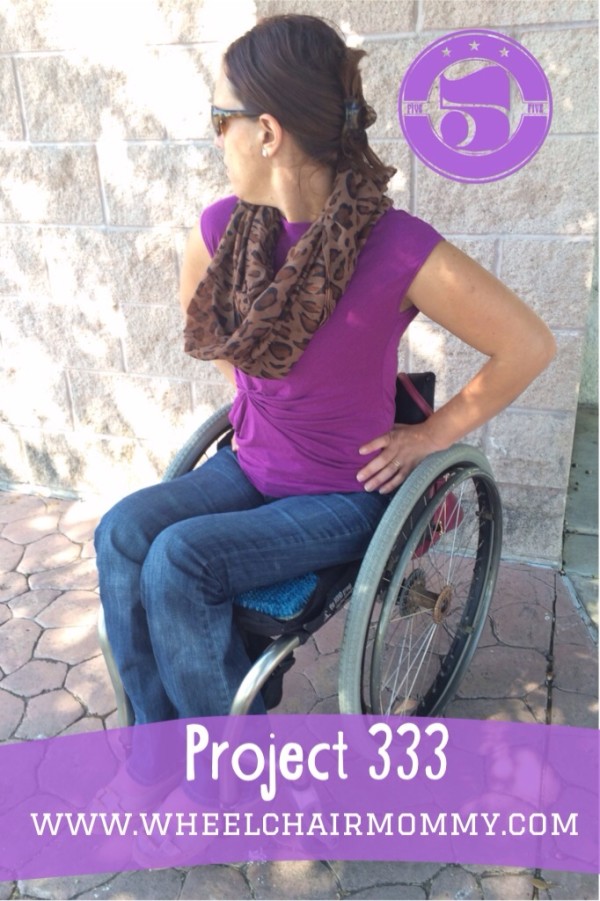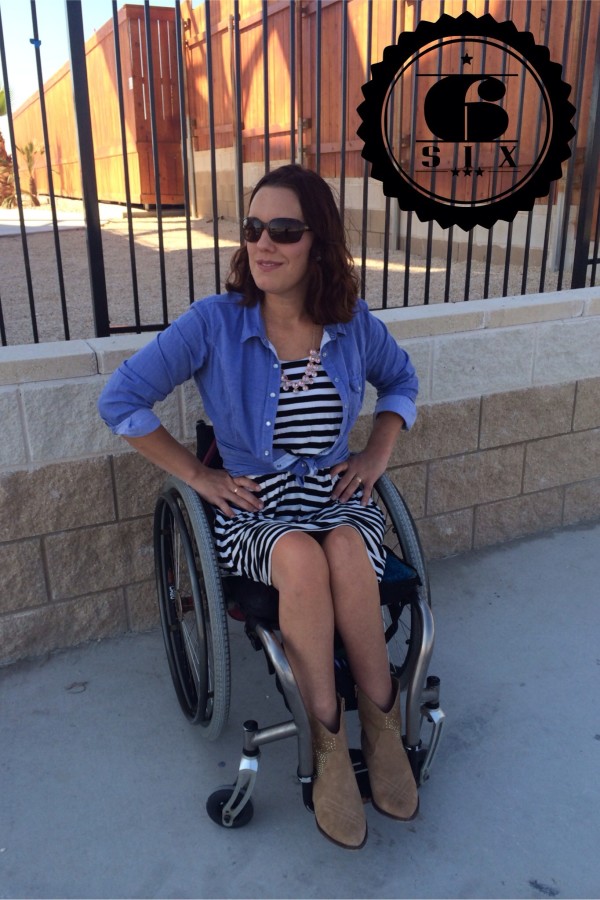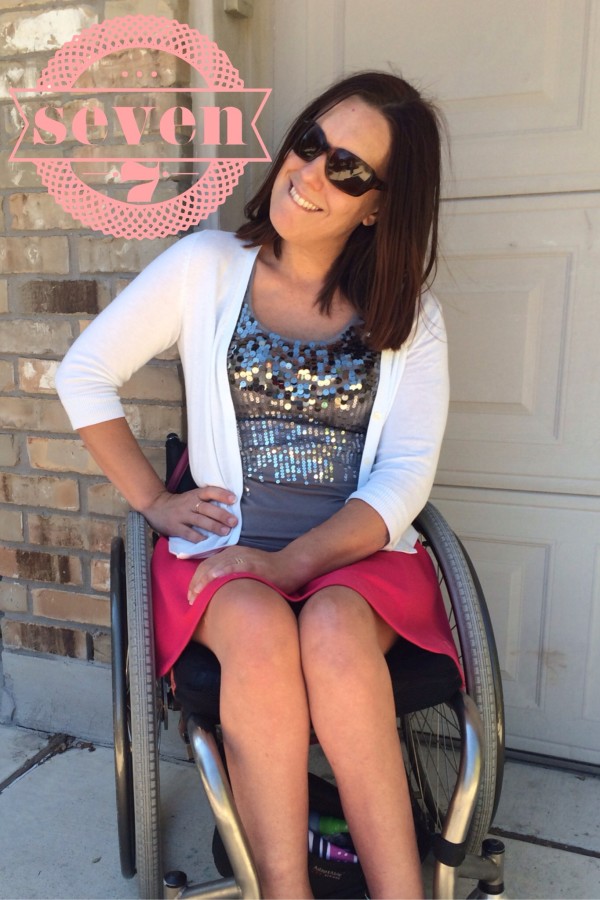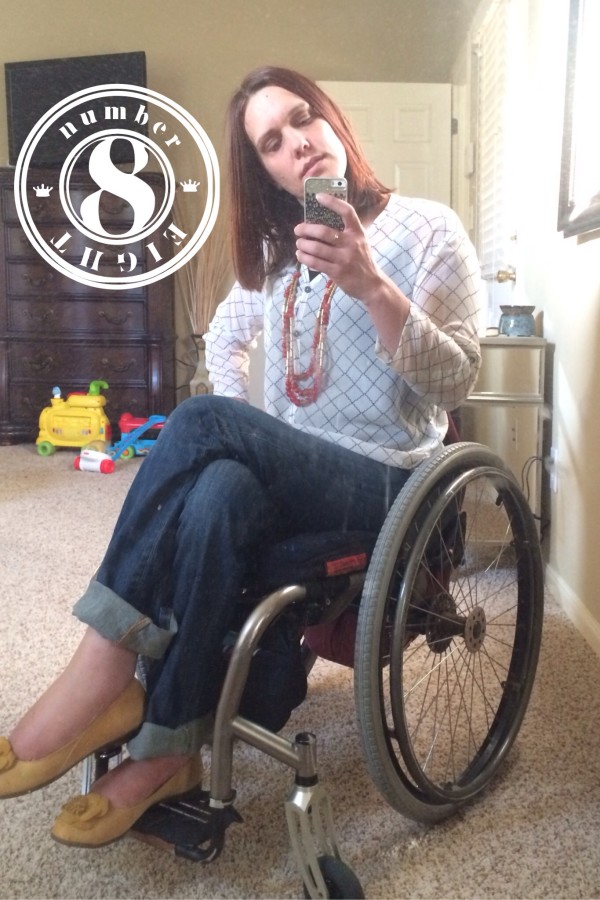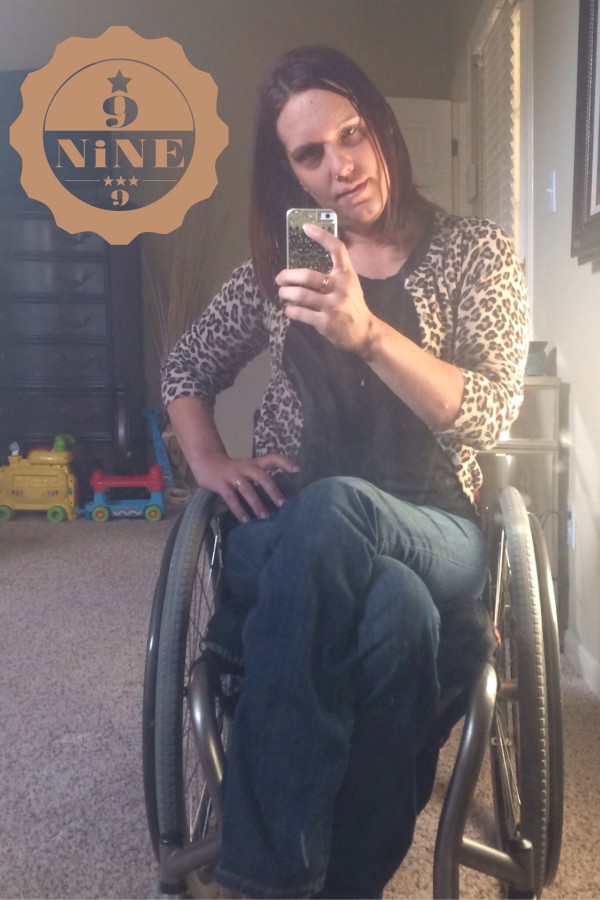 Linking up with these ladies: WIWW: The Pleated Poppy | Style Sessions | I feel Pretty | Random Wednesday with Shanna | Tucker Up |