I know it's hard to believe but I'm actually on day 45 or something? I think?
Anyways I still haven't repeated any outfits but I haven't documented all of them either.
I'll finish this out later this week, in a separate post so I don't bore you with 12 pictures today.
That and you will have to come back again.
Genius right? While we are talking genius, did you see my eShakti review?
I guess you could say that they are my FIRST official Sponsor, and I took a crazy long time posting the review so I should be ashamed. PLEASE give the post some love?!
K-thanks.
Here I am with my sweet new GREAT niece. . . and Lucas 🙂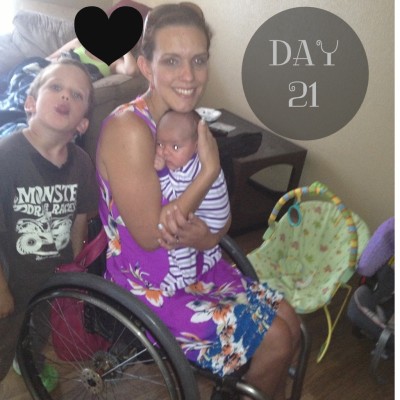 Dress: Ross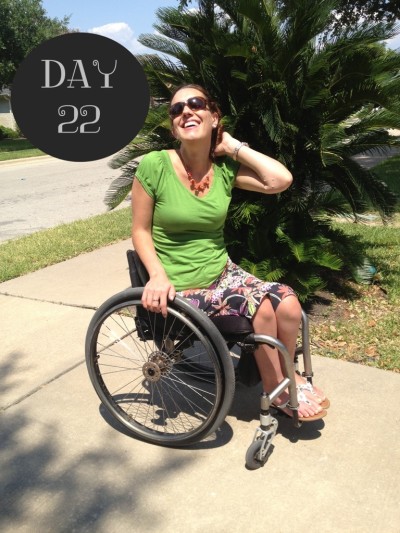 Top: Banana Republic // Pants: Lilly pulitzer // Shoes: Ross // Necklace: Avon // sunglass: Ray Ban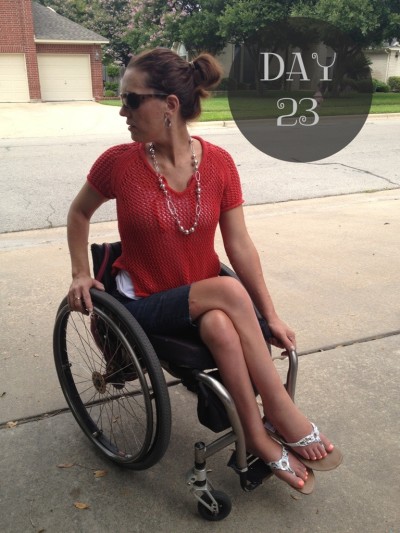 As you can probably tell, these are WAY out of order because YES YES YES this one was from July 4th . ..
 Top: ?? Bought at Moss Consignment // Tank: Ann Taylor // shorts: cut off BAnana // Shoes: ross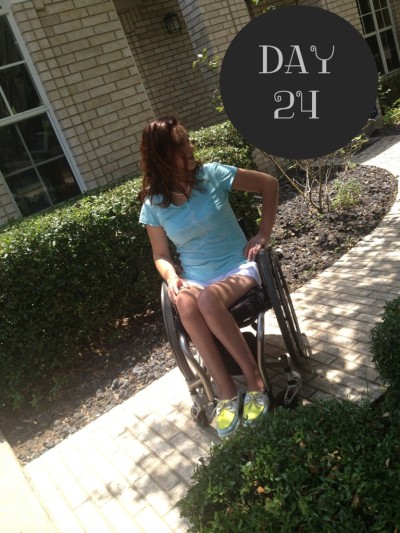 Necklace: Vintage from MIL // Top: Target (old) // shorts: wal-mart fall apart // Shoes: Sperry's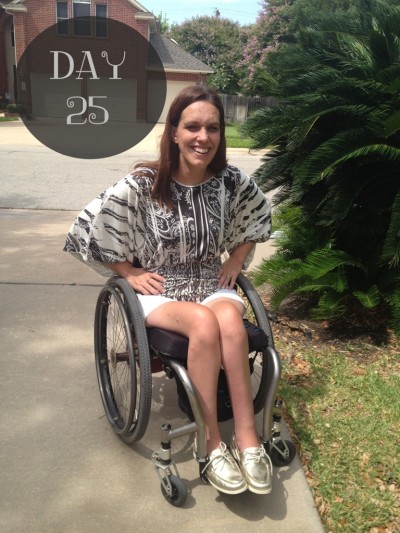 Top: Ross // Shorts: Target // SHoes: Sperry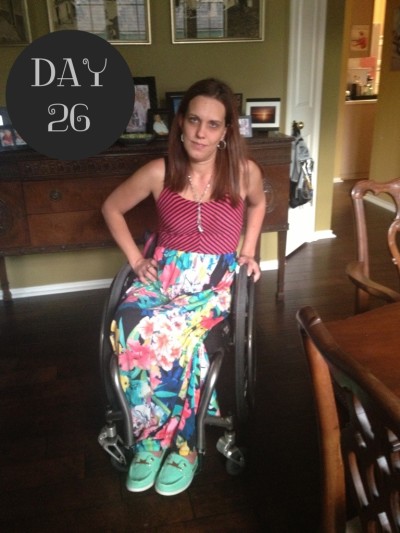 Dress and necklace: Maurices // Shoes: Old Navy
Linking up with these ladies:
 WIWW: The Pleated Poppy | Style Sessions | I feel Pretty | Random Wednesday with Shanna