This is the ONE time a year I truly allow myself to mourn what might have been.
It's the one time a year I allow myself to be sad and sometimes even get a little angry. It's the time I wonder, "Why the f3ck did it have to be me??".
I think it's healthy to admit that while I chose happiness and acceptance that it is perfectly okay to wonder about and wish for the healthy able bodied life I left behind.
I lost more than just the ability to walk that day.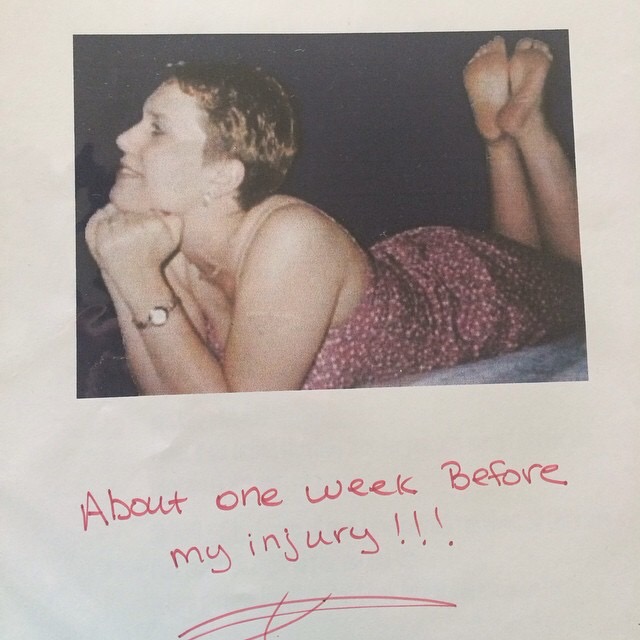 What better time than the days and hours leading up to the moment that changed me so much but yet, left me the same?
I would never in 1 million years change the way my life turned out because it's beautiful and amazing, but for this next week you will have to just accept my shifting moods.