The time has come for me to break down and get the memory boxes organized.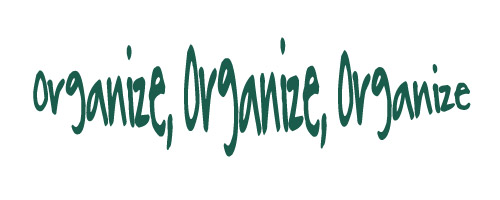 We have so much stuff we are keeping for the kids and I need to start throwing some of it away.
I plan to take pictures of all art work and put it into printed books by year and only keep a few of the more "crafty/project" art.
Lucas just started school so his pile is growing faster so I really CAN NOT put this off any longer.
Wish me me the best . . .
Oooh and while I am working on THAT, who wants to come and clean out my garage!?
——-
In other news, here is another digi scrap page: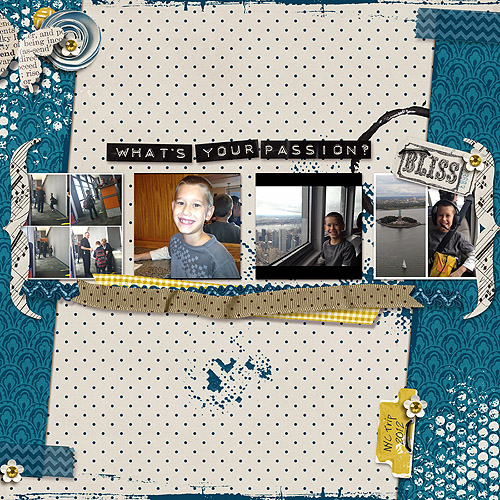 This is by Shawna Clingerman – of course, but this time she is GUESTING at The Lily Pad for the month of October so hop over there if you need to buy the goods to make your own.