I'm starting a new adventure!
Earlier this month my friend Michelle asked me if she could use my house for a party. I would do anything for the store so I said yes. When I realized it was a Swarovski company I was super excited. I had no idea they had a direct sales division.
I quickly made my wish list and invited a few of my neighbors. I was going to be in trouble. I wanted half the catalog!
Now, fast forward to party day. When the consultant brought everything in and set it up I was amazed at her collection how quickly she put it all on display.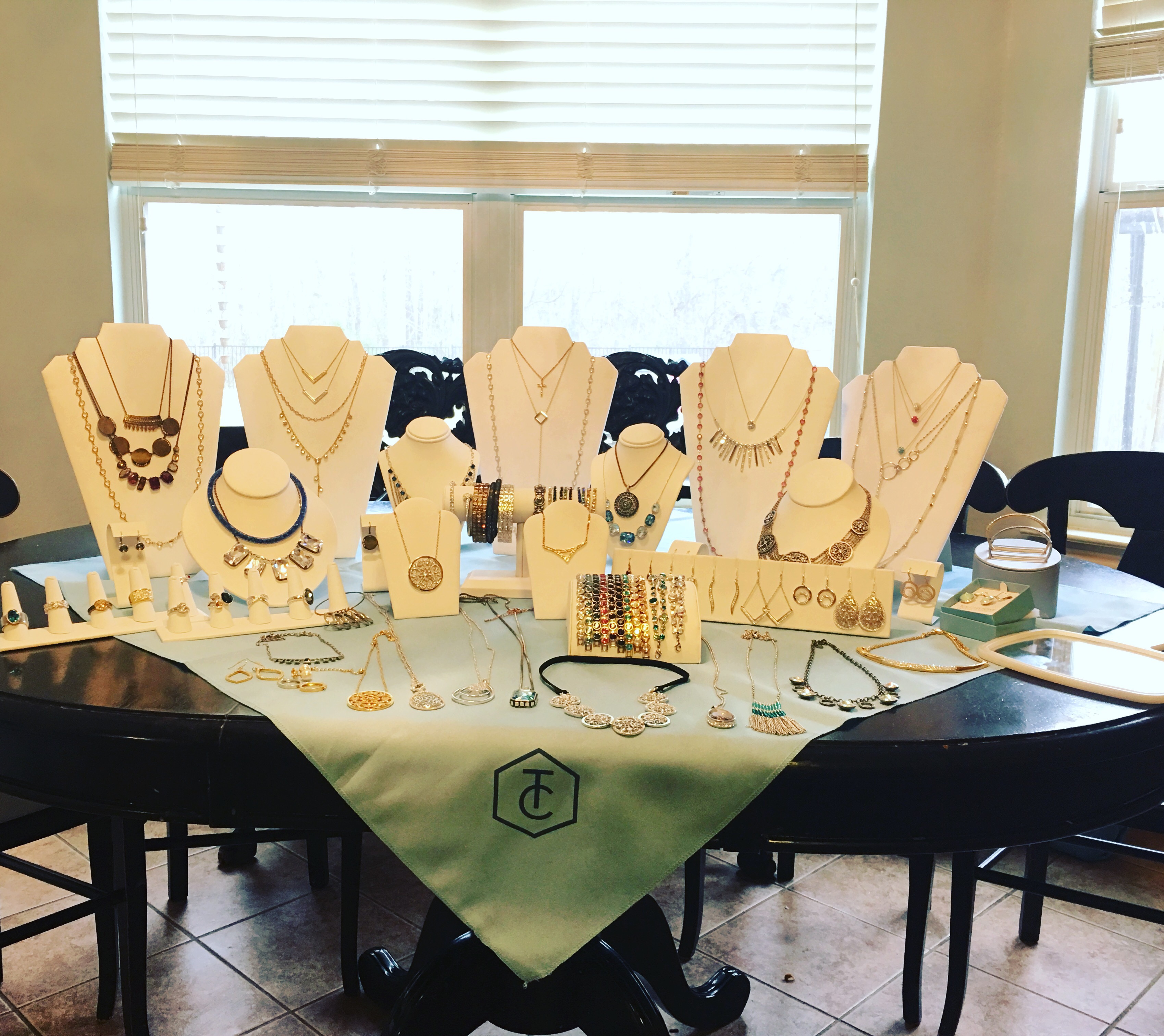 When I learned that I could sign up to be a consultant for $139 which got me $600 in jewelry and get a discount on all future purchases, I jumped on it!
Now I'm very slowly building my own collection can't wait to watch it grow!
Who can say no to sparkle, specially when I half the catalog is under $50! This stuff makes excellent gifts for yourself or your wife, just FYI!
www.touchstonecrystal.com/priscillahedlin