I am participating in a "love me" challenge again this year. I will share self-portraits inspired by a prompt, that may or may not make sense once I actually share the picture… I've never actually completed one of these. I usually get halfway through and quit.
I Intend to be very real, very raw and very personal so if that's more than you want to see, you can ignore Tuesdays. Anyways here goes nothing.
Week 1: In My Element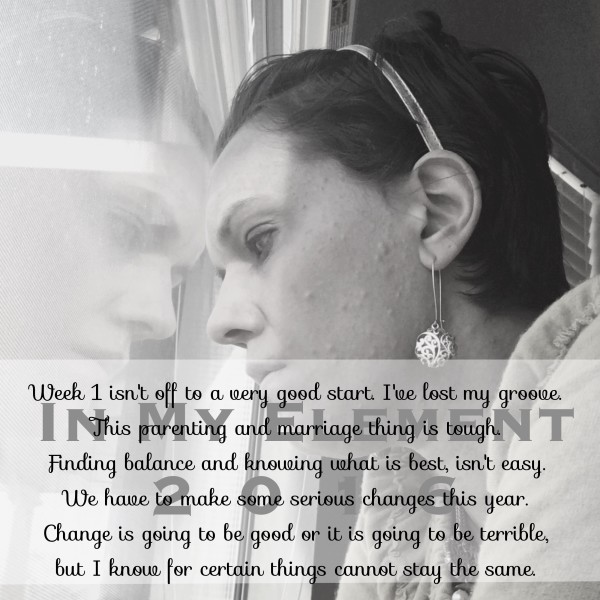 Week 1 isn't off to a very good start. I've lost my groove. This parenting and marriage thing is tough. Finding balance and knowing what is best, isn't easy. We have to make some serious changes this year. Change is going to be good or it is going to be terrible, but I know for certain things cannot stay the same.

Week 2:Define Yourself
This week's prompt was "define yourself". Some of the other participants held up a piece of paper or wrote on their hands; others shared a one word tattoo and other did something similar to what I did. Clearly this is not EVERYTHING that I am but what I was feeling when I created the piece.
How would you DEFINE yourself!?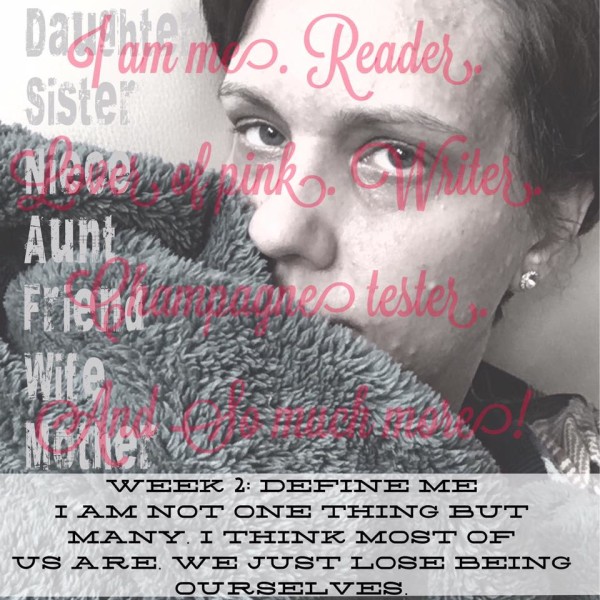 Week 3: Reflection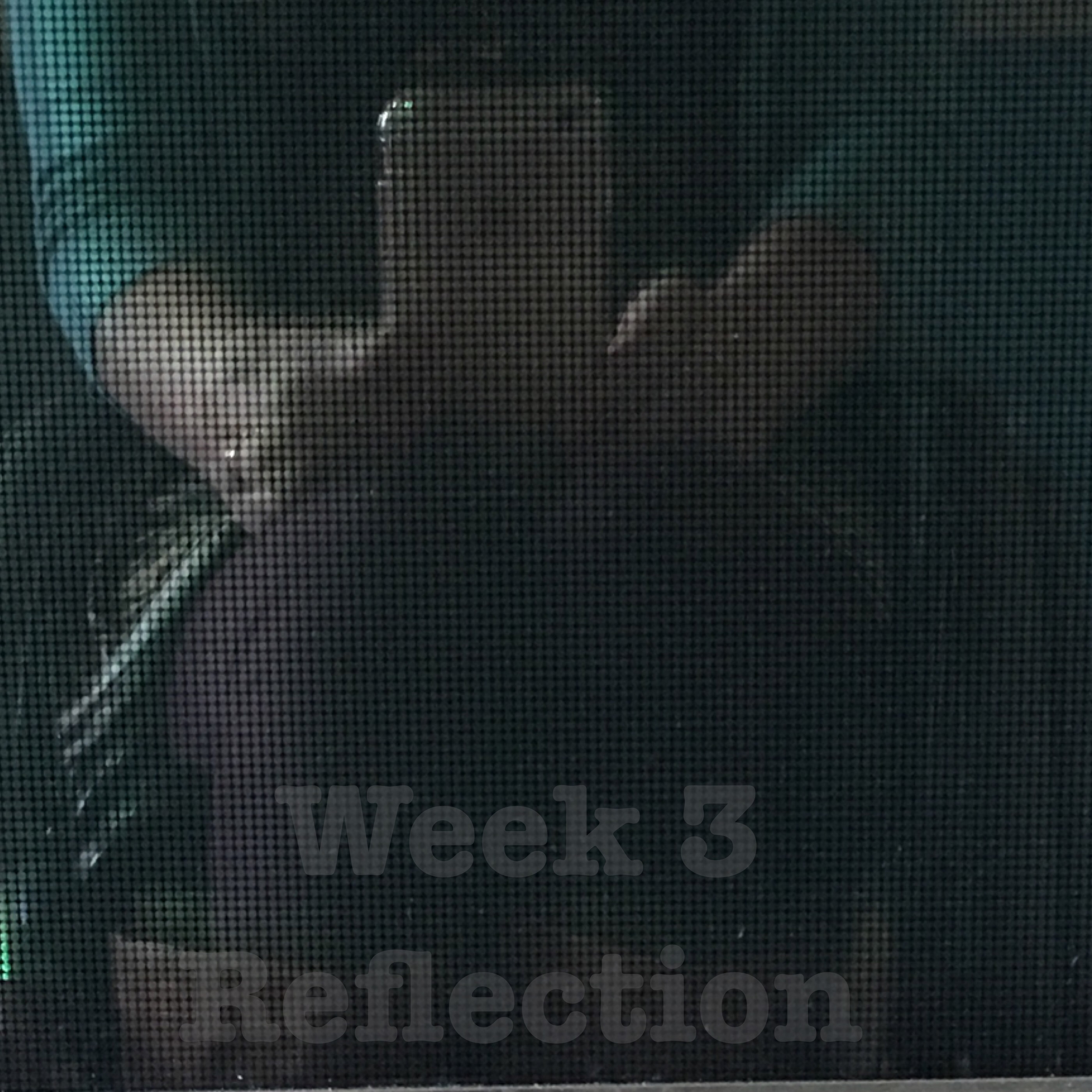 Week 4: group photo
This was a really fun shot. The Boys and I were outside finishing up our lessons and we took alittle break for a game of darts. It was the perfect opportunity for a group photo!!