This post contains a pogo pass affiliate link
Well, it's somehow Spring break. That snuck up on us quickly. It's a good thing. We needed it. We've hit so many walls lately. Fortunately, it looks like it's going to be a beautiful week.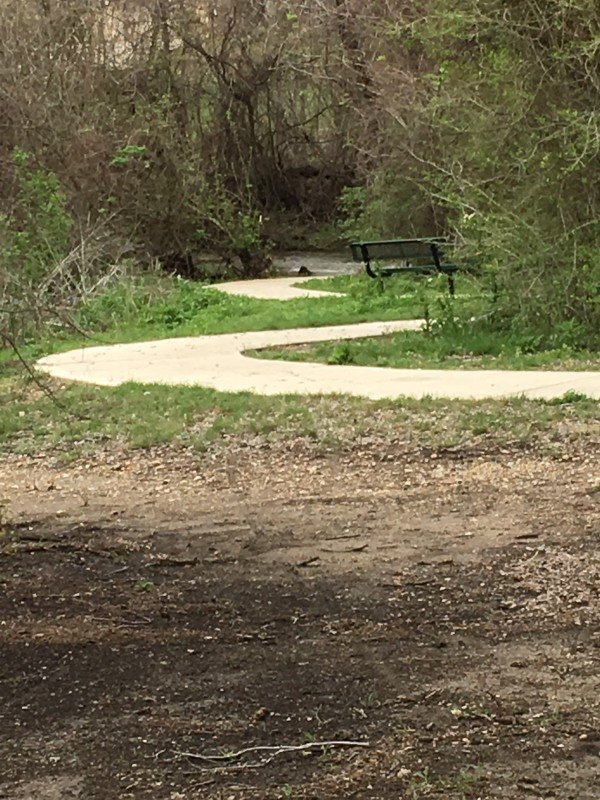 It would seem all of last weeks rain paid off. I just read that Lake Travis is 98% full. We will be able to enjoy our boat this summer.
Charlie had the flu ALL last week. We think he may have picked it up white. He went to his cousins wedding weekend before last and starting coughing and R unning a fever a few days later.
In fact he still coughing now. He got his flu shot rather early, so who knows. This is the first time since we've been together he's had the flu, so we can't complain too much. We are big believers in the flu shot.
Yesterday afternoon I started having a horrible pain in the right side of my ribs. It kept me all night, so I'm gonna do my best easy today. We'll see how that goes with all three kids home.
If You didn't see the update on Nathan and Lucas's room you can check that out here and here. I have yet another update but I'll get to that later this week. We went crazy with purging, get again. We still have everything it's just no longer accessible to Nathan.
One of the big purged we made was kids' clothing. I haven't gotten given much away from his Will was born 11 1/2 years ago. Now that we are 100% certain we are not having any more children it's time to part with everything.
Later today, a friend is coming to pick up Two gigantic bags full of clothes- 0m to 3T.
Now to be completely open and honest I kept one bag of keepsake outfits that I can't bear to part with. I need to go through and pair that down because it's a bit excessive. My hope is to make all these little outfits into one big beautiful memory quilt.
Oh and have you heard of POGO passes?! It's a 12 month membership that gives you FREE access to several fun places in your City. Check it out.