Nathan joined our taekwondo studio a couple of weeks ago and he couldn't be more thrilled that he finally got his own sign in card. I think this kid might take a class every day if we let him.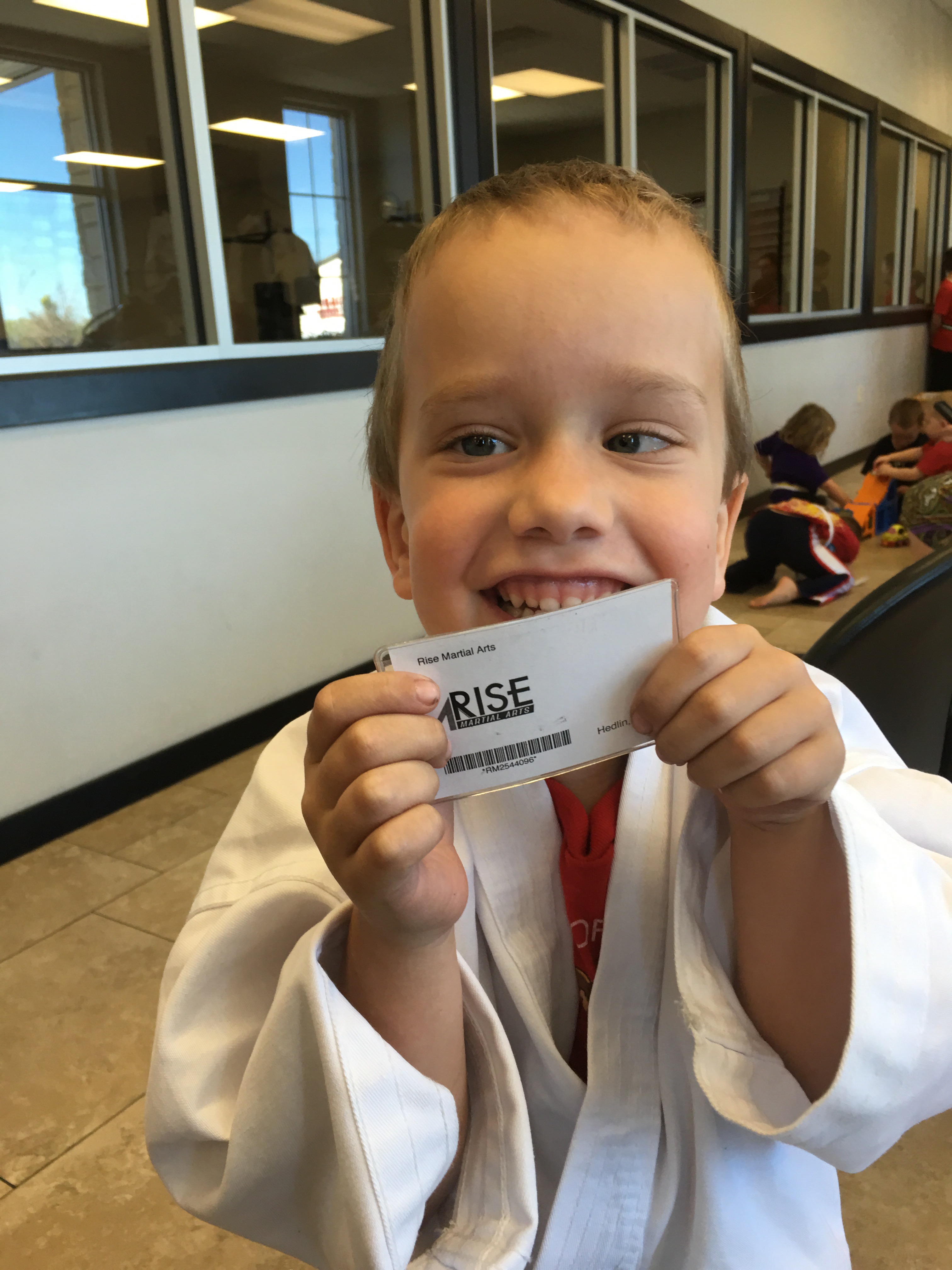 Things have been fairly stressful around here. We cleaned out our garage but yet the kids continue to block my access to our outside fridge and freezer. I Guess I should clarify. Lucas and Nathan keep blocking me.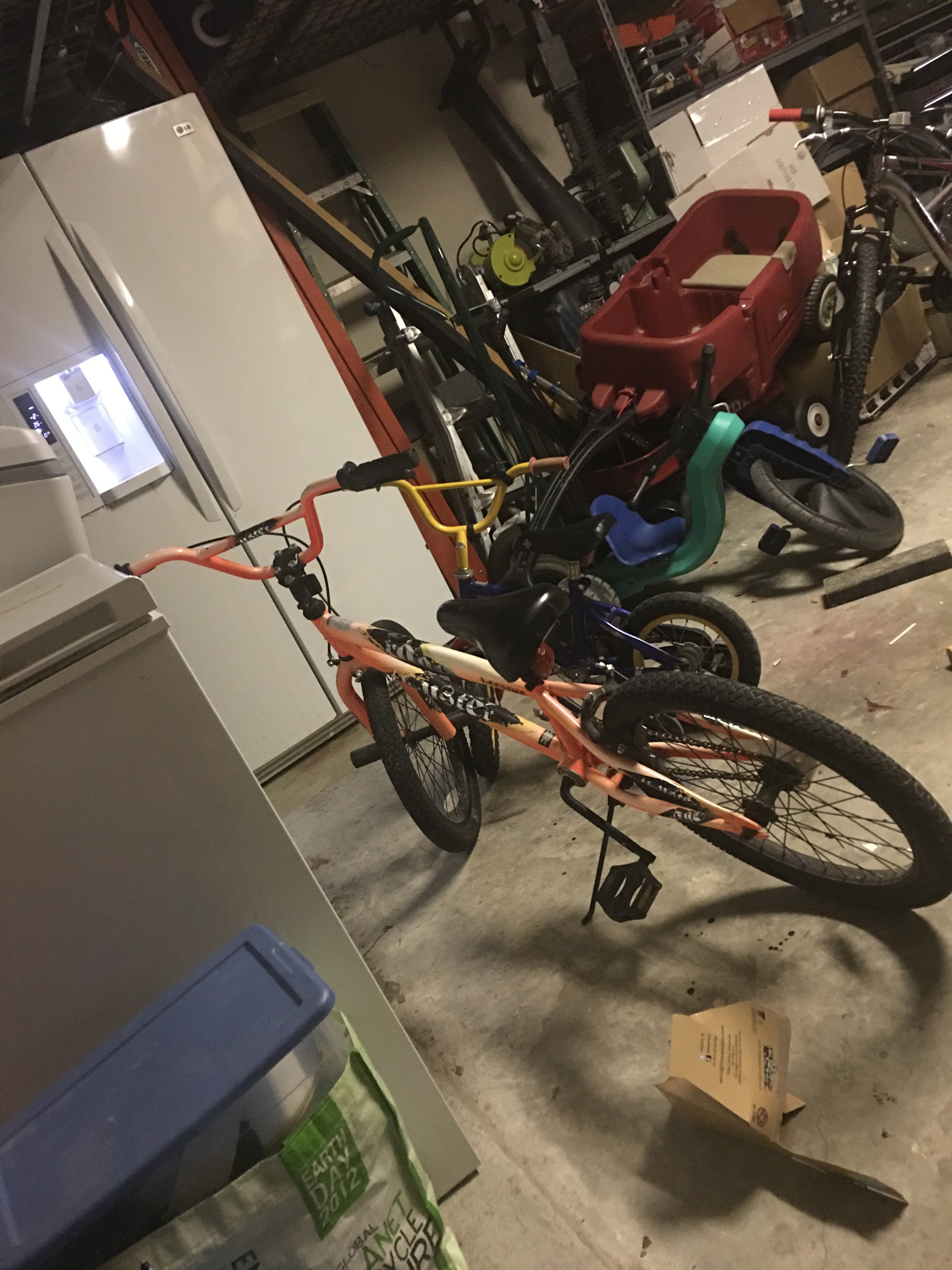 We did manage to spend some time outside this weekend and explored a new park in our neighborhood.
One of Will's classmates invited him to his party and he held it in this new to us park.
I think it might be the boys' new favorite.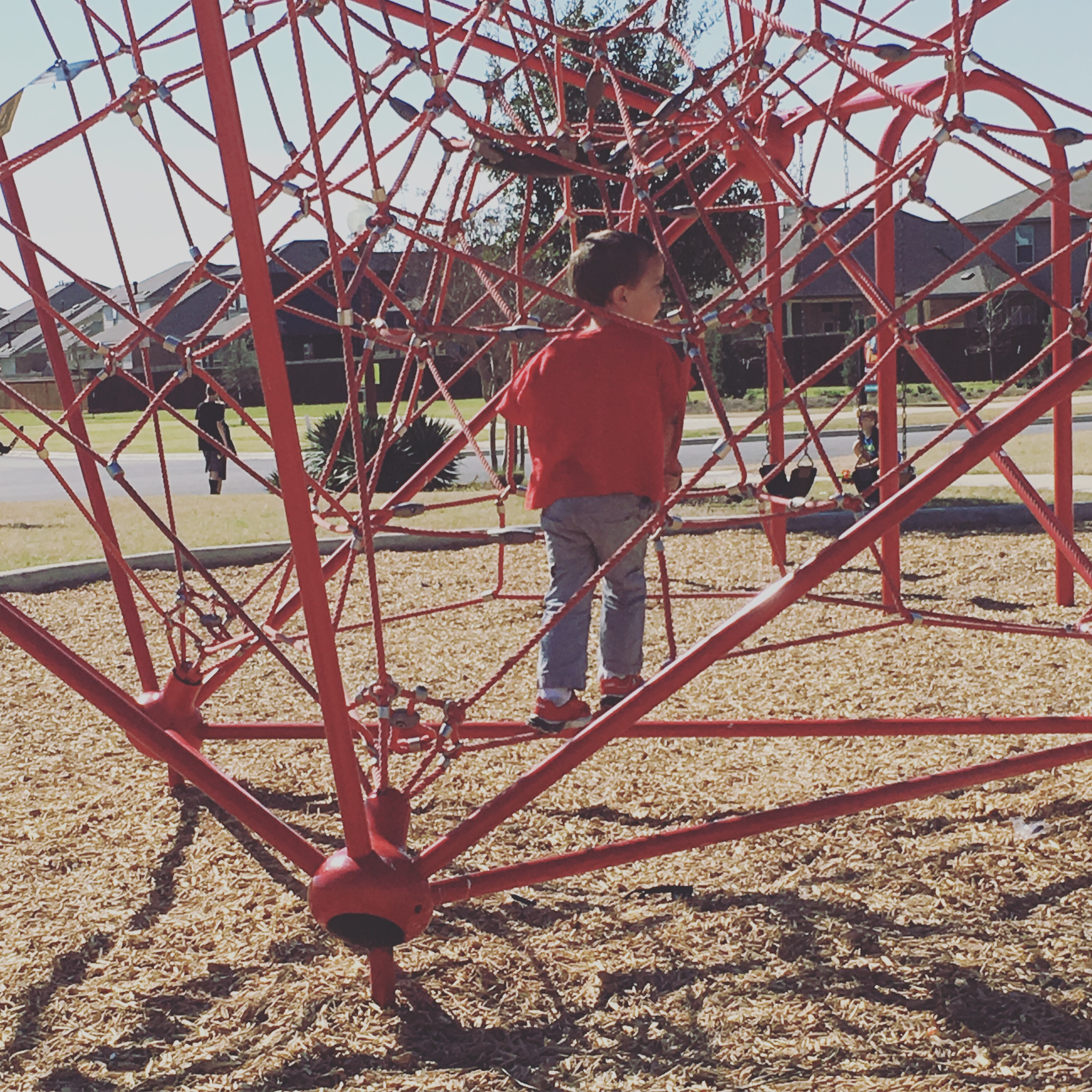 I am almost overdue for a new van. I hit 100,000 miles this summer and that has meant a little repair here and little repair there. We can't quite figure out the latest problem but it's time to find different mechanic for a second or third opinion.
Even if I do get a new van, we plan to keep this one as a back up. We will use it for beach trips And pop-up road trips so we don't puts a strain on the new van.
The new Chrysler Pacifica is supposed to be a larger minivan so we're holding out until spring so we can include it in our choices.