First things first. We do not have any NEW news on Nathan. He will see his ophthalmologist again on Monday. Let's hope the optic nerve swelling she saw his GONE. If so that means we just move forward with the strabismus. Speaking of the strabismus, it's getting worse every day. Poor little guy was clinching his eyes so tight before bed last night.
His body temperture has been a little weird too. We use an ear thermometer and the night before last we kept getting a 95.5-96 reading. I decided to check him because he felt warm and clammy. That was beyond strange. He normally reads 99 in the ear. We used a temporal scan and got 98.6. Thankfully. Last night we checked again because he was incredibly fussy and just a tad warm and he was complaining his back hurt (2 Spinal taps in 3 days will do that!). He was reading around 99 in the ear. That's his "normal" so we just let him go to sleep.
—————–
Happy Wednesday. Well, technically it's still Tuesday for me. I'm waiting for Tropical Storm Bill to make his appearance but it appears he is going to be fashionably late.
Speaking of fashion, it's Wednesday and I think it is becoming my favorite day of the week. How can I not LOVE showing off my own personal style and how I incorporate fashion into my always sitting down attire.
I wore this 2 weeks ago at Wine Club. What is Wine Club? The best thing ever. Our neighborhood gets together the first Wednesday of every month and we all bring wine and an appetizer and we just socialize. It's quite fantastic.
Does your neighborhood do anything fun?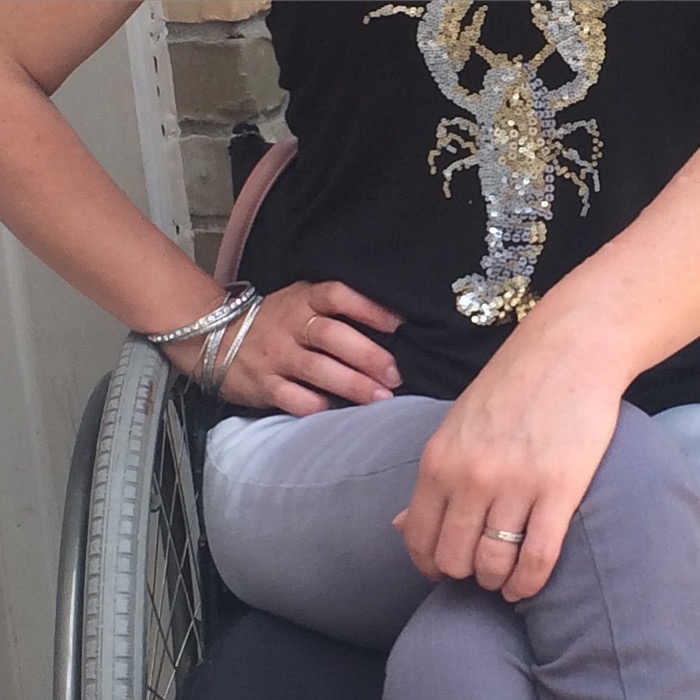 Jeans: Banana Republic Factory // Tank: Old Navy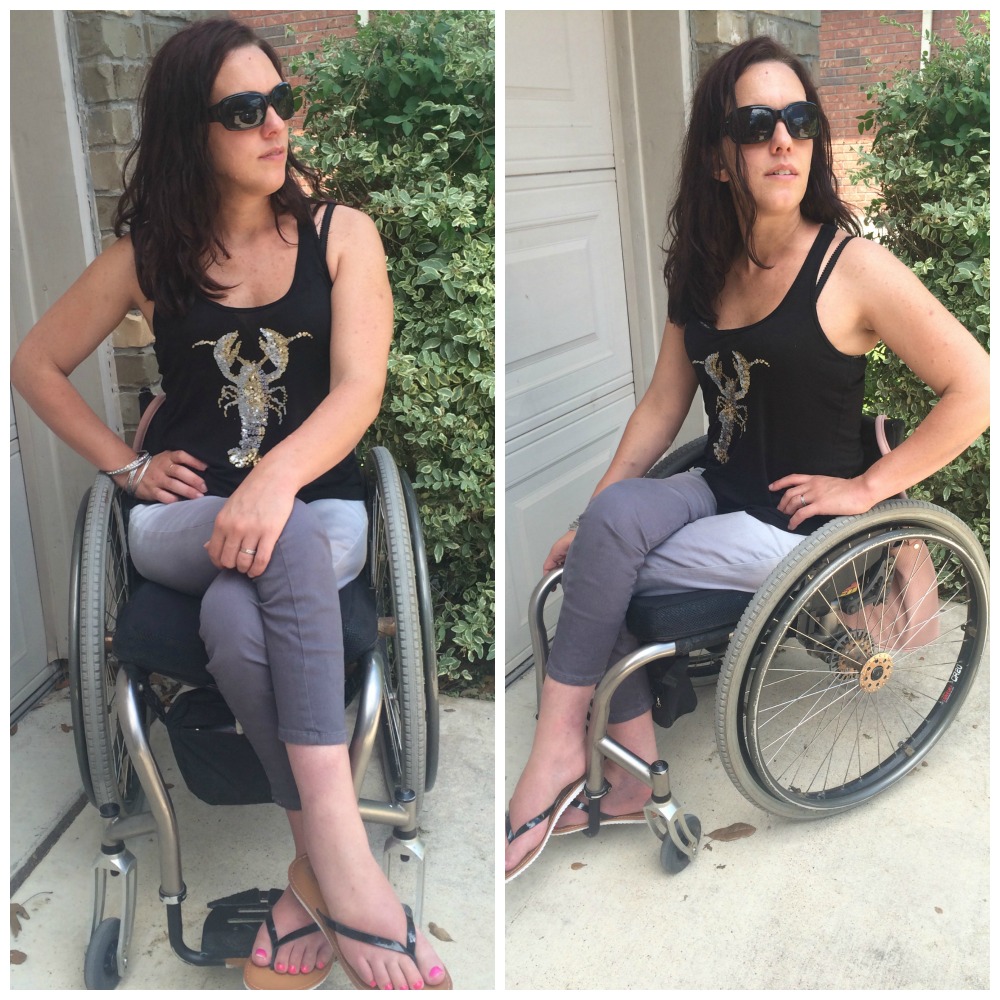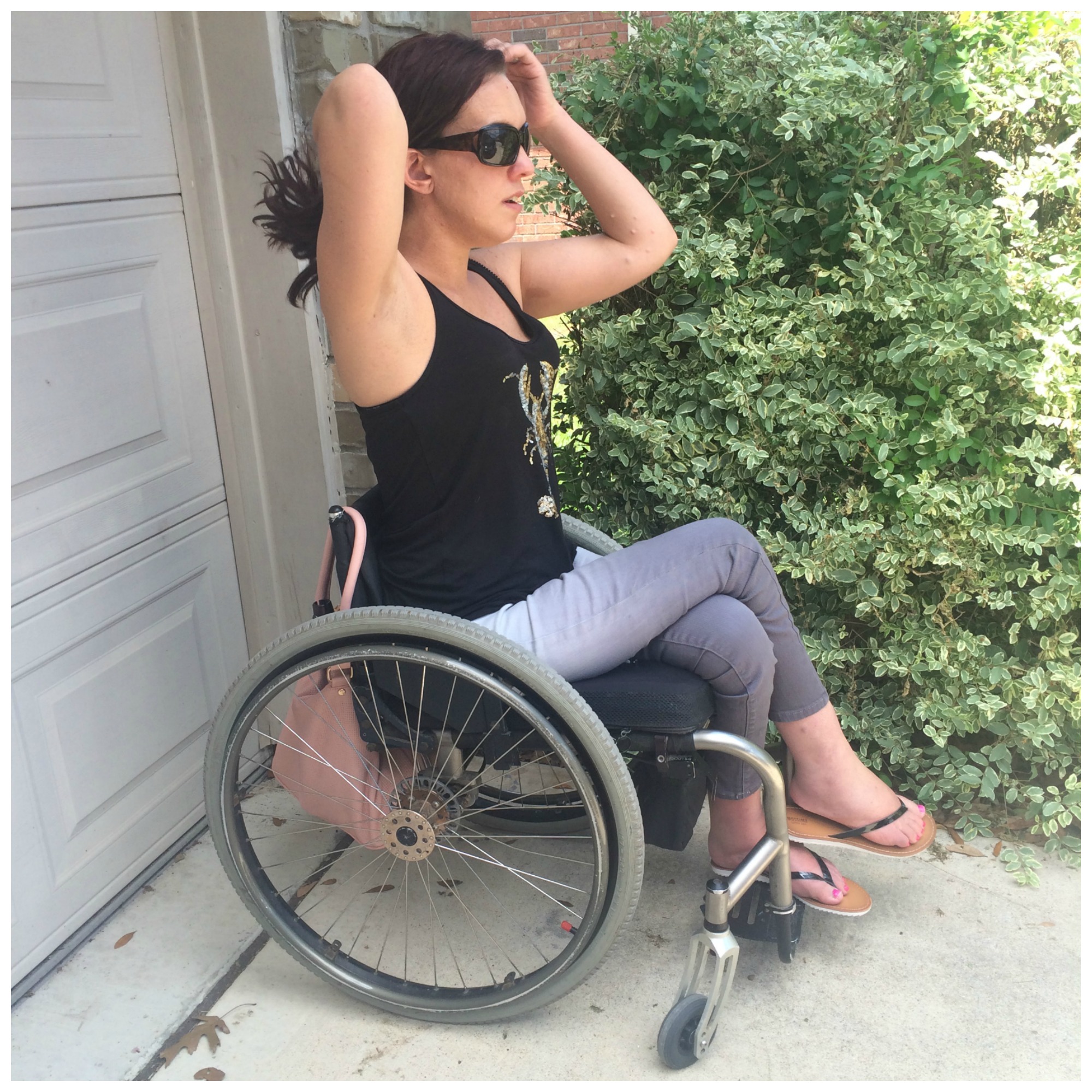 As usual, Linking up with these lovely ladies: WIWW: The Pleated Poppy | I feel Pretty | Random Wednesday with Shanna | The Stylish Housewife