Hi everyone!
See you next year!
I wanted to quickly announce that I am hoping to finish up all my drafts and schedule everything I need to for the rest of the year so I can shut my computer off and escape from the blogging world for the next week or two.
Don't worry!! I will have recaps of our time in the new year!
My husband is taking off so I figured maybe I should too. My blog numbers are already down because of the holiday so I can't imagine they wouldn't get any worse as long as I have content!
Style Lately
Let's move on to the style portion of today's post.
I've been really slacking with my pictures lately but we've had an unseasonably warm winter here in central Texas and I don't have much in the way to inspire the rest of the country!
Here are just a few random shots I found in my phone to tide everyone looking for Wheelchair fashion ideas over until next year!!
You really believe next year is only in a couple of weeks? I can't!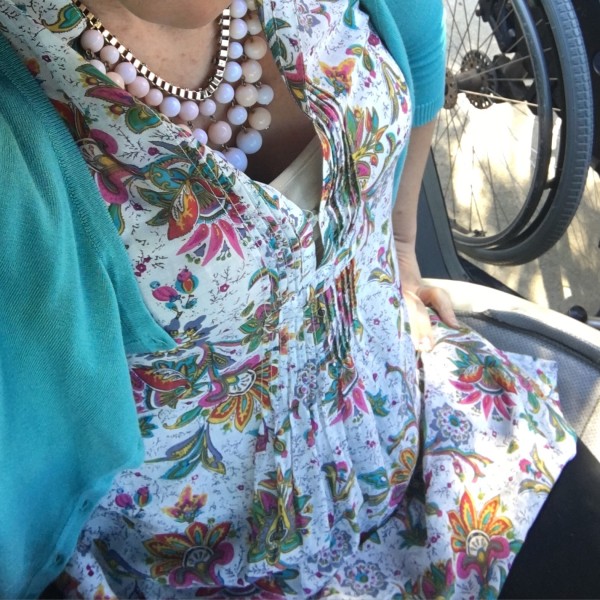 Shirt: CAbi // cardi: Maurice's // necklace & pants: target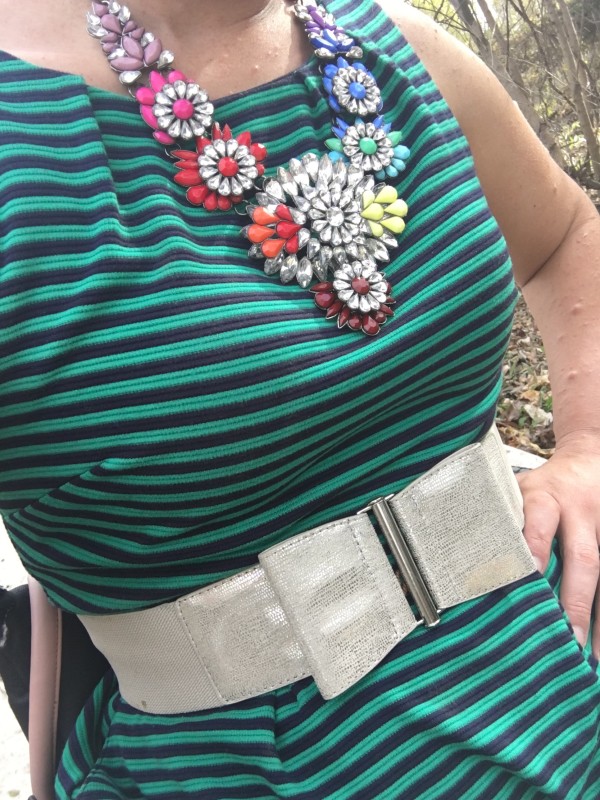 Necklace: friends online store (no longer open) // dress: target but found it at target// belt: forever 21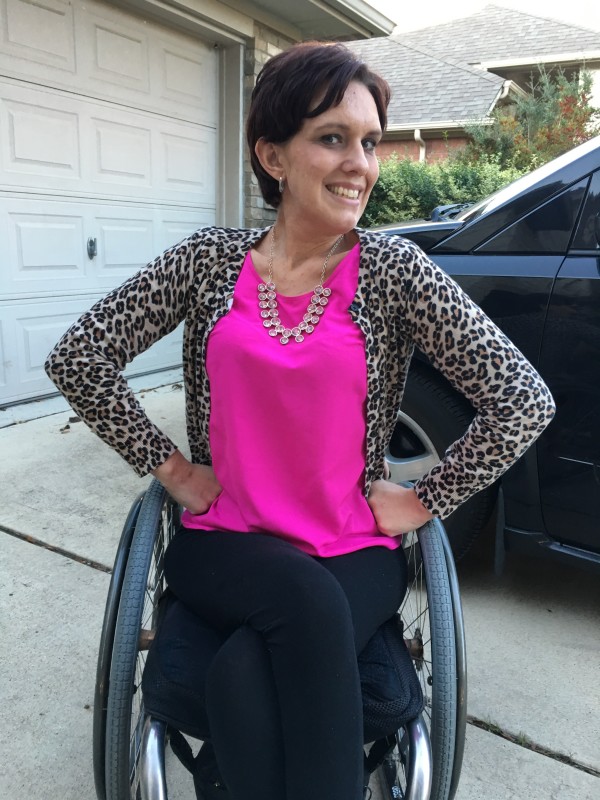 Everything came from target.