I cannot believe that this precious sweet little baby of mine turns 4 tomorrow. The years have flown by far too quickly. I wish time would just stand still.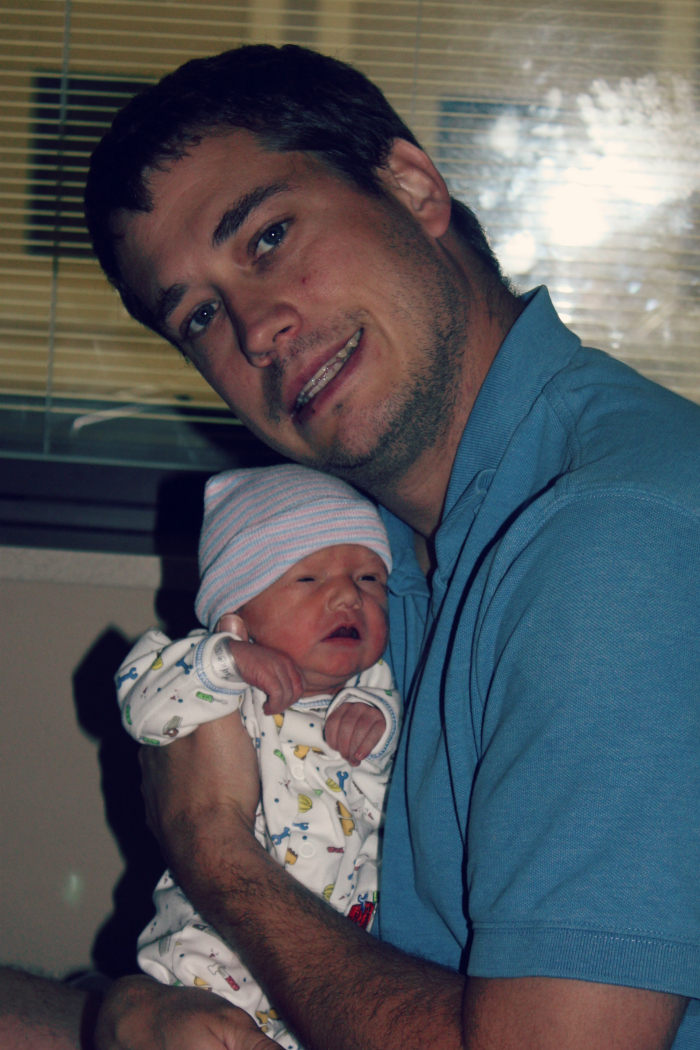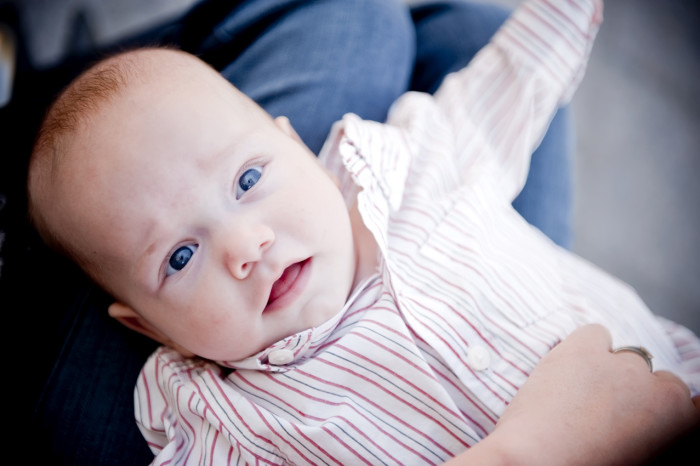 The last four years have really flown by. Being Nathan's mother has been quite the honorable adventure. He is so affectionate and always wants to snuggle on the couch or sit in mommy's lap and hug and kiss me. He will sit and kiss me over and over. I love it. I can't wait to see what the next 40 years hold for us.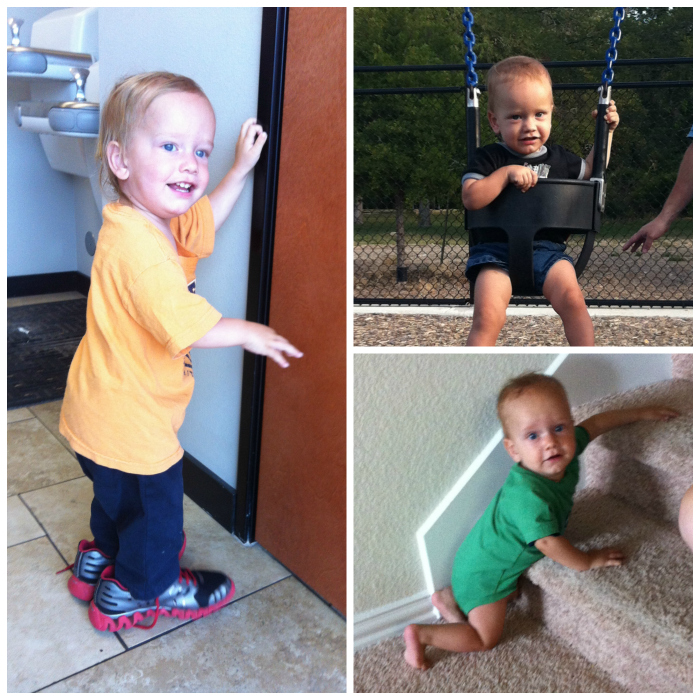 This busy little man is finally over his Mickey obsessions (he called him see sa). Now he is a little too obsessed with his iPad (he watches Minecraft videos and toy videos) and he loves trains ( chuggington and Thomas) and he loves car washes. he also loves Disney Planes.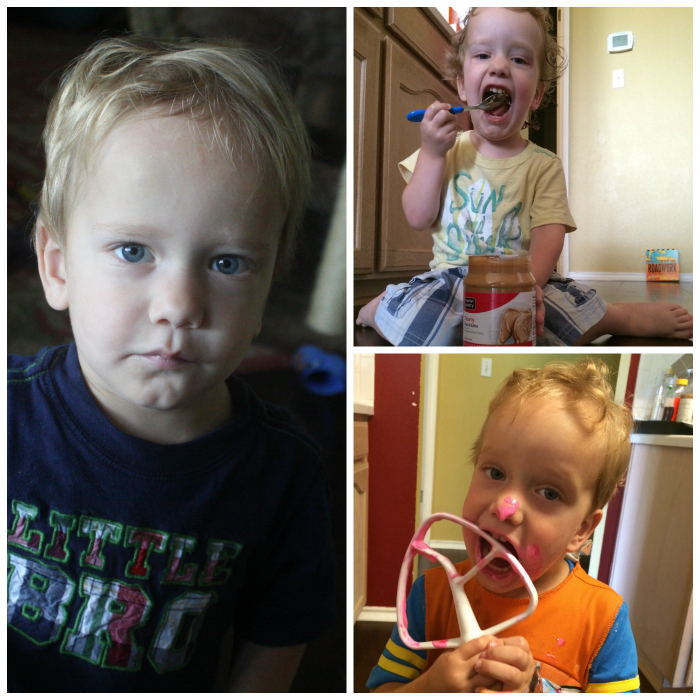 He spent the past year improving his gymnastics skills but decided a few months ago that he no longer wanted to pursue that career path, so we set a sad goodbye to miss Kewwy. Now I am wondering if he was starting to sense a change in his balance? His eyes crossed just a few weeks after he quit.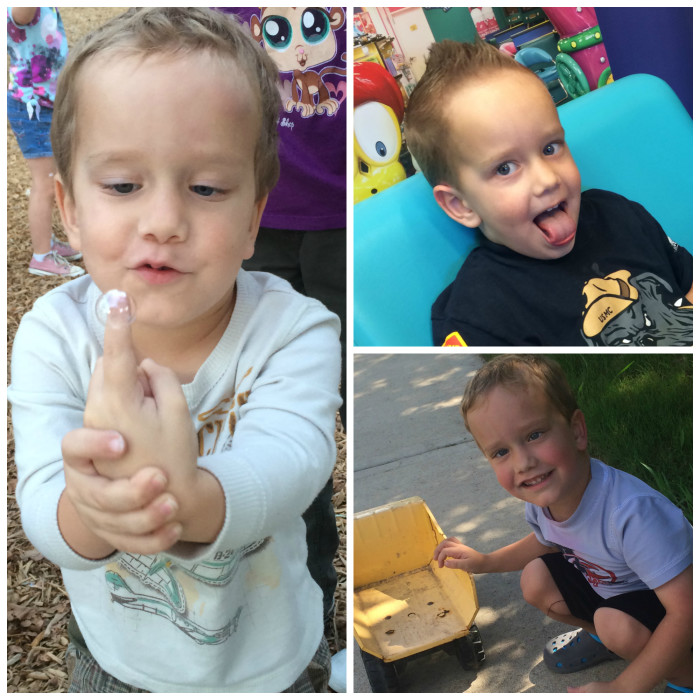 He goes back-and-forth on whether or not he wants to join his brothers in Tae Kwon Do. We will see where he stands after we get his eye situation figured out.