It was 10 years ago that my step-mom called to tell me my Daddy was gone.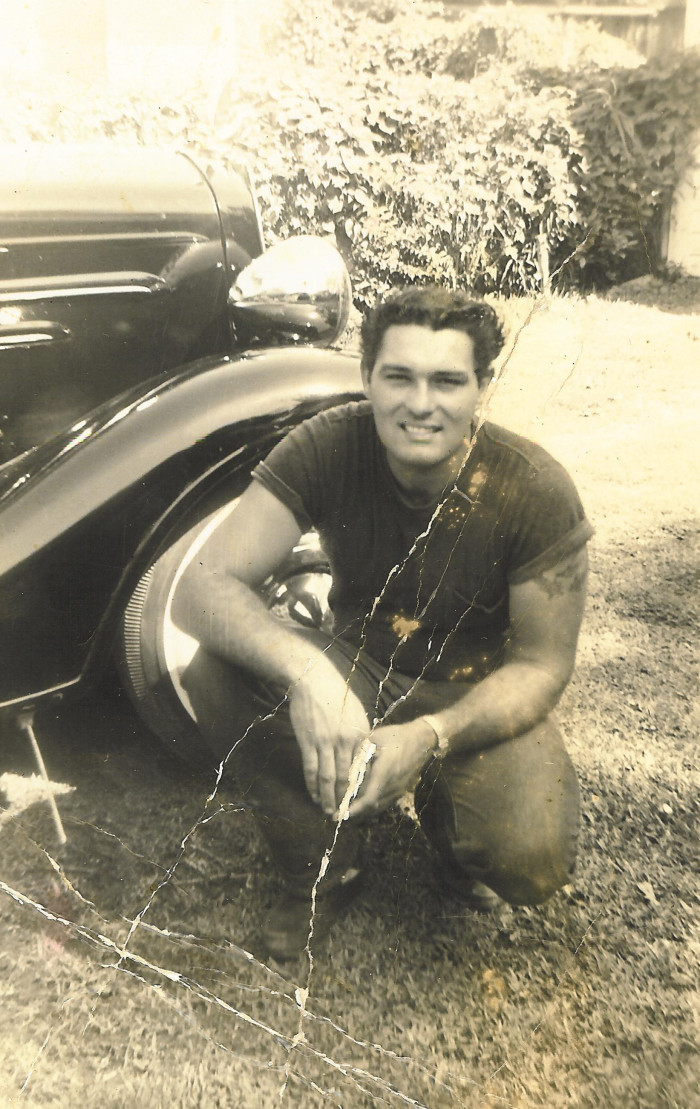 Charlie had just left and Will and I were dressed for a photography session. I thought it was the photographer calling when i first heard the phone ring but when i saw the caller ID my heart sank. The tears started before I even answered.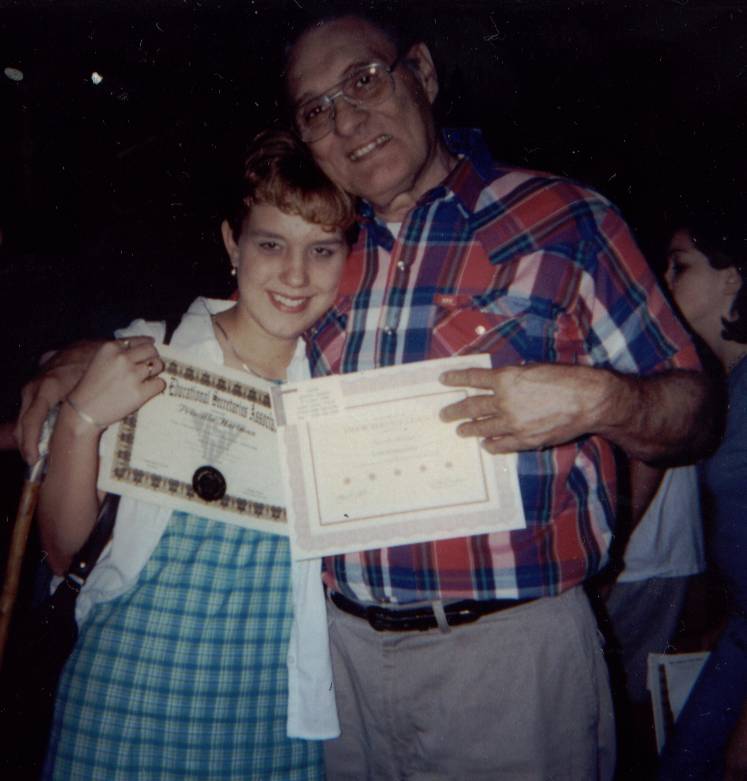 I already knew. My poor husband couldn't even understand what I was saying when I called. I was hysterical.
He had suffered for so many years, but it still hurt to know he wouldn't hold my future tiny babies and I wouldn't hear his deep cajun accent telling sometimes inappropriate jokes and calling all of his "Mi Cher".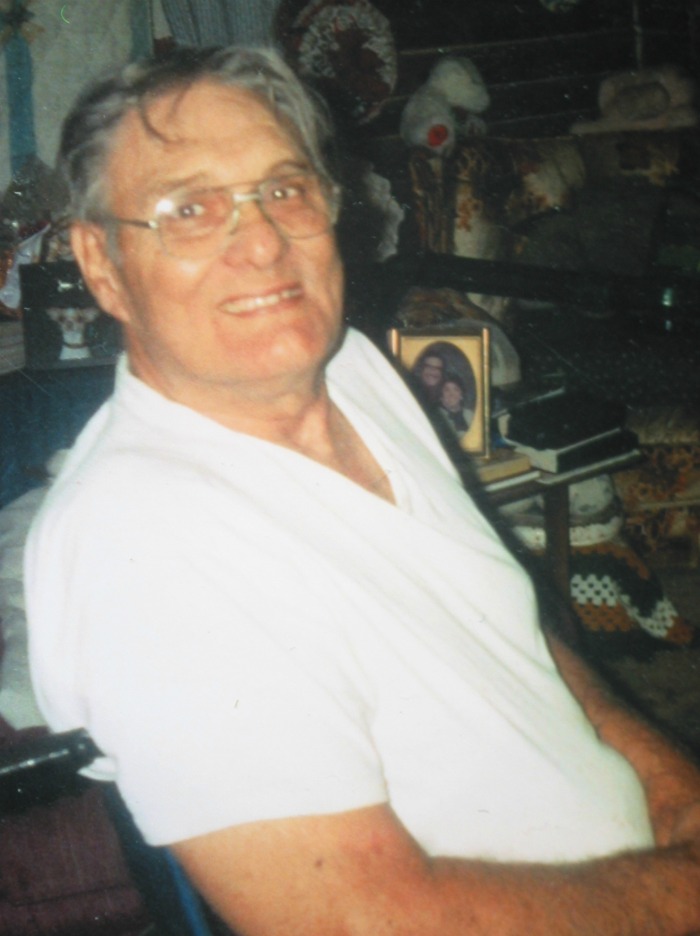 I remember the long trip to his house and the emptiness when we pulled into the driveway. It would be the first time I was ever in his house knowing he wouldn't be there cooking a big pot of Gumbo.
The last picture I ever took of Daddy.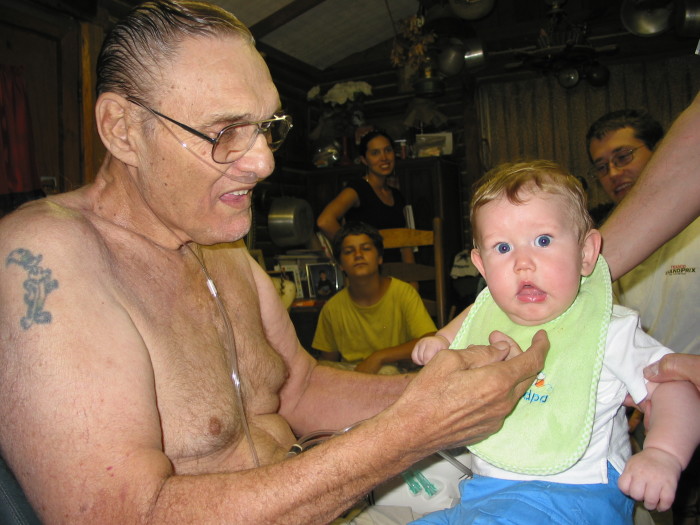 I know this is a love song by Nickelback but I used it in one of the video montages I made. There are many parts of the song that can be about anyone you love.
This time, this place misused, mistakes
Too long, too late, who was I to make you wait?
Just one chance, just one breath
Just in case there's just one left
'Cause you know you know, you know

That I love you I have loved you all along and I miss you
Been far away for far too long
I keep dreaming you'll be with me and you'll never go
Stop breathing if I don't see you anymore

On my knees, I'll ask last chance for one last dance
'Cause with you, I'd withstand
All of hell to hold your hand
I'd give it all I'd give for us
Give anything, but I won't give up
'Cause you know you know, you know

That I love you I have loved you all along and I miss you
Been far away for far too long
I keep dreaming you'll be with me and you'll never go
Stop breathing if I don't see you anymore

So far away, so far away
Been far away for far too long
So far away, so far away
Been far away for far too long
But you know, you know, you know

I wanted, I wanted you to stay
'Cause I needed, I need to hear you say
That I love you, I have loved you all along
And I forgive you, for being away for far too long
So keep breathing, 'cause I'm not leaving
Hold on to me and never let me go
Keep breathing, 'cause I'm not leaving you anymore
Believe it, hold on to me and
Never let me go, keep breathing
Hold on to me and never let me go (Keep breathing)
Hold on to me and never let me go