Hi guys!! Happy Friday.
My sweet friend Traci, The Star, is always doing this little thing called Friday Fragments. It was something wonderful she discovered on another blog, but for whatever reason I never got around to participating.
Last week, I read that the blogger that started it decided to "Retire" the link-up and passed the torch on to none other than The Star. Of course now I have to play. So what is Friday Fragments?
It's a perfect weekly wrap-up for all those little things that just don't make a full post. So here I present to you, Friday Fragments or Friday Frags, as I've hears Traci refer to it.
Nathan got his glasses and we started patching him 1 hour a day.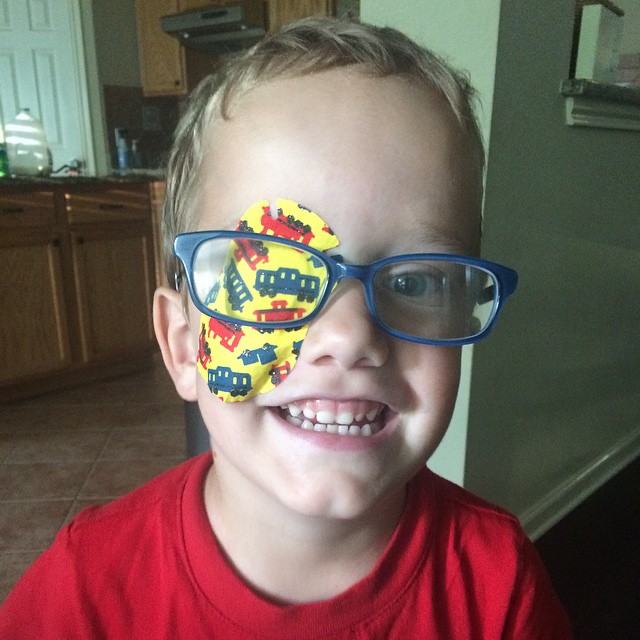 I am about to head out for another AMAZING conference at Sea World. AdventureCon, here I come!
Oh, and I just so happen to be SPEAKING at said conference!! YAY!!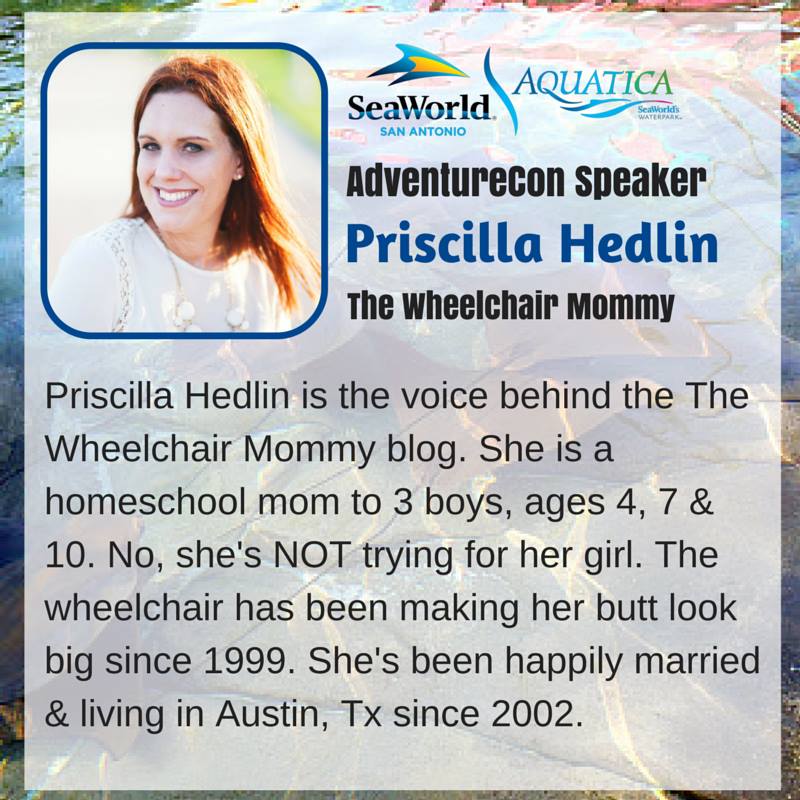 We went to to Kona (shocker!) for Father's Day dinner and Will discovered his love for their Voodoo Roll. It's one of their spiciest rolls.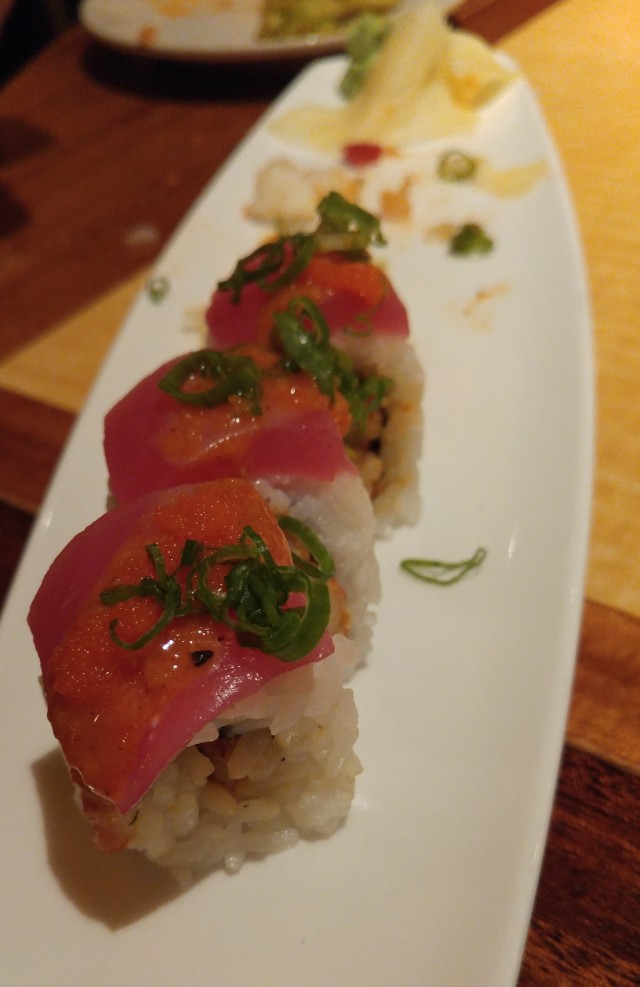 You may have seen reference to a new phone. I am a #Sprintmom for the next 6 months so you will see little references here and there to sprint or my new LG G4, and you are probably (you better!) be noticing highly improved pictures. #ad
Surely I am missing something, somewhere, but I guess I will just need to keep notes next week so I can rock Friday Frags.
So, what have you been up to? Do you have a wrap-up type blog post and want to play?! You can link up on Traci's blog every Friday. She would LOVE to have you.