I've been itching to try essential oils for quite a while and I have yet to take the plunge.
Hollistic Essentials contacted me and asked if I wanted to try her essential oil lotion bars. I said YES!!
She sent 5 different samples and every one smells incredible! Each one is for slightly different purposes.
German chamomile- anti-inflammatory.
Grapefruit- protector and antioxidant.
Lavendar- calming and acne.
Sweet orange-maintaining healthy skin.
Tangerine-this one was a bonus so I'm not really sure what it was for.
They leave my hands soft but not greasy.
You can shop in her store if you so desire!
?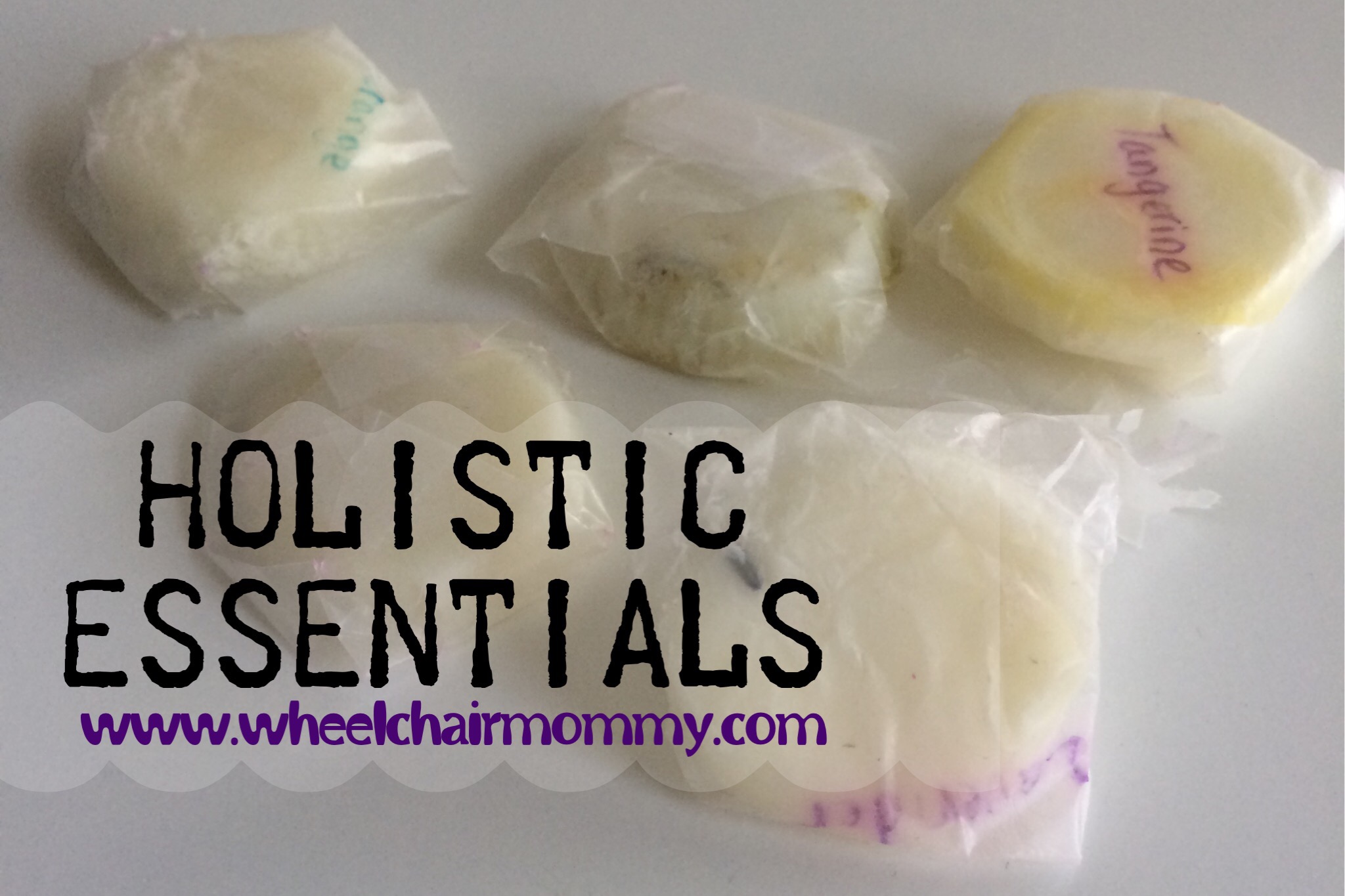 ?