Okay. This one is a few months old. It was just before I got my hair cut.
Oh, how I miss my long hair!
I'm wearing a cute cream lace dress that has a hi/lo skirt. It's totally doable in the chair!
Alrighty, well it's back to packing! The house is OFFICIALLY listed on the rental market, so we are REALLY doing this!
So-SO many changes!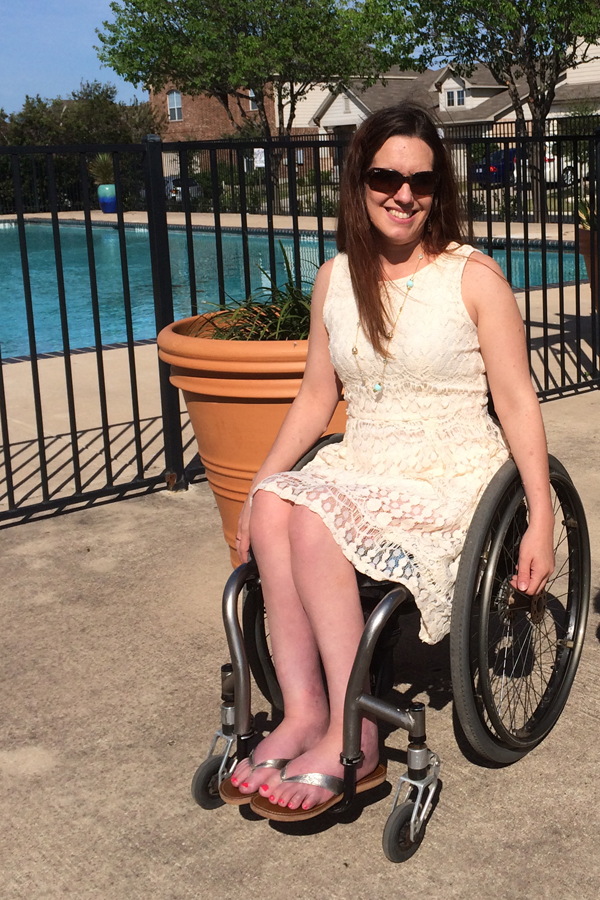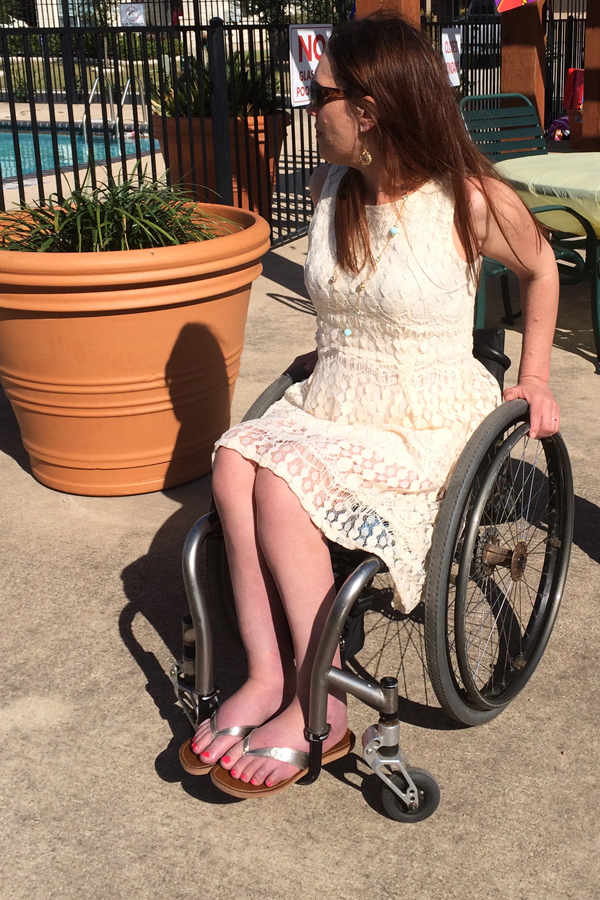 Dress: Target // flip flops: Ross // necklace: J. Crew // Earrings: Anthro
Linking up with these ladies: WIWW: The Pleated Poppy | Style Sessions | I feel Pretty | Random Wednesday with Shanna | Tucker Up | Plane Pretty |