The rules are VERY Simple!
Share a post (past or present) that you have written about another blogger. It can NOT be about you!
Link back to The Wheelchair Mommy @ www.wheelchairmommy.com and The Star @ http://www.astarinmyownuniverse.com
Add your link to the link-up.
Visit someone NEW!
That's it!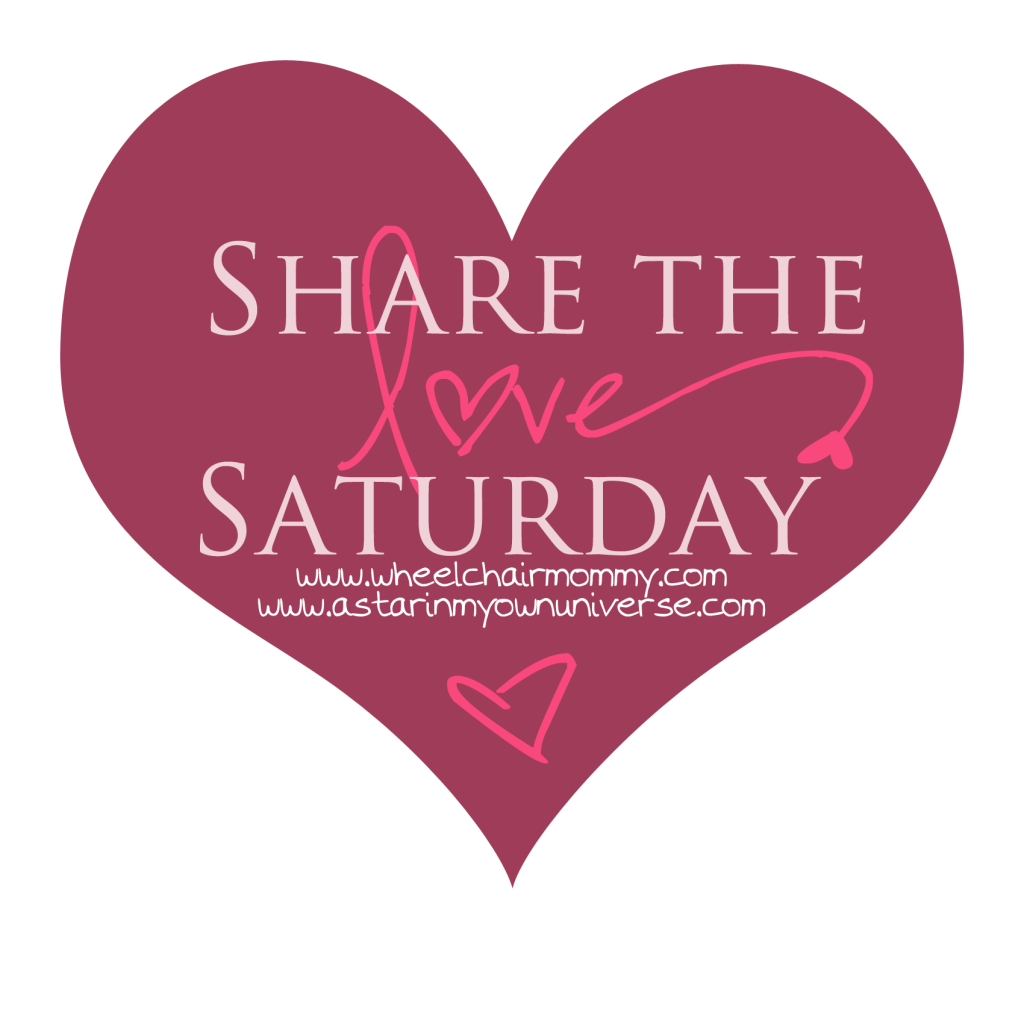 Meet Daddyfishkins: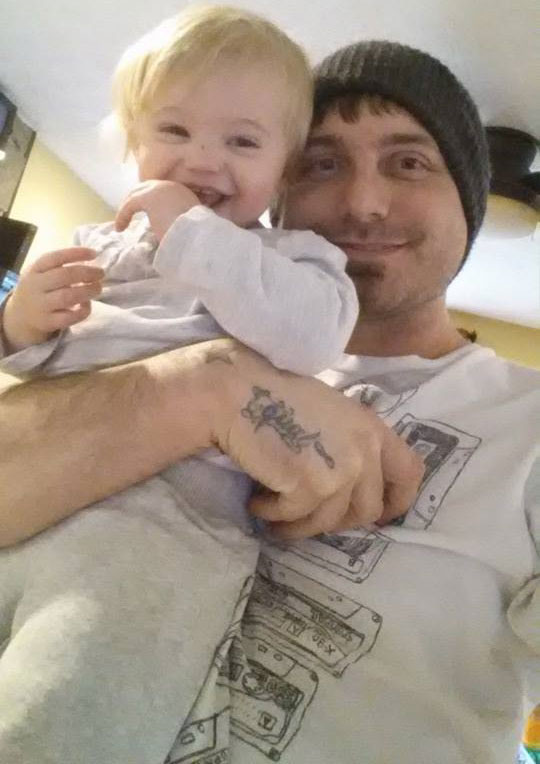 In honor of Father's Day I thought it was only fitting to feature a Dad today and who better than a new blogger? I met Mike after he wrote a post that went viral. Lucky.
He's a super awesome SAHD with 3 kids and he's as nice and personable as can be; like the boy next door!
He also wrote a really funny post about diaper changing and one instructing us on what we should get Dad for Father's Day, just in case you're still looking.
I hope you take the time to stop by and stay hi to Mike!
Don't forget to visit Traci to see who she is Sharing the Love with Today! We look forward to yours posts.