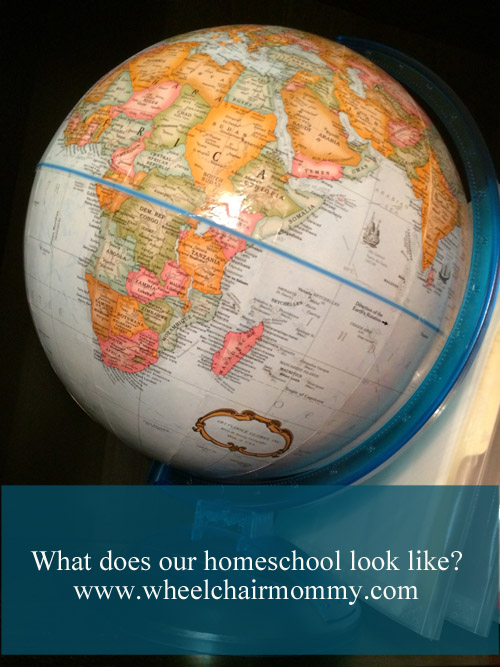 I would like to keep an informal digital record of what I am doing with the boys at different ages here on my blog.
It will be a great reference point for the younger siblings and hopefully an inspiration for others juggling and struggling with what to do.
I will try and give a brief explanation of how it did and didn't work for us.
I will also include a list of books we read for school and for fun.
This was all inspired by AirSkull, another homeschool blogger.
I do keep all the "Hard copy" work the boys do but as I was writing this I discovered that a great deal of our school work is digital and therefore no physical evidence that we did it other than what I write down. I also do not "test" at this age. I don't feel it is necessary.
I have given William "mock" state test just to make sure he's on track but because they are not required we have not taken any of them formally.