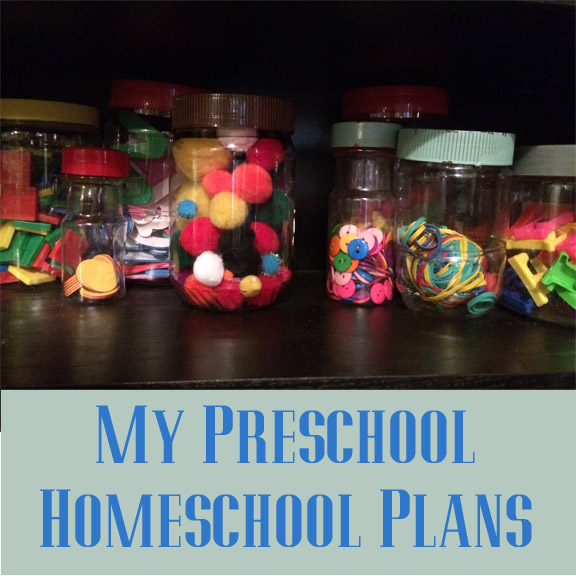 Nathan is only two right now so are not doing much with him.
We read to him, but I'm ashamed to admit not nearly as often as we should. He rarely sits long enough.
He listens to and begs for our Classical Conversations timeline.
He plays a few iPad games that encourage memory, colors, shapes, letters and numbers.
Monkey Lunch Box
Super Why
Fisher Price
He has access to all of our manipulatives, which he frequently dumps and plays with. I think his favorite is putting dominoes on the scale!
I have a few montessori inspired activity bags. I'll share a few of those.