Wednesday, September 4: If you could take three months off from your current life and do anything in the world, what would you do? (bonus points for fun photos from Pinterest, but don't forget to cite the source!)
This one is a bit more difficult. I'd love to go somewhere relaxing and do ABSOLUTELY nothing but that would get boring after first month few days. I also could in no way, shape or form be away from my kids that long, SOOO I would love to travel. We wouldn't know where we were going the next day until we decided. Then we'd hop on a plane a go.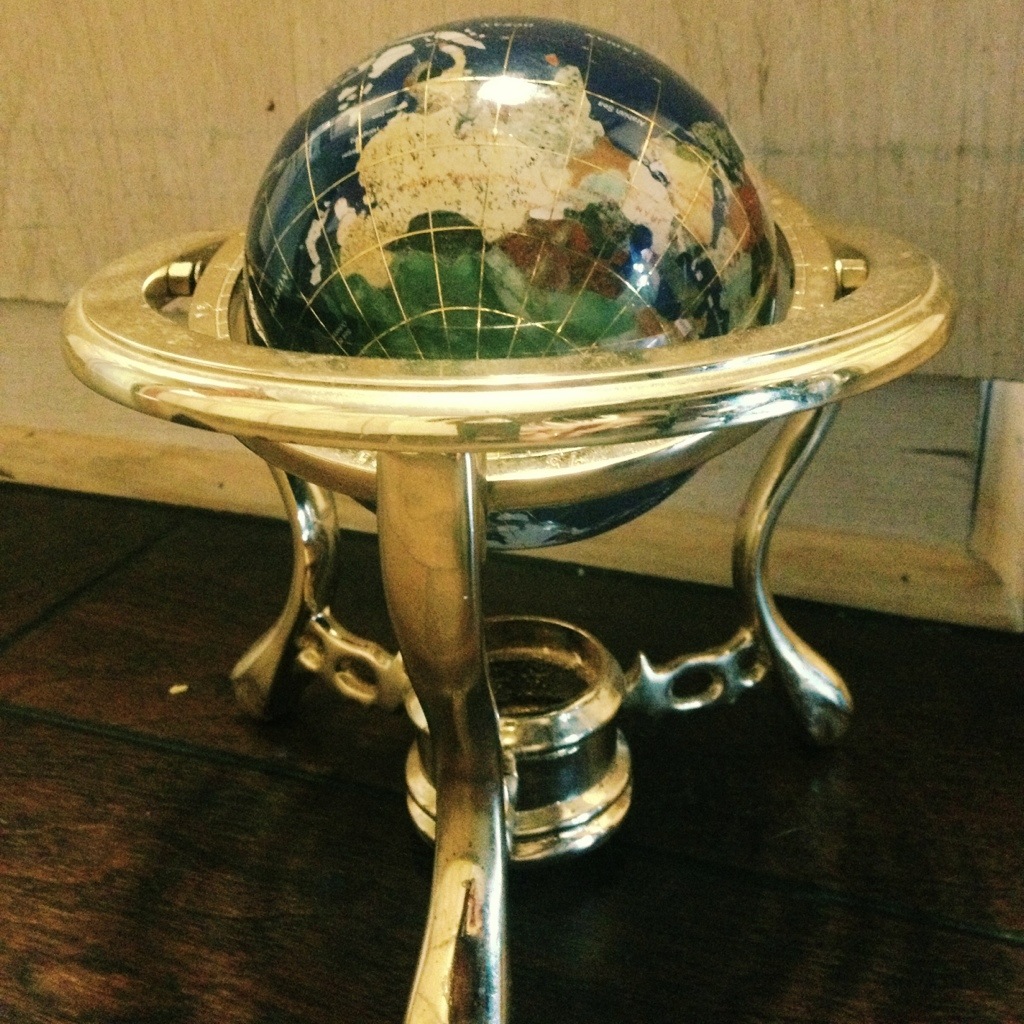 We could visit historical and cultural museums, gorgeous beaches, and fabulous cities.
We would NEVER be in the same place for more than a few days.
We would sample local cuisine and fine drinks.
We would certainly bring a baby sitter so we could TRULY vacation and have a little Mommy and Daddy time.
Oh, what a GLORIOUS 3 months it would be, certainnly a time the kids would NEVER forget.
Follow me on Blog Lovin'