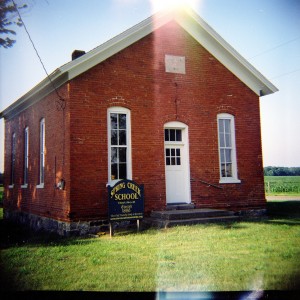 Procrastination pays off. Sometimes.
I put off buying the bulk of our curriculum until today and guess what?!
I was rewarded!
The Teacher's Guides for the curriculum I picked are now available DIGITALLY! This is awesome, in my opinion. It doesn't save me much, but you can't put a price tag on finding ways to have LESS clutter!
I was also able to get 3 of the books needed in digital format, too!
The rest of the books are good old fashioned PAPER!
We have planned all along to start AFTER Labor Day, and we should be right on target.
I'm so excited to dive into The Paths of Exploration with my smart little boy!