||ONE||
Lucas had an AWESOME late night party last Friday. At first I was kind of dreading the 7-9 party at the Trampoline park but it was an absolute blast and he loved being out late with Mommy. While he played I got a little face to face adult conversation time. It was a win=win and he scored some awesome glow jewelry!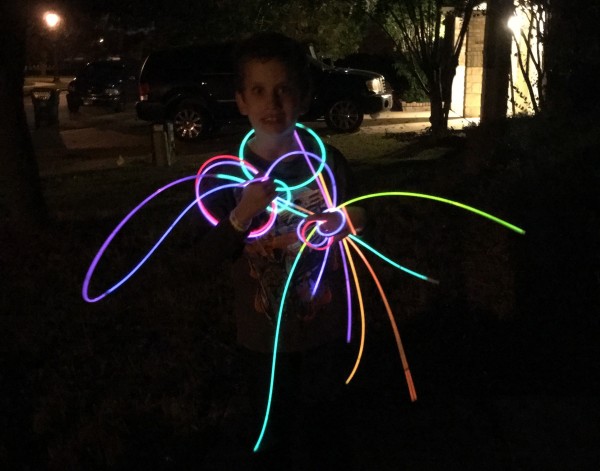 ||TWO||
We went to Shiner on Sunday so we could pick up our camper and take it to my sister. She and a group of friends took it for a much needed vacation. We spent about 2 hours with the family. We are trying to get as much time as we can with my step-dad before the cancer really kicks his butt to the point he's not up for visits at all.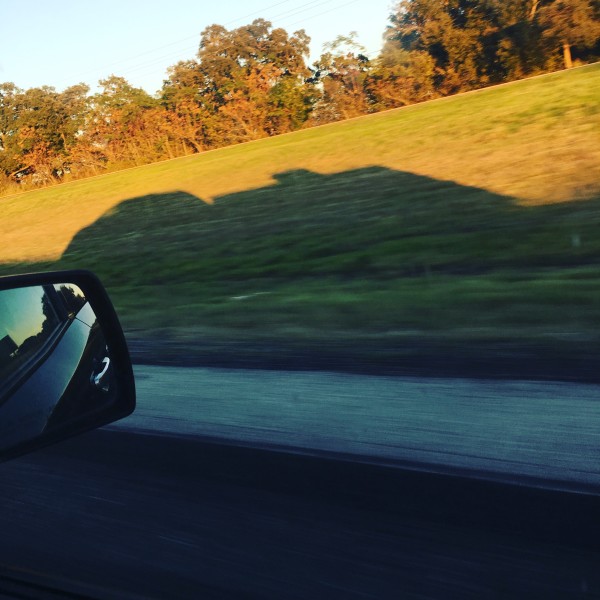 ||THREE||
We had a great time at Austin's Park and Pizza earlier this week. I'll give you a full update on it soon. They've made some delicious and fun improvements. As usual it was great to see this beauty.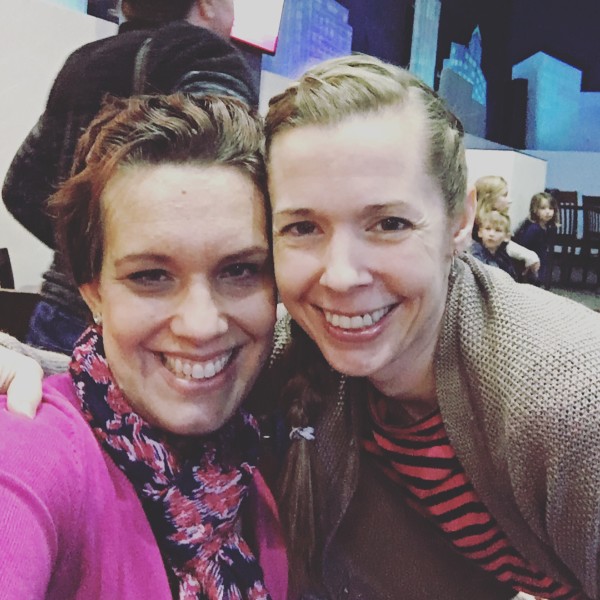 ||FOUR||
This little dude is still struggling with his potty training and that sent us to the doctor on Wednesday. I won't go into details but he got an ice cream reward after his appointment. Bribery. Don't judge.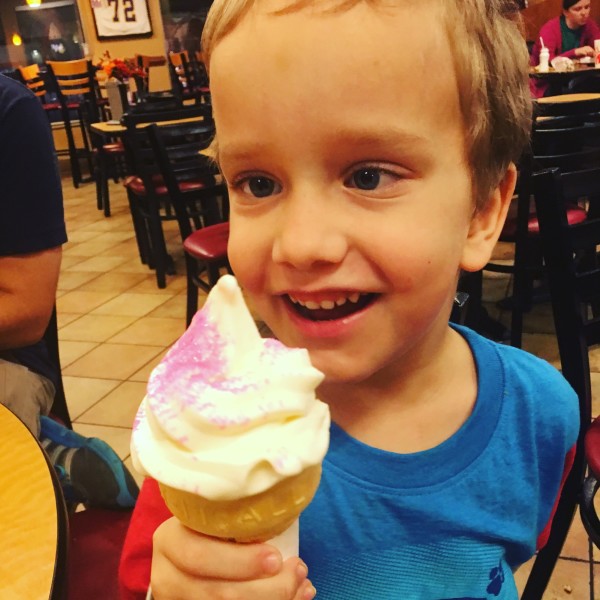 ||FIVE||
Yesterday was Thanksgiving and we enjoyed and incredible meal with our neighbors. I think Will enjoyed hanging out with the neighbor's son for a bit, but he went home after a while. Lucas stayed until the Texas Tech/UT game was over. That was QUITE a game.
The variety of food was amazing. We had a smoked turkey and a fried turkey. They were both so delicious.
Of course I don't think Shannon and I have ever spent any time together without a glass of wine (or 3).