Thank You to e-shanti for the dress.
I've been slacking in all aspects of blogging, but when you're laying in bed sick you don't have much to do but edit and finish up a large handful of drafts.
I wanted to publish This little red dress post back in February but I got off got off track when I started with touchstone crystal. We went to Puerto Rico and then our Tennents announced they were moving early so we started fixing up the house. We put it on the market and sold immediately. We actually signed closing papers yesterday!!! Yippee!!!
These things are not a good excuse, I know.
This cute little number came courtesy of e-shakti. I've worked with them once before while I think the dresses are cute, I'm just not sure I love them.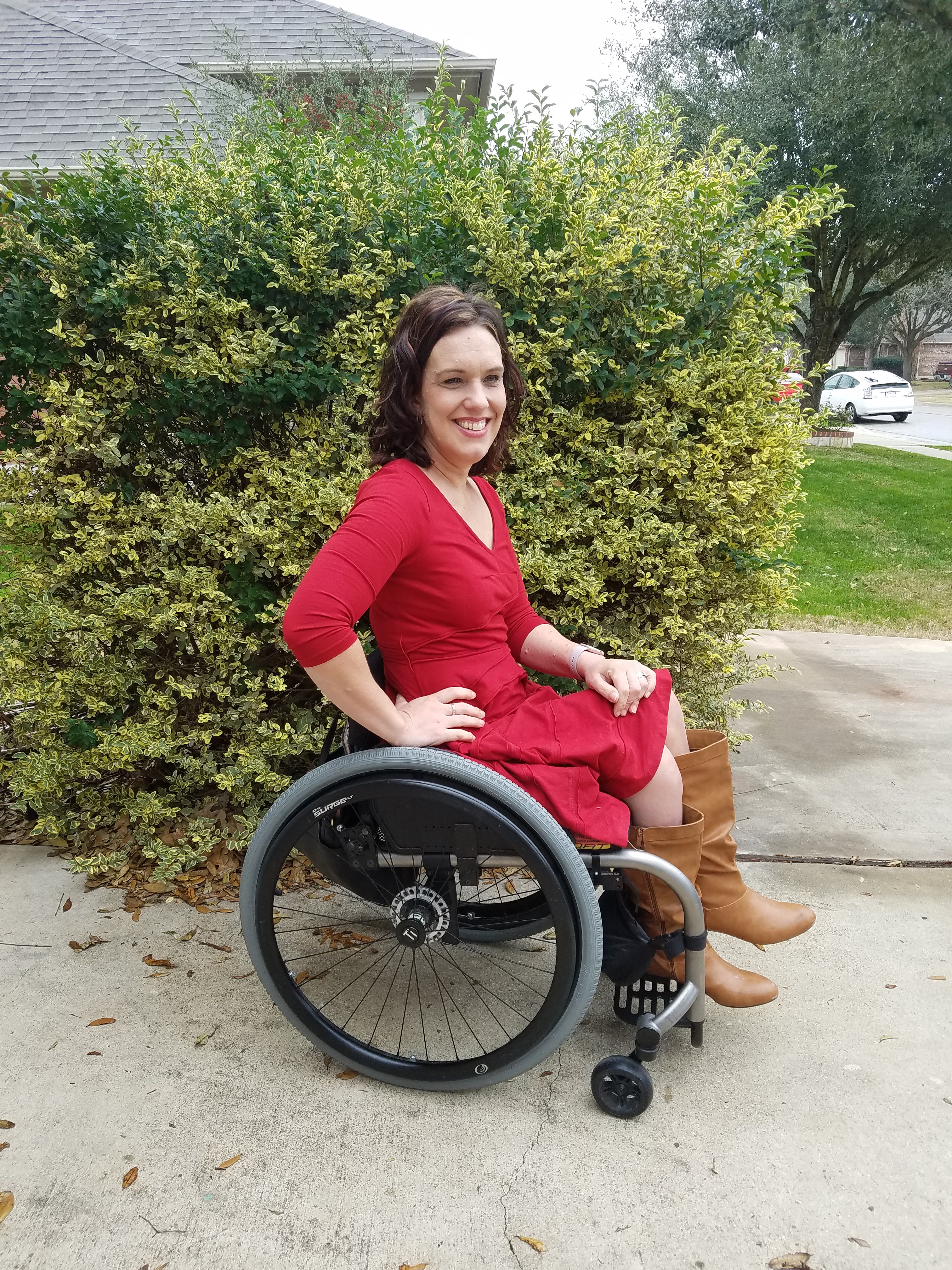 Let me explain why.
The overall fabric and quality is absolutely amazing. The dress is thick and the stitching is incredibly Strong. You won't mistake this for always and forever in your twenties brands.
So Why dont I love them? The sizing is really bizarre, so if you do choose to order from them, make sure you order a size up. Everything will be perfect.
I'm a 0-4, depending on brand. I ordered this dress in a small, which is a 4-6 and it was very snug the arms and chest and I'm lucky on the days I can call myself a B cup.
The dress originally came as a maxi, with a boat neck and long sleeves. I changed the neckline, shorten the sleeves to 3/4 and made it a knee length.
The customization is nearly endless.