This weekend we met my brand new great-nephew. He was almost exactly 24 hours old. He was quite heavenly if I do say so myself.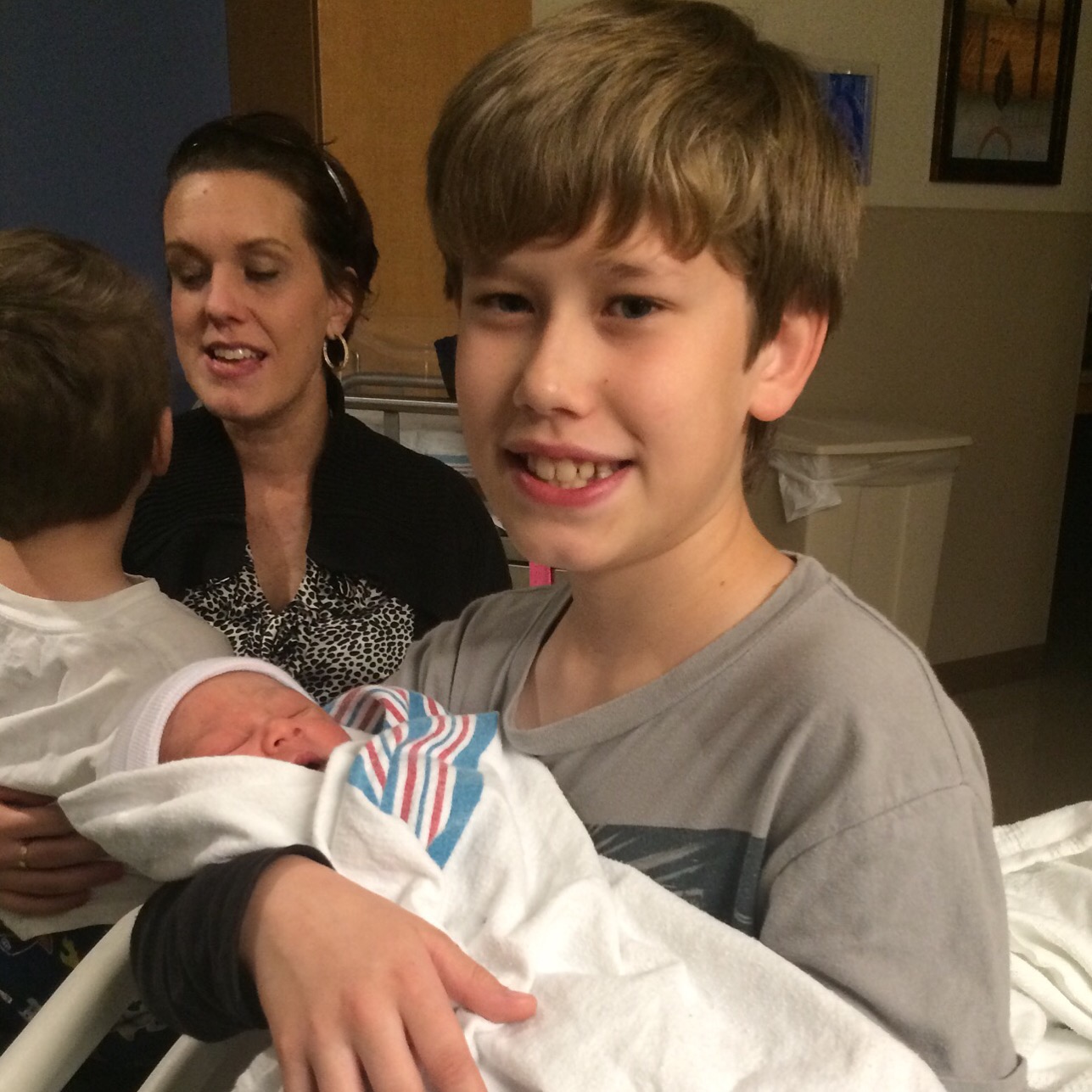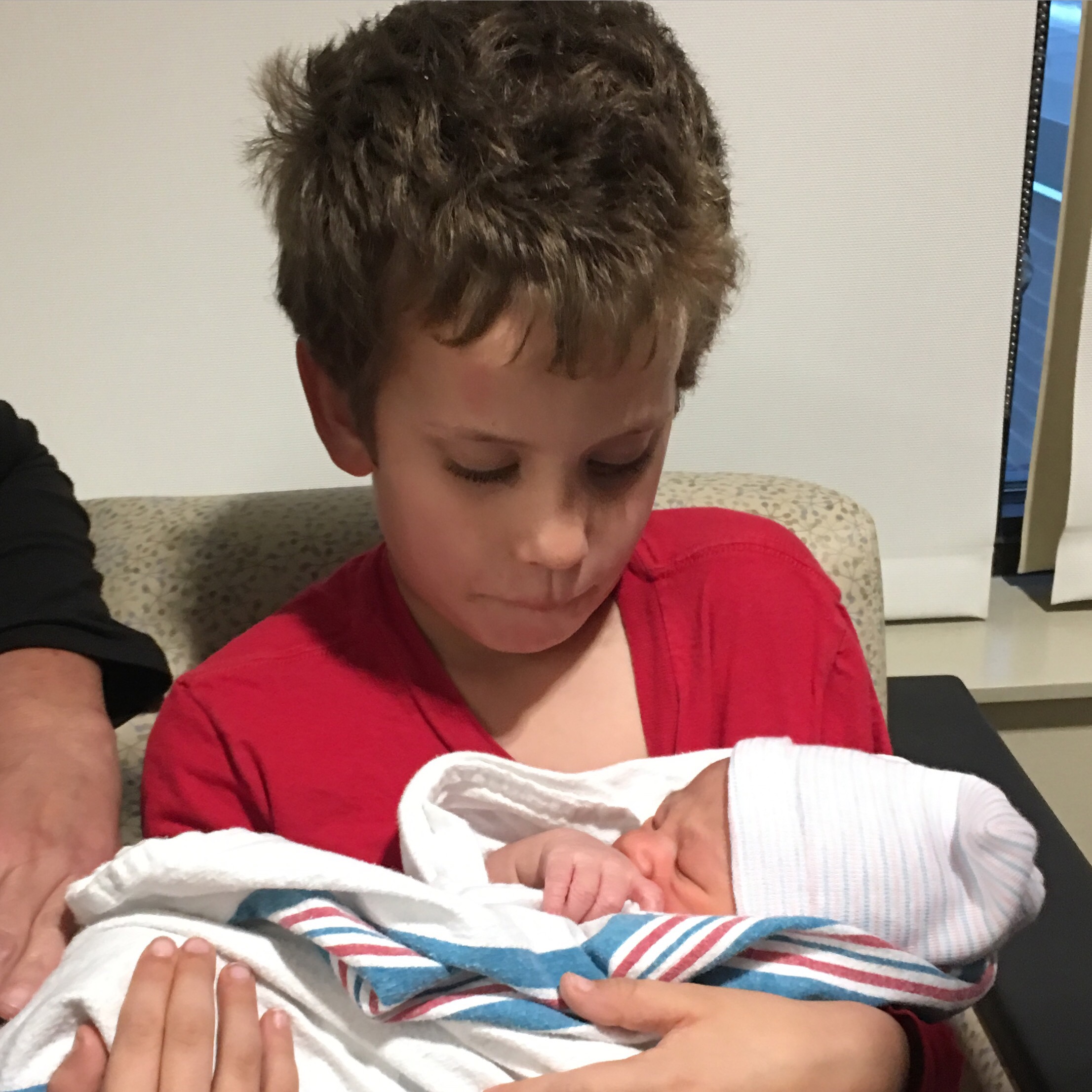 Charlie worked on the pinewood derby car with Lucas & Nathan. The boys and I will paint their cars tomorrow. This will be Nathan's very first outlaw race and the first race Will does not compete in.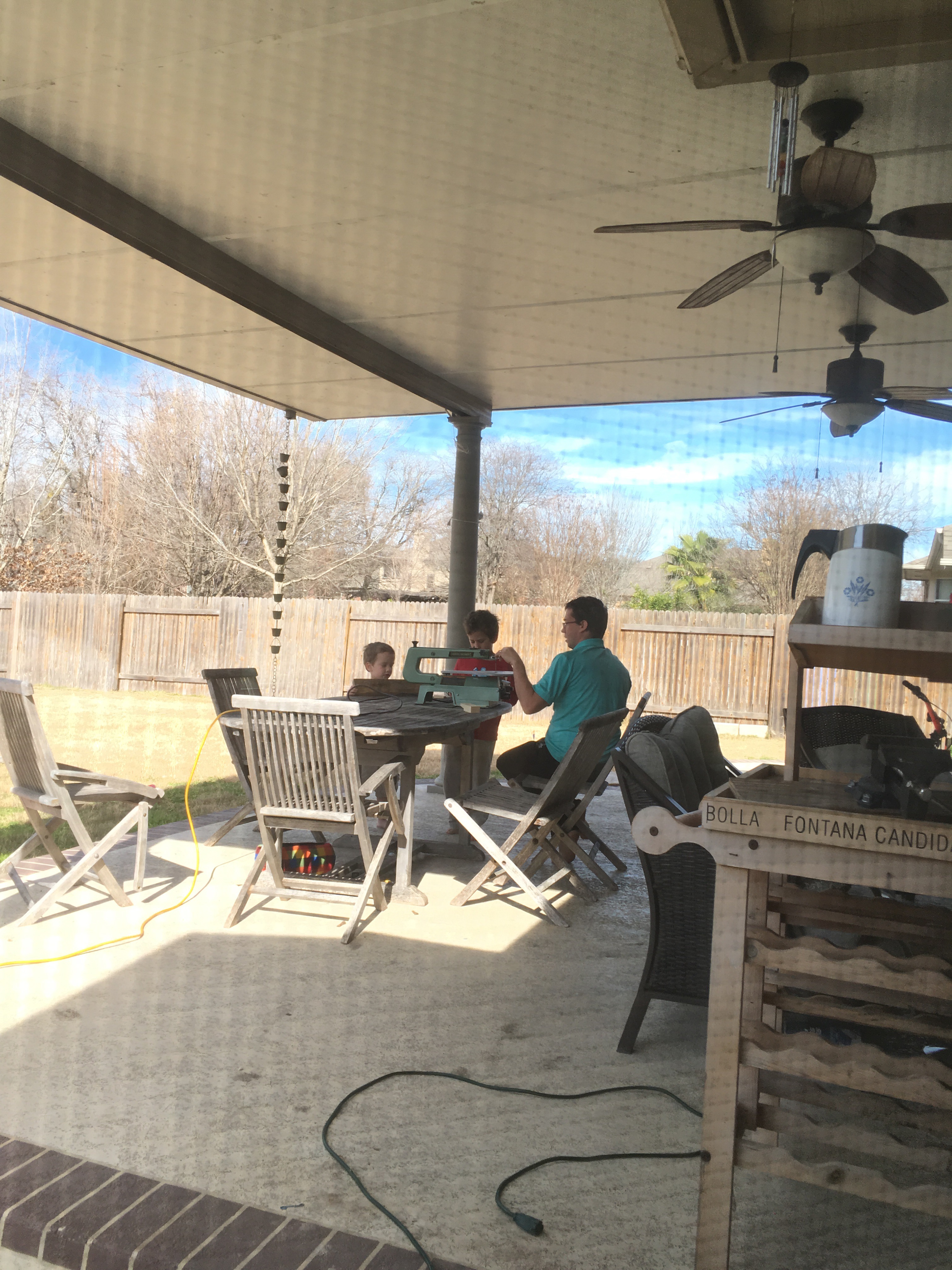 We did our own grocery shoppping and I finally caught up with the laundry!!! Mostly.
Don't worry Instacart we are not going to forget you. We very quickly realized how much we love you.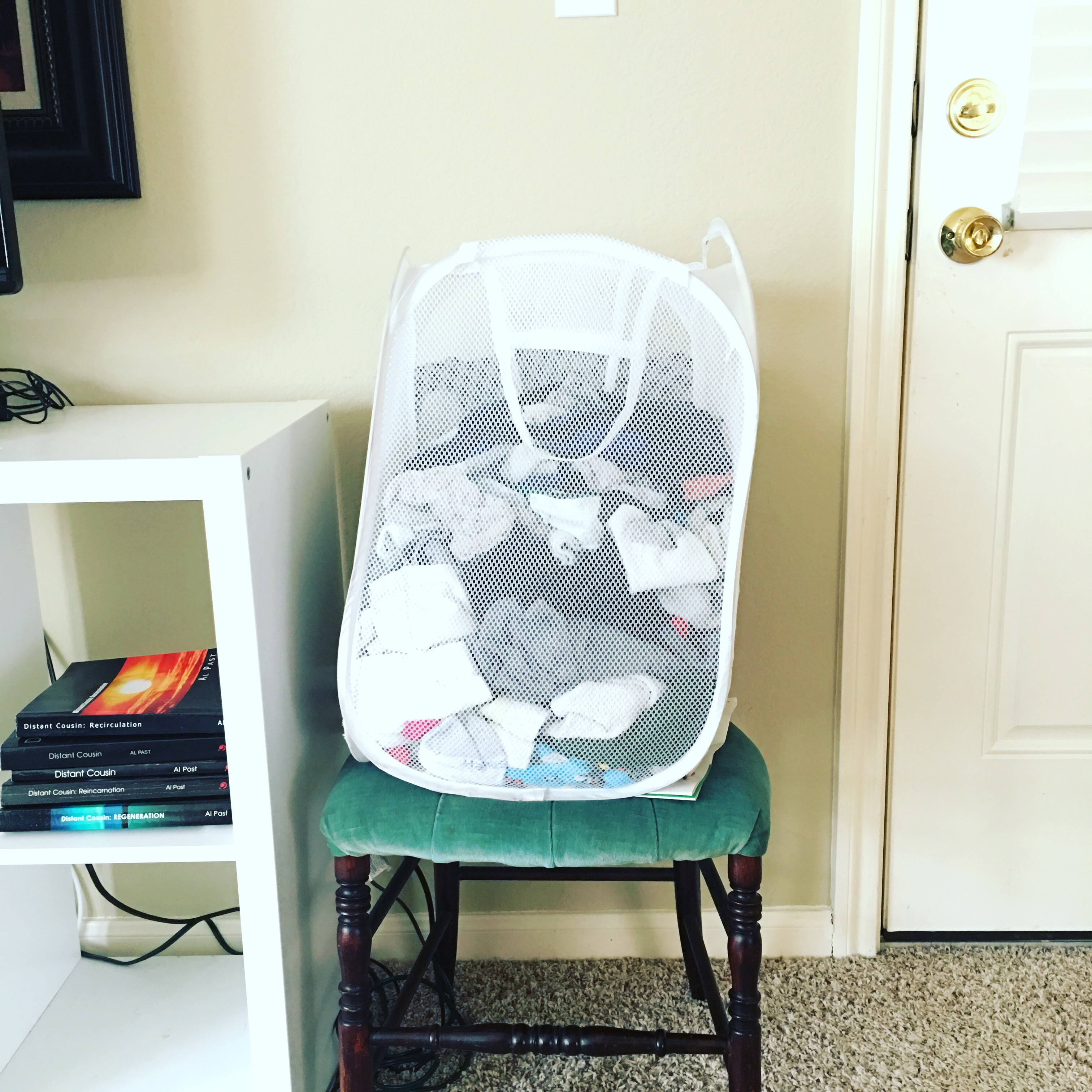 We also went to the apple store. My almost 5-year-old Mac is still giving us all sorts of pain and misery. I'm starting to see a pattern here!!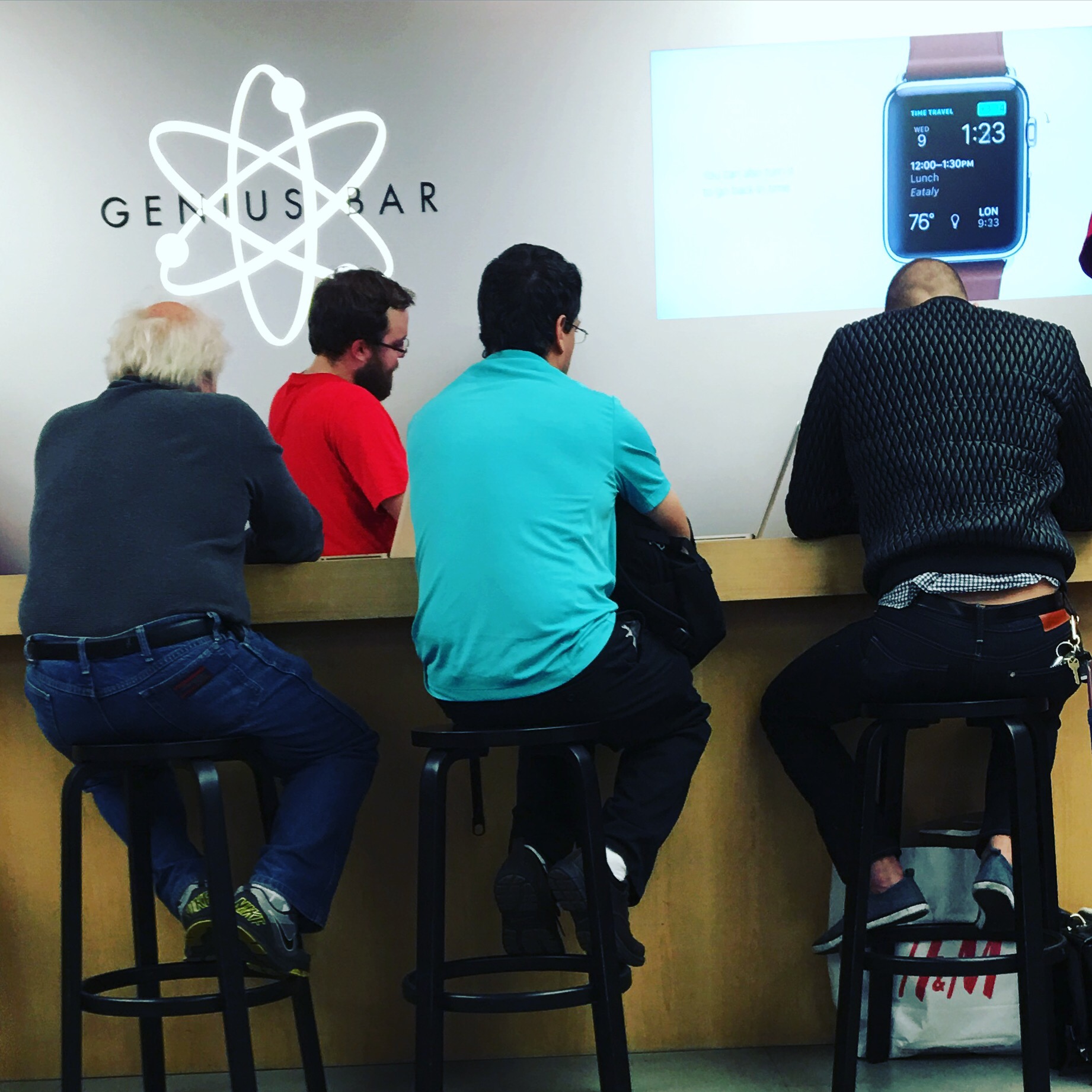 We ended the evening with a lovely bottle of wine. A much deserved bottle wine!