I think we stayed home all day Monday and only went out for taekwondo on Tuesday.
It's been a quiet yet somehow busy week. We went to a homeschool swap on Wednesday morning and a birthday party in the afternoon.
Will has been quite a time with his homeschool best friend. They had a lot of catching up to do.
I am on book number three for the week and the year… Oops. I Don't think I'm going to hit my goal of 25 books this year.
This morning Charlie is taking a day of vacation and we are taking the boys to the bowling alley & laser tag place. They run a fantastic special on school holidays.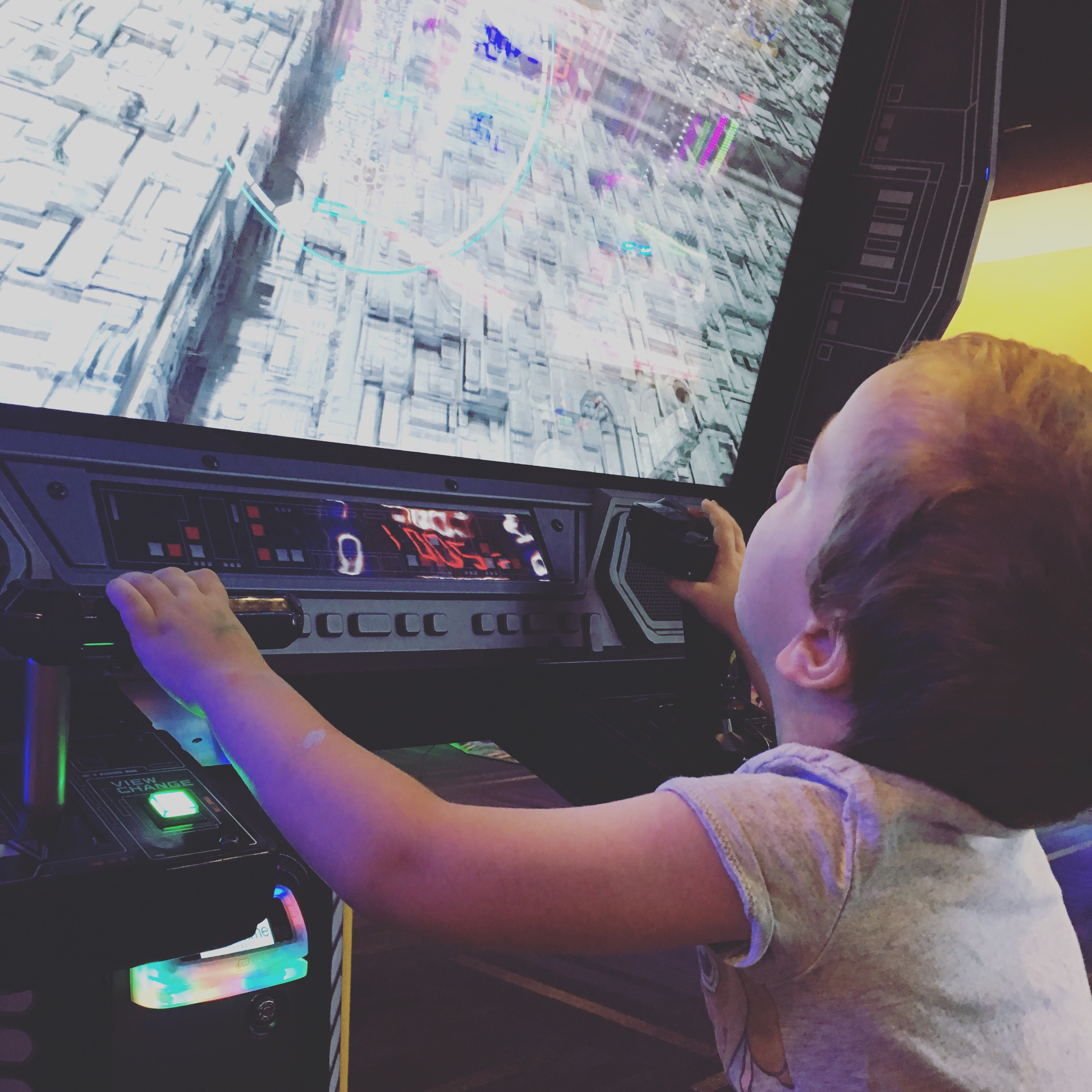 We might head to visit family sometimes this weekend.