The first half of our trip was the most laid-back and probably my favorite despite all of the Sand and salt.
Sleeping in sand?! Sand in places you didn't know existed?! Every year I forget just how gross all the sand is! I'm starting to itch just thinking about it!!
All that being said, it may come as a surprise but we would love to own an income property on the island someday!
We made it to Port Aransas around 6 o'clock Sunday night.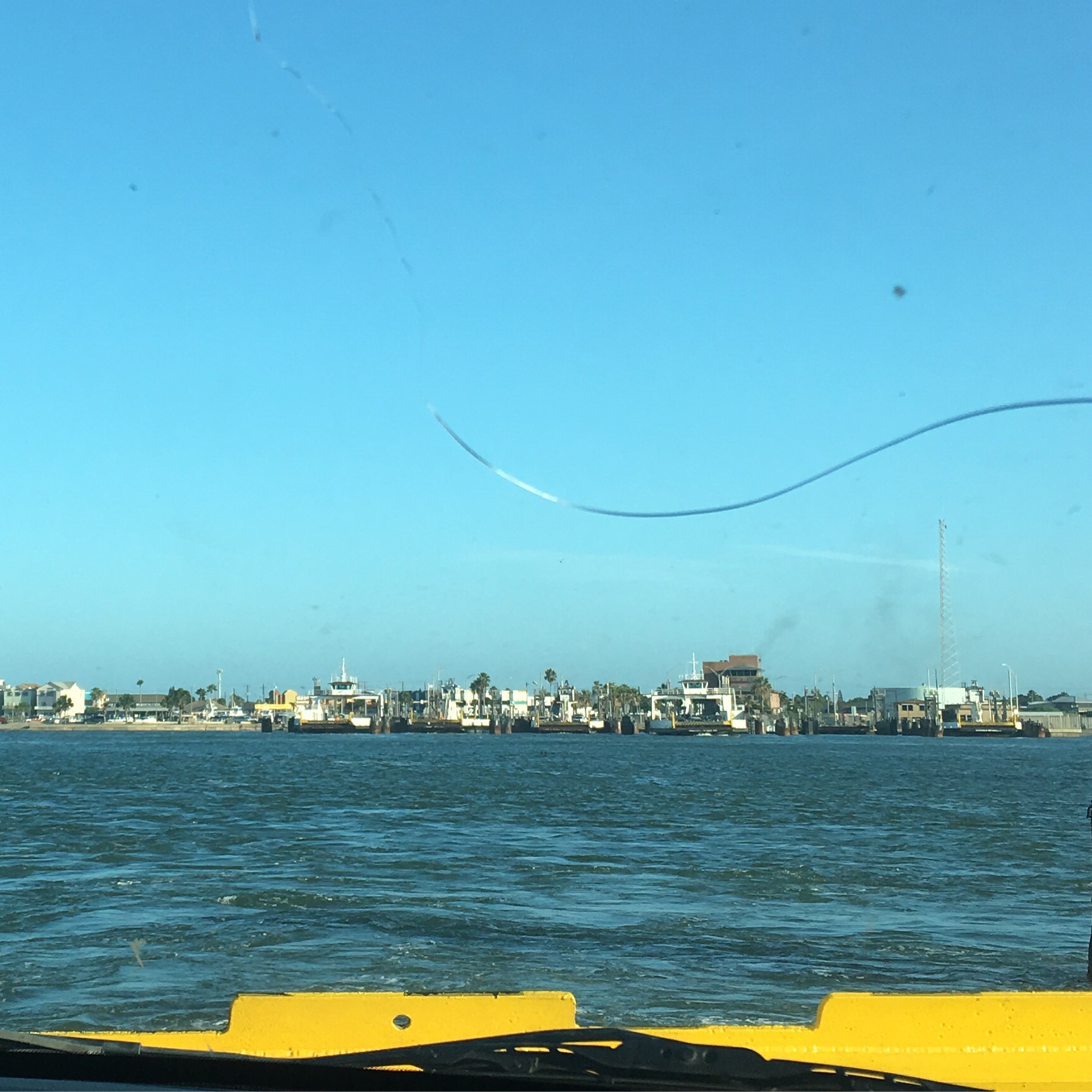 When we got there we realized we had left the keys to the camper behind.
We found a 24-hour locksmith who is able to please Cut off our lock and make us a couple of copies!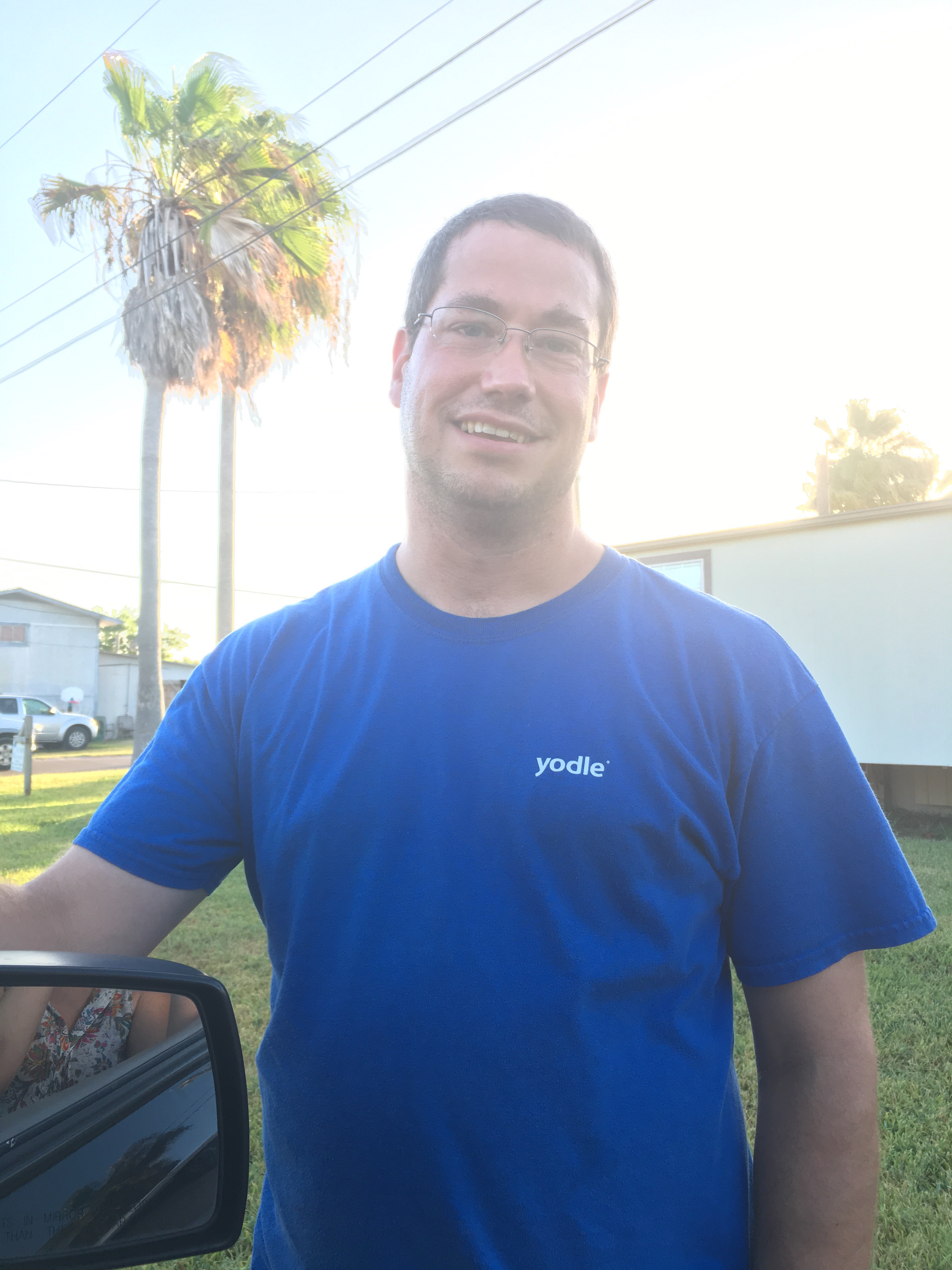 We set up camp on the beach and for the next two days I sat in the sand all day while the boys splashed in the water and build Sandcastles. I barely touched my phone so I don't have a single beach picture!
I Did snap a couple of shots in the PUP and while we were at the local candy store!
Oh and it's not an official visit to Port A unless we stop by the shark store!!