This post is sponsored by Stonyfield.
Stonyfield recently reached out to all of their bloggers and asked if we wanted to spread a little holiday cheer with a pay it forward project.
Obviously the answer was easy, yes!
The Problem was deciding what to do with they money they sent to me and if I would be matching their generosity now or later.
I sat with some friends and talked it through and decided that I would buy Starbucks gift cards and then sit back at a nearby table and watch everyone's reactions.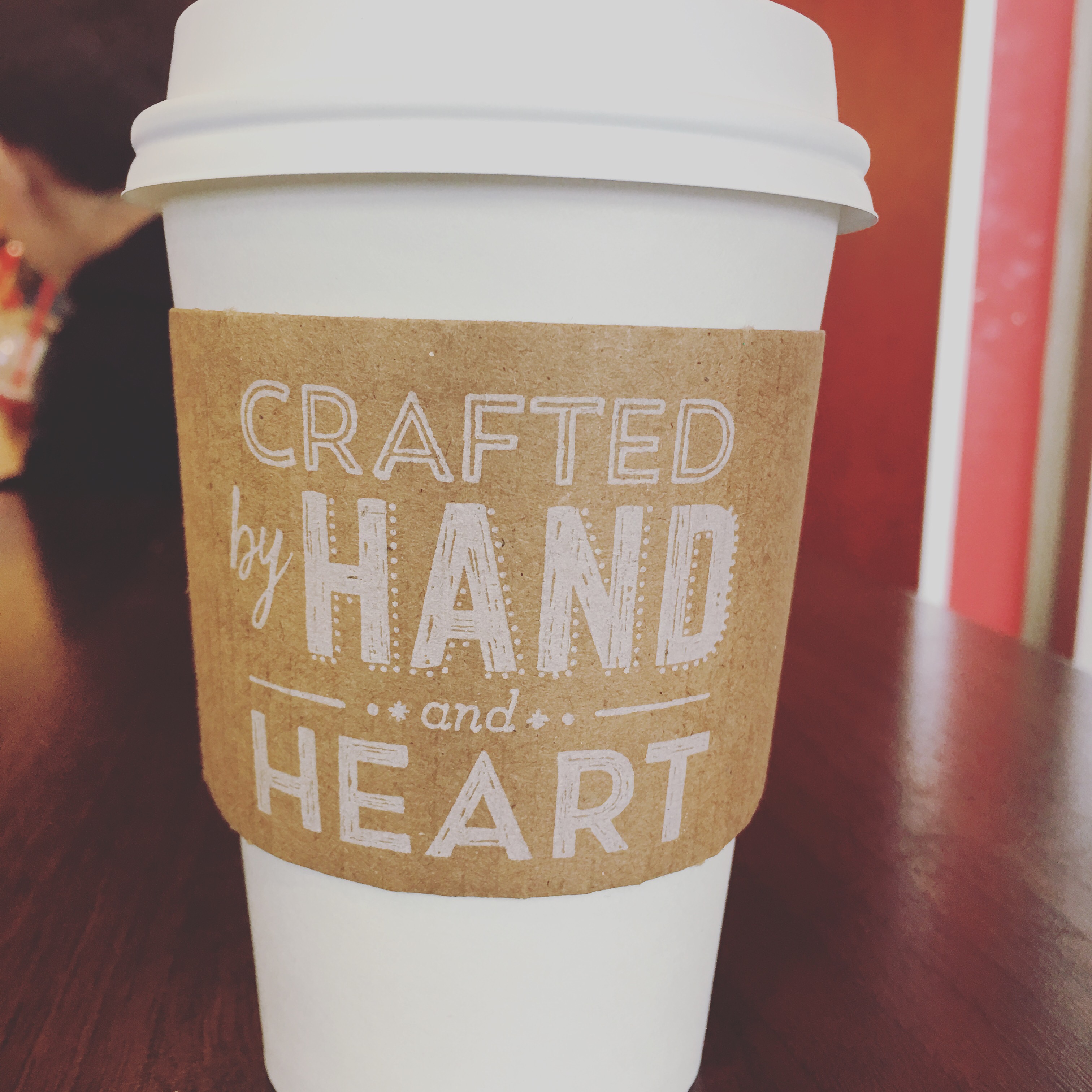 The afternoon of the project, I bought myself a coffee (obviously!) and then told the barista that I wanted her to use the two gift cards I had just purchased at target to be used on future orders until they were gone. I gave her the receipt and the packaging to protect both of us.
She gave me my coffee and I sat and watched.
The first lady came up to me immediately with tears in her eyes told her that I completely made her day and she gave me the most amazing hug.
Most people just glanced over at me and anyone else sitting at a nearby tables, I assume trying to figure out who just bought their coffee.
There was one more lady who approached me and thanked me. I'm assuming she asked the barista who paid.
This resulted in the guy at the next table asking me if I owned the Starbucks. Nope. Sorry. I only wish.
My boys had a blast watching the people's smiles. I mentally calculated when the money was gone and we left. It was an incredibly amazing feeling to make that many people happy.
I plan to do this at least twice a year, on my own. It was so much fun.