How is that possible?! The last 5 years have flown by & I'm happy and sad Nathan is such a big boy. The saying 'the days are long but the years are short' is so incredibly true.
Nathan loves Stampy (minecraft) and Paw Patrol. He's our first kid to turn his nose at ketchup. He is incredibly stubborn. I have no idea where he gets it from. Definitely not me. Nope!
Nathan finally gave in and decided to try and is now enjoying Tae Kwon Do. He will be my future little black belt before I know it!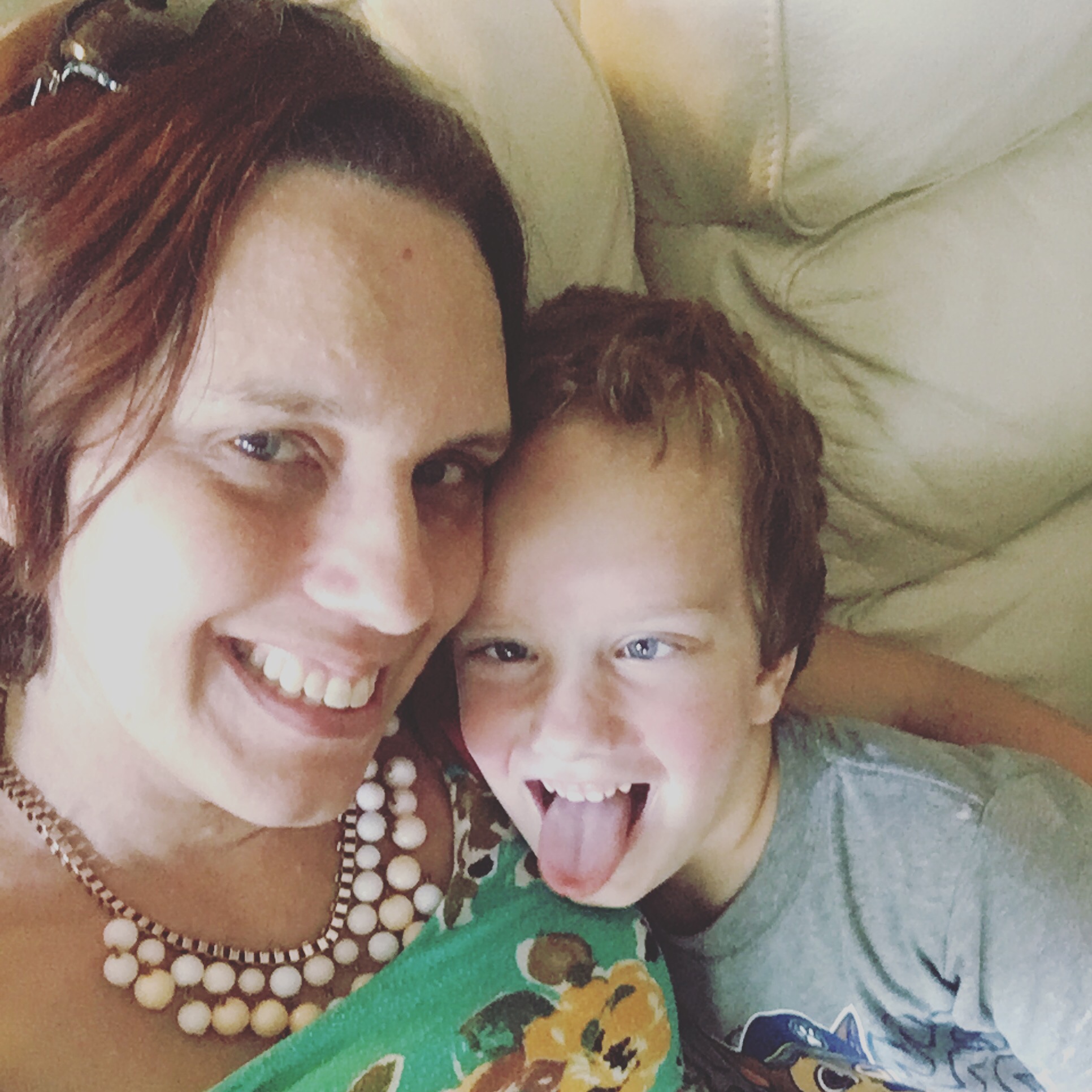 He's my snuggle bear and has been our biggest challenge. He definitely keeps us on our toes but I can't imagine a world without him. Nathan definitely brightens my days.
He's a little Parrot and worships the ground his brothers walk on even if they don't always give him the time of day.