Here's a little snippet I wrote while I was in the hospital.
This man?!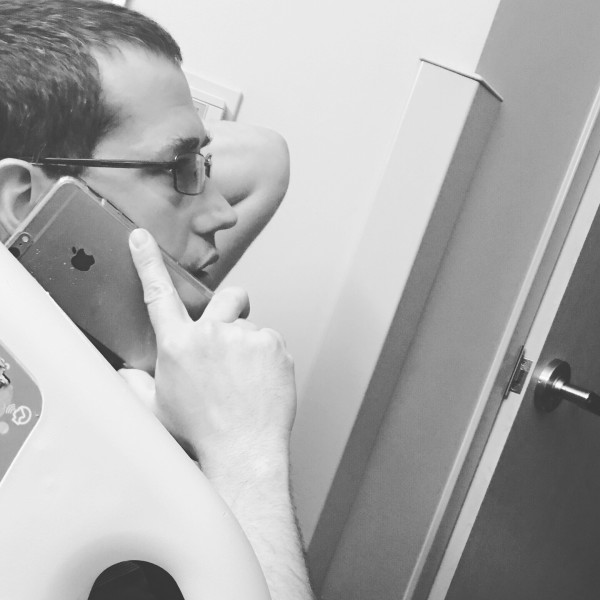 He has stood by his vows of "for better or worse, in sickness and in health" so many times. And with little complaint.
Even before we said "I do", over 13 years ago he knew the sickness side but his heart was committed.
Thankfully the sick days are are VERY rare but when they do come up, they don't play around.
I love you Charles.