Good Wednesday everyone! I'm going to keep today simple. I've been terribly lazy at getting recent pictures. I'll work on that.
Here is another "oldie". I think this was last spring.
I LOVE this outfit!
P.S. Make sure you are following me on IG or look for the #stylishgimp has tag! I post even non-blog worthy outfits on there at around 4-5 times a week.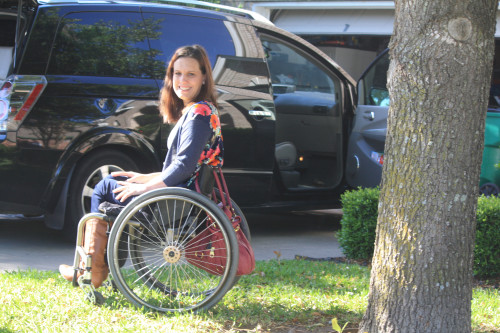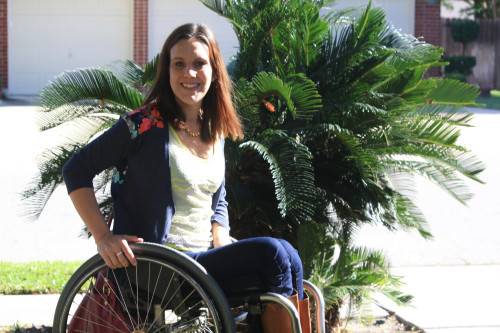 necklace, Cardi & Tank: Target // Pants: old Navy: Boots: Nordstorm (clearance a LONG time ago) // necklace
 WIWW: The Pleated Poppy | Style Sessions | I feel Pretty | Random Wednesday with Shanna | Tucker Up | Sunday Style | | Wardrobe Wednesday | Plane Pretty | Three-Fer Thursday | Everyday Fashion & Finance | Two Thirty-Five Designs