I'm not sure why I stopped my style – fashion posts.
I've had so many tell me the wheelchair style inspires them and they look forward to them. I know I look forward to them. How could I not?!
I guess weight gain will do that to you. I've gained about 10-15 pounds. Yuck. Don't ask why. I have no idea. No I'm NOT pregnant and no I haven't changed my eating habits. BOO!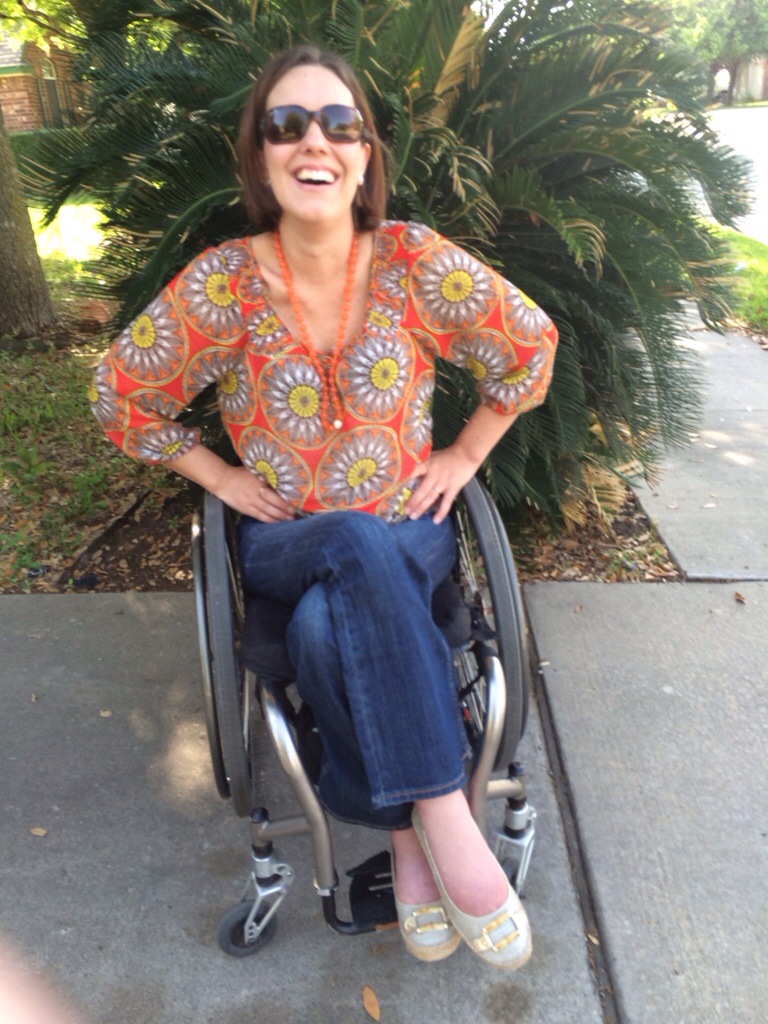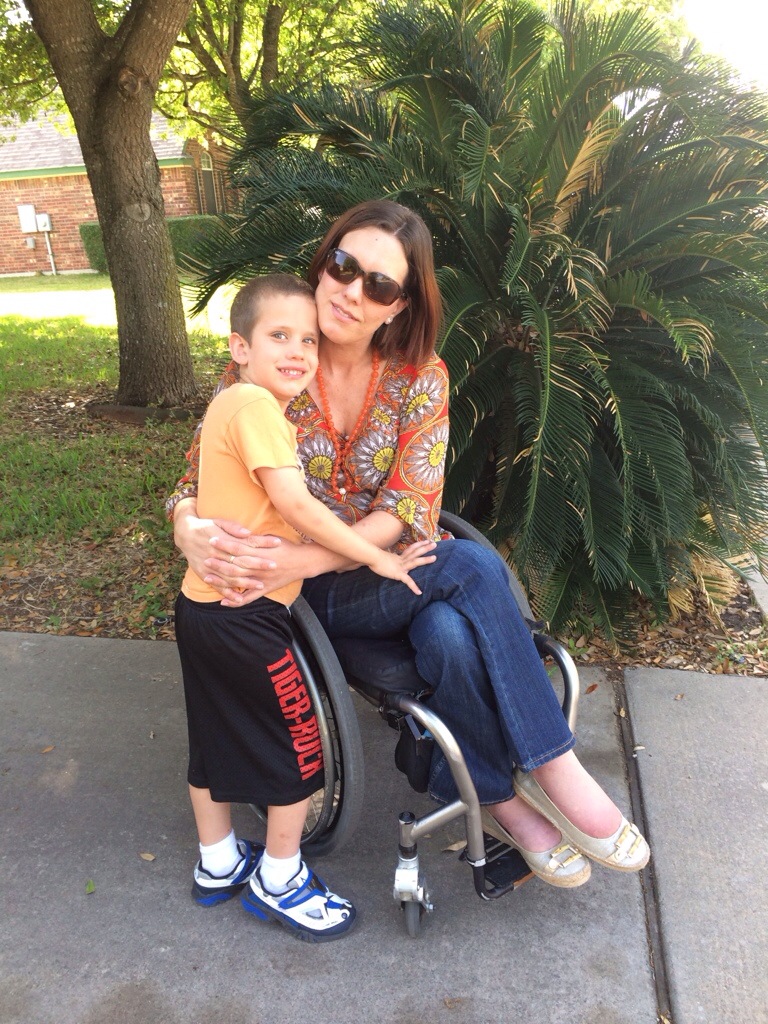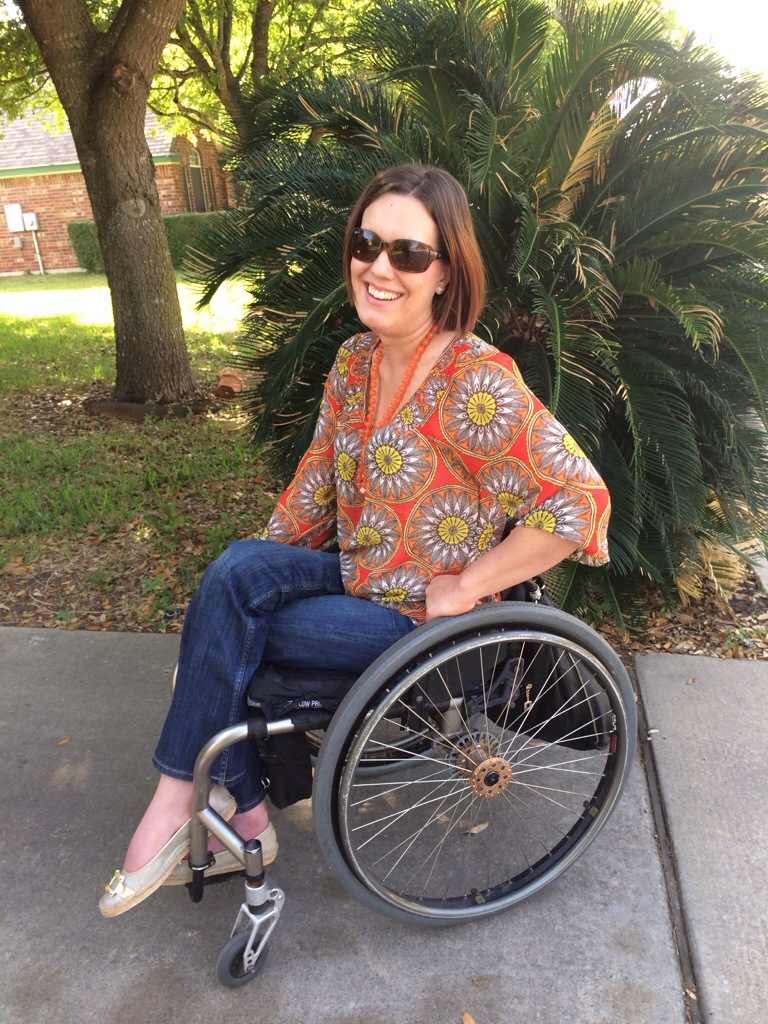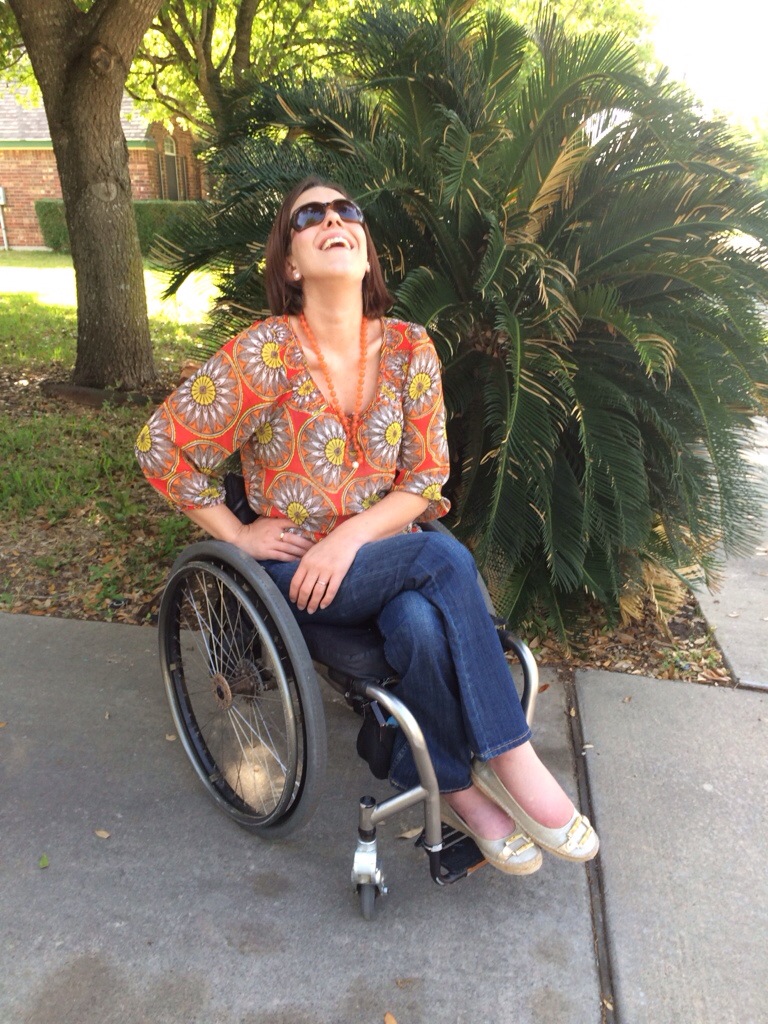 Top, jeans, and necklace: Banana Republic // Shoes: Elaine Turner// sunglasses: Ray Ban // Earrings: Swavorski
 WIWW: The Pleated Poppy | Style Sessions | I feel Pretty | Random Wednesday with Shanna | Tucker Up | Sunday Style | | Wardrobe Wednesday | Plane Pretty | Three-Fer Thursday | Everyday Fashion & Finance | Two Thirty-Five Designs