The rules are VERY Simple!
Share a post (past or present) that you have written about another blogger. It can NOT be about you!
Link back to The Wheelchair Mommy @ www.wheelchairmommy.com and The Star @ http://www.astarinmyownuniverse.com
Add your link to the link-up.
Visit someone NEW!
That's it!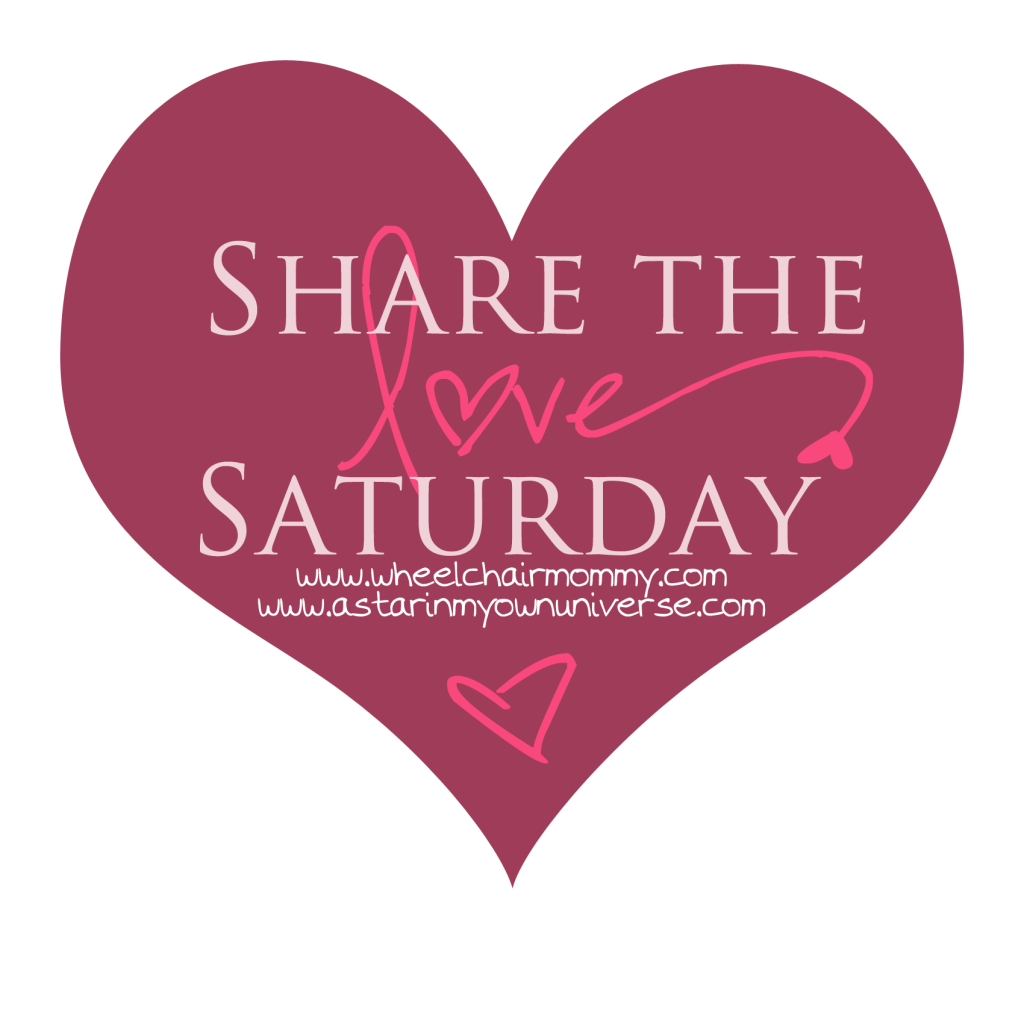 Today I would love you to meet Elayna:
This woman truly lights up the room when she walks in. She is the voice behind The Positive MOM. She's a homeschool mom, an author and a speaker and her words are so powerful.
Elayna has 3 beautiful girls, one who is very tiny and I was SO happy to meet this month at adventurecon and her older two are as incredible and amazing as she is. They always greet me with a BIG WARM HUG! They treat you like family.
I wish we lived closer to Elayna. I am certain that having her in my life on a more regular basis would truly change me in a very positive way. (no pun intended)
Don't forget to visit Traci to see who she is Sharing the Love with Today! We look forward to yours posts.