This may sound like a sponsored post but I promise it is not. Yes, I was able to pre-read the new book, but only on pdf. I did not receive any compensations. Amanda is just a dear friends and I truly believe what she is doing is making a HUGE difference!
My sweet and beautiful friend Amanda wrote her second book and the release is fast approaching. This time Sadie goes to India.
Wait. You don't know who Sadie is?! Well, she's a princess, of course, and she's not your ordinary princess. You will certainly appreciate her values.
You can purchase and read about her first adventure, Sadie, The Paper Crown Princess on Amazon.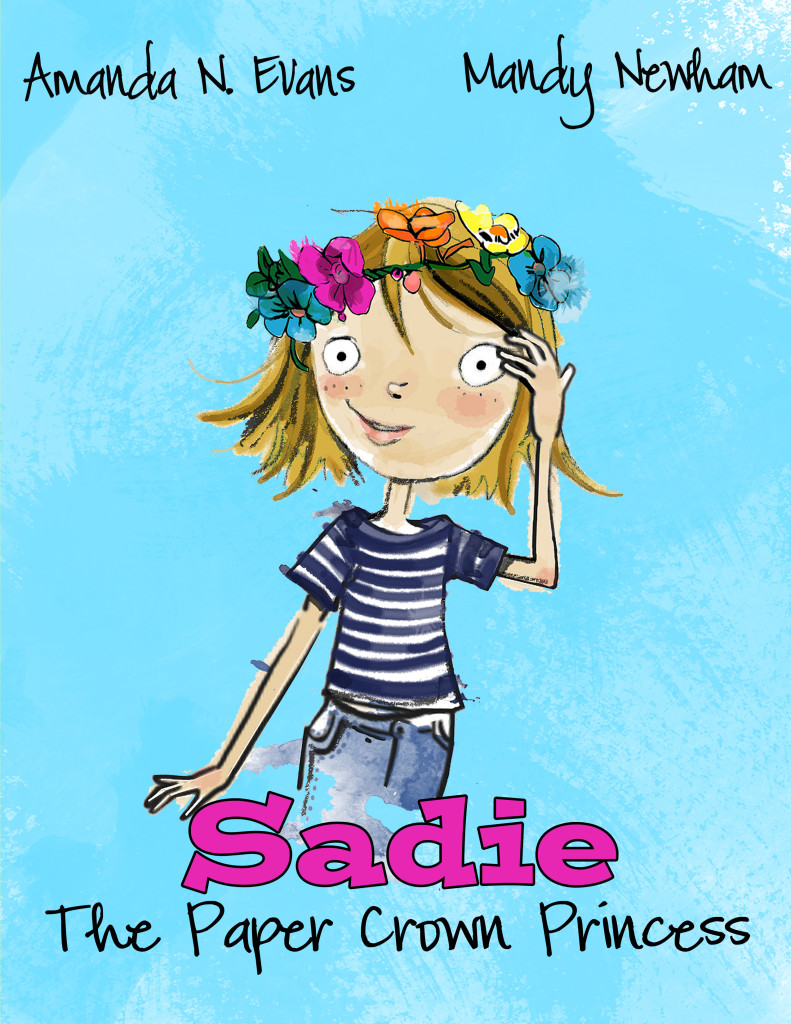 I'm so excited that Sadie's adventures didn't just end there.
Oh. You have boys. That's great! My boys loved Sadie's story too.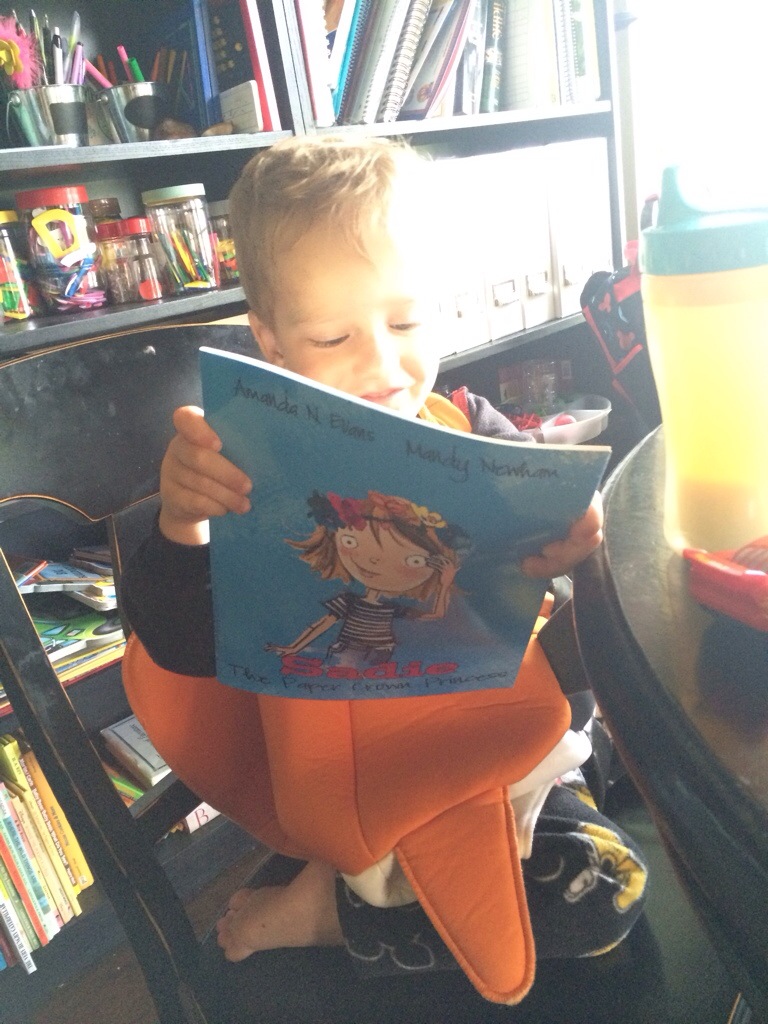 Sadies, like most boys and girls, can't decide what she wants to do with her life. We journey with her as she finds her true passion. She has many adventures along the way, as she finds out what she definitely does not want to do. I don't want to ruin the story, but trust me when I say you will giggle as she puts her heart into everything she tries.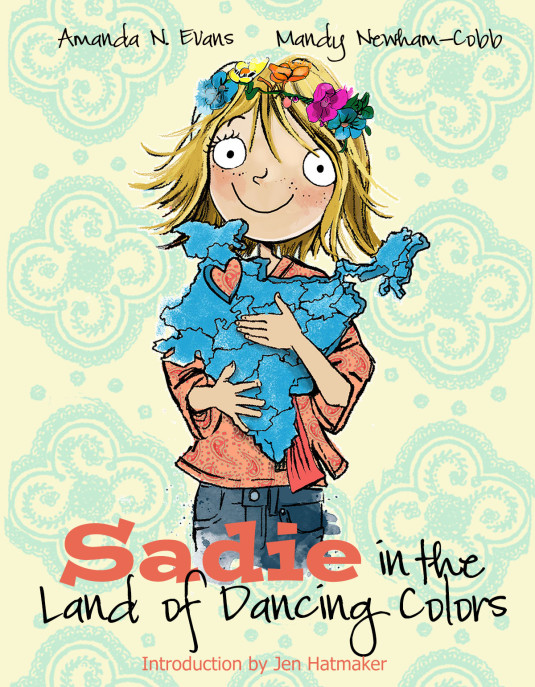 You can read Sadie in the Land of Dancing Colors on June 15th, when the book is released. You can also pre-order now!
If you just can't wait that long, you can join us on June 7th, as we celebrate with a very special guest from India!
There are other ways you can help children, like the ones you will see in Sadies' adventures, including sponsoring an underprivileged child, there are currently 13 boys and girls in need of your support!
Remember the boy we are sponsoring!?
Not sure why you would want to sponsor a child? Read about the Good Samaratin School, that is the setting for the new book.