It was about 5 years ago that I decided I needed to "Brand" myself as a blogger. I didn't want to mix my reviews and giveaways with spots about the kids and bore my family.
I decided to stop blogging on my just last name domain and came up with something quirky, and RARELY but sometimes controversial. It turned out that I stopped blogging there entirely and only posted here.
I was and still am a HUGE Scary Mommy fan so I went with The Wheelchair Mommy as a bit of a homage to Jill. (blows kisses to SM)

This months will be filled with giveaways. I have 8 to be exact. I will be spacing them out and post new ones every Friday.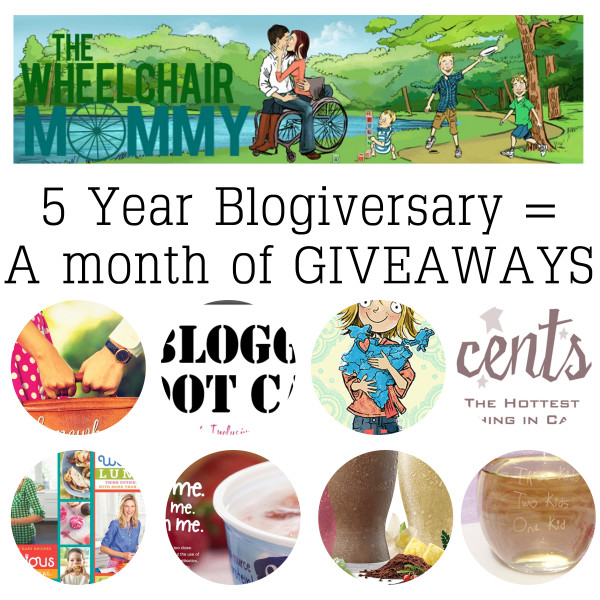 First up I have a wine glass set from Caloric Cuvee and a book from the awesome and talented Britney King. I thought these two went together nicely. BIG HUGE thanks to both sponsors for helping my celebrate!!
Remember this?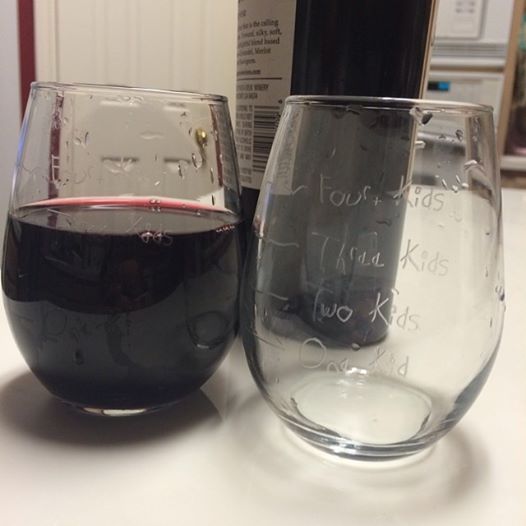 You can also enter to win one of Britney King's books. Your choice!