I wandered in to Neiman's this weekend, which I NEVER do, in fact this was only the third time I've been in one.
The prices are more than I'm willing to pay. Ever.
So I thought.
I found THIS darling dress on the sale rack and I feel in love with it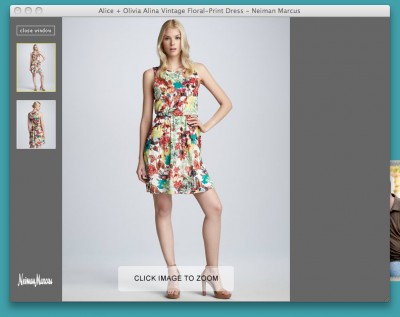 It was marked down by about 40% off the original price and all sale items were an additional 25% off.
I just couldn't resist. It looked SO much like the shorts I bought at Banana and had to take back because they were too short.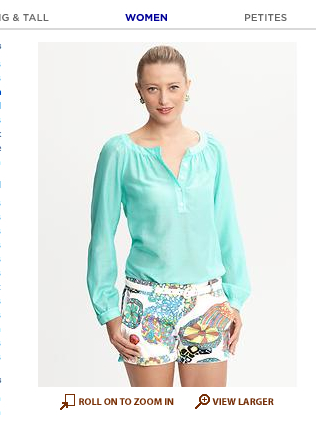 I splurged. Sorta. The dress was about double what the shorts cost, but IT'S A DRESS!!!
I wasn't sure WHERE I was going to wear it, at first, but then I realized I don't have anything to wear to Bloggy Boot Camp or for family pictures. Problems solved.
Proud Mommy moment here: This past week or two EVERYONE keeps telling me how good my boys are when we are shopping. It's a good feeling, especially when you are in a higher end store.