This handsome young man turned 11 at 8:25 this morning.
There is so much to say about him and yet I'm not sure what to write.
He's incredibly mature beyond his years.
He's so smart, that sometimes it scares us.
He is currently very involved in gun history. Primarily WWII. I bet he could tell you what guns every Axis and Allie used and during what years of the war.
He frequently nows current events before I do. He reads the news in his spare time.
He is about to earn his Arrow of Light and cross-over from Cub Scouts to Boy Scouts.
He's martial art skills continue top improve. We are so proud of how far he has come.
He is absolutely loving public school this time. He is rocking the "Robotix" team.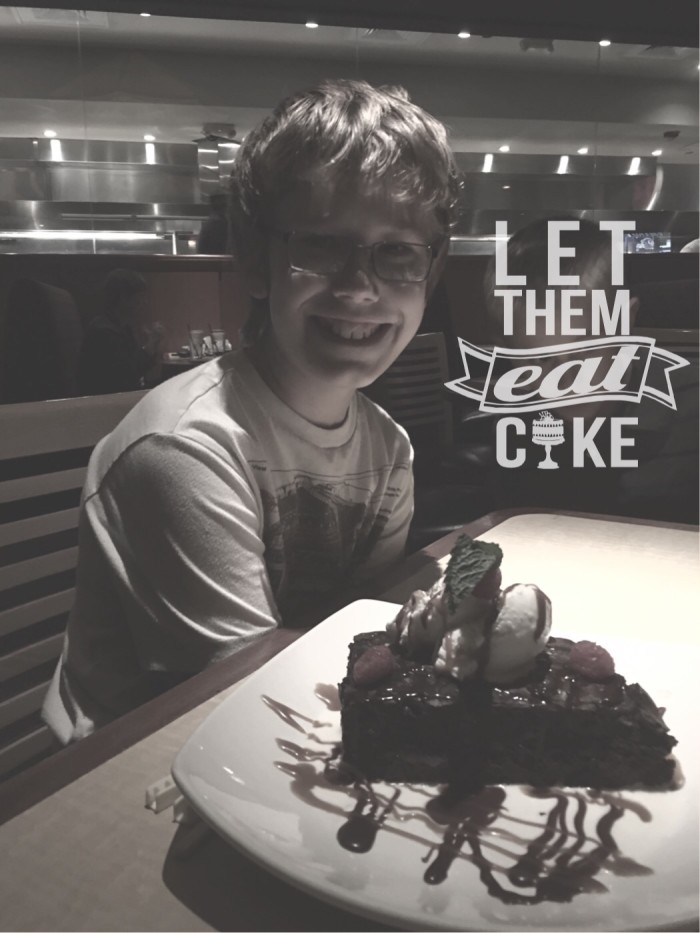 Birth Story. and Stats
ONE-2005 (not much here!)
TWO-2006 (not much here!)
THREE-2007
FOUR-2008 (not much here!)
FIVE-2009
SIX-2010
SEVEN-2011
EIGHT – 2012
NINE – 2013
TEN – 2014