My firstborn is TEN today.
I know it's totally cliche but it seems like just yesterday that I got my big positive, and a few days later took a digital test so I could see that word: PREGNANT! I was going to be a mommy.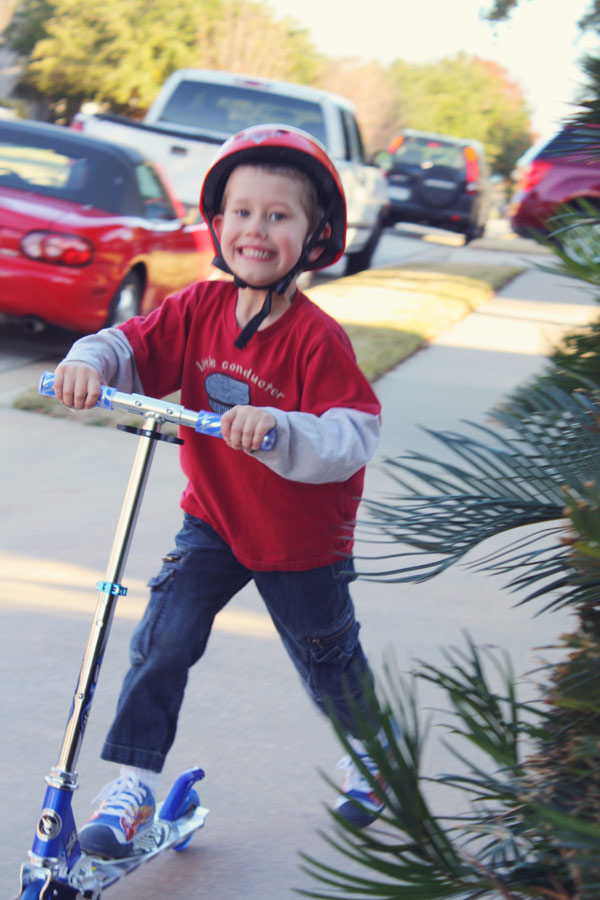 Now I have 3 boys; 3 loud darling boys that made me Mommy.
William is in many ways the stereotypical oldest child. He's incredibly smart. We tell him weekly, maybe daily that he will make a fantastic lawyer. He's incredibly emotional at times and he hates to be wrong. He's usually a fantastic big brother, but he's definitely hitting his tweens, and finding his little brothers more pesky and annoying every day.
Here is my baby boy last night, his last night in single digits!