It's been almost a month and I'm just now getting around to reminiscing.
It seems like yesterday I was sitting up at 4 A.M. feeding my brand new baby boy watching The Iron Chef when the news broke in about THE tsunami of 2004.
Strange the things we remember isn't it?!
Today I remember my kitty lying next to him.
My kitty still hasn't come home.
I guess I haven't posted about that, have I?
I think I still have hope she will return.
Anyways, I'm sure if you search the month of December for the past several years you will see MANY pictures of Will.
Here are a few because I just can't resist?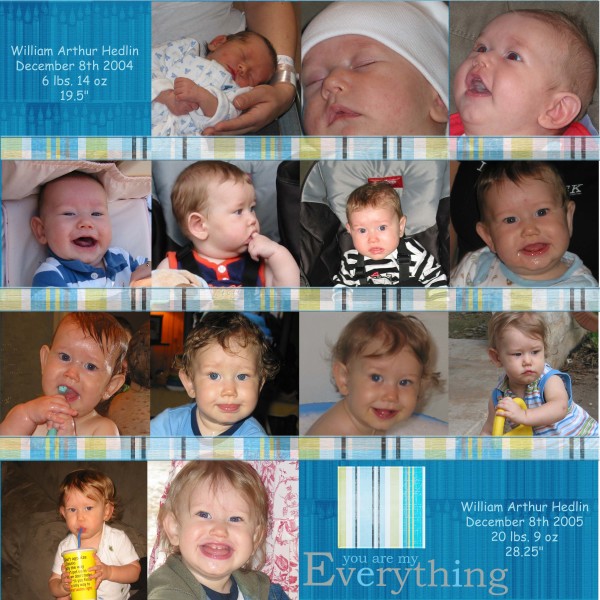 Here is my sweet boy's first year in review.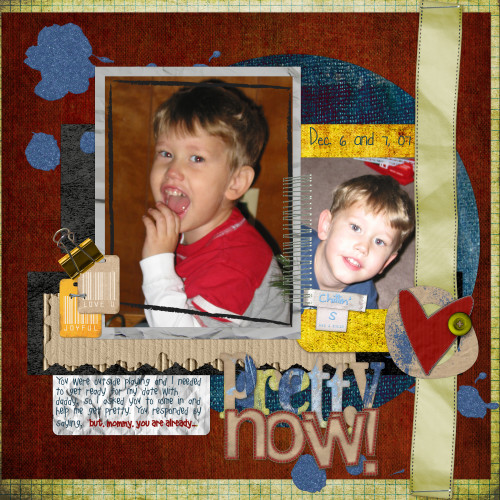 I clearly remember this day. It was SO Sweet. He's still such a sweet boy. Most days.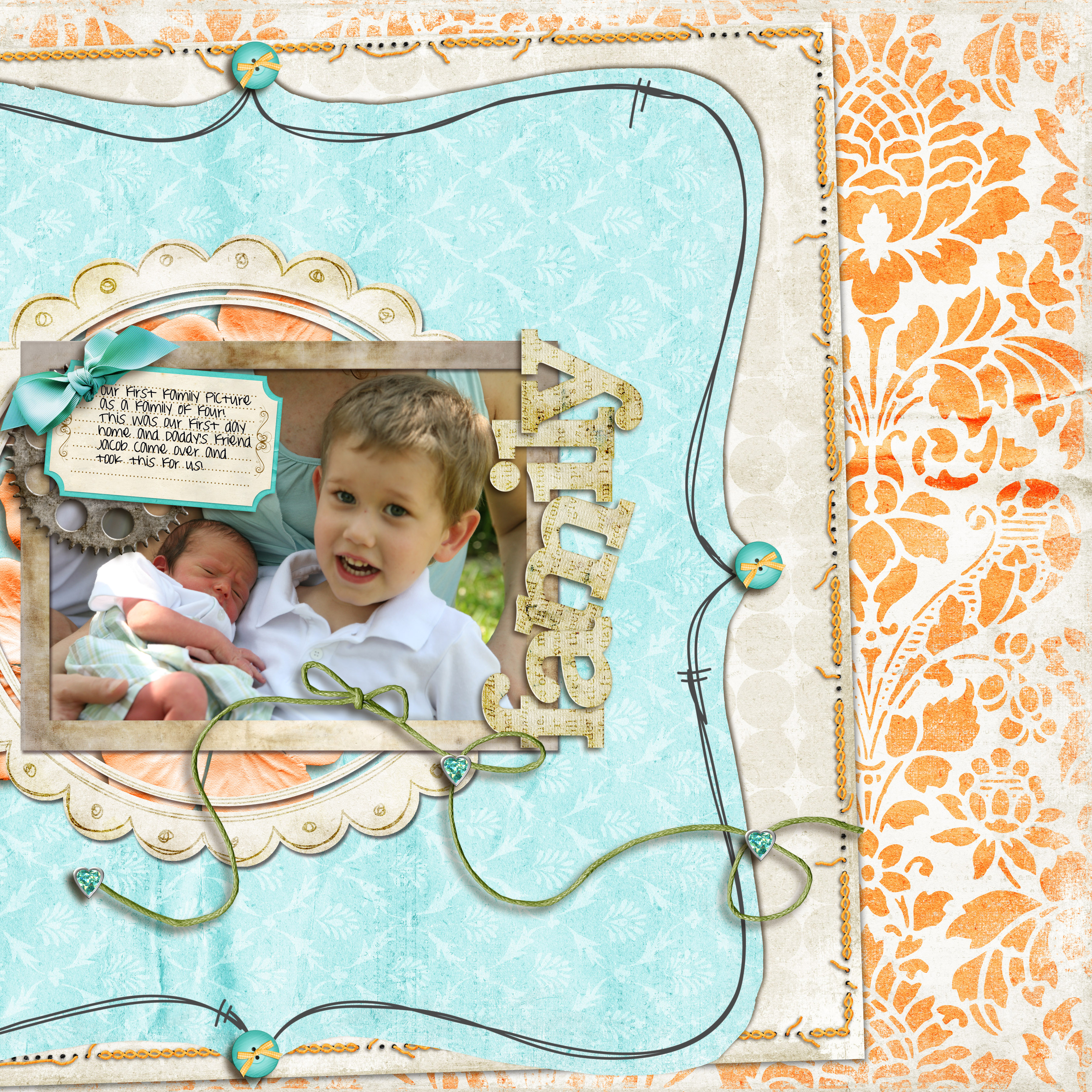 My sweet, SWEET boy because even sweeter when he kissed on his new baby brother.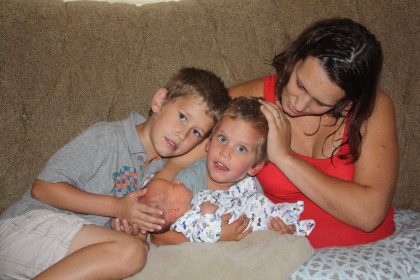 My big boy is a big brother – again! – 2011, after Nathan was born.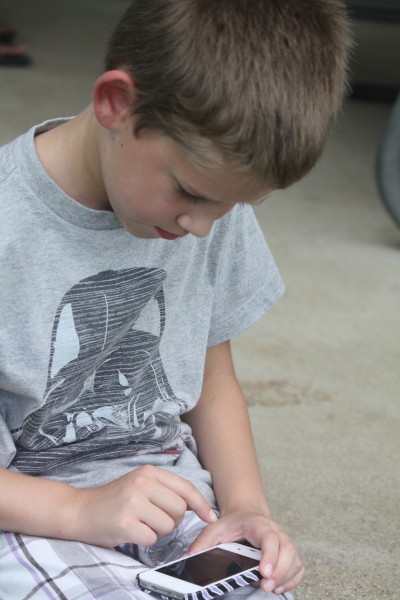 And this is my boy – sometimes this past Fall – doing what he loves to do. Playing on my iphone (or ipad).
Oh, and because he looks SO GROWN UP in this one, I thought it was a good one to end with.