I don't think I ever posted about Skipper and now we also have Scout.
We currently have THREE cats. Oh boy.
You may remember this post from last year when we got two cats. The boy, Sprout, ran away back in May and the girl, Sadie, (and my big boy) have been lonely and missing Sprout. We got a new kitten. HE's been perfect and sweet and I could go on but I won't bore you.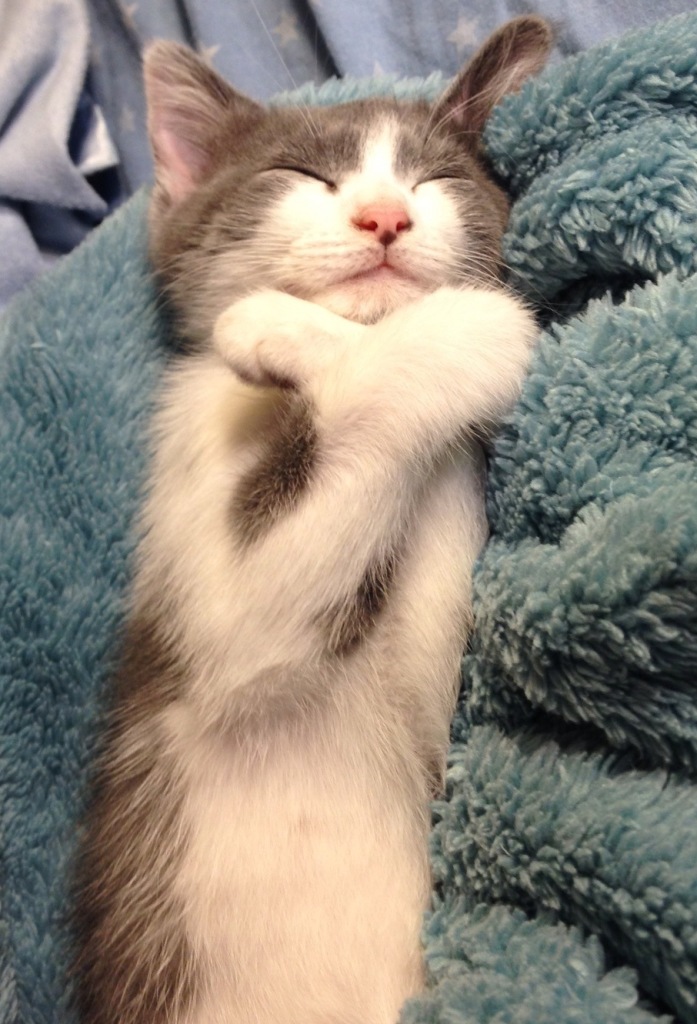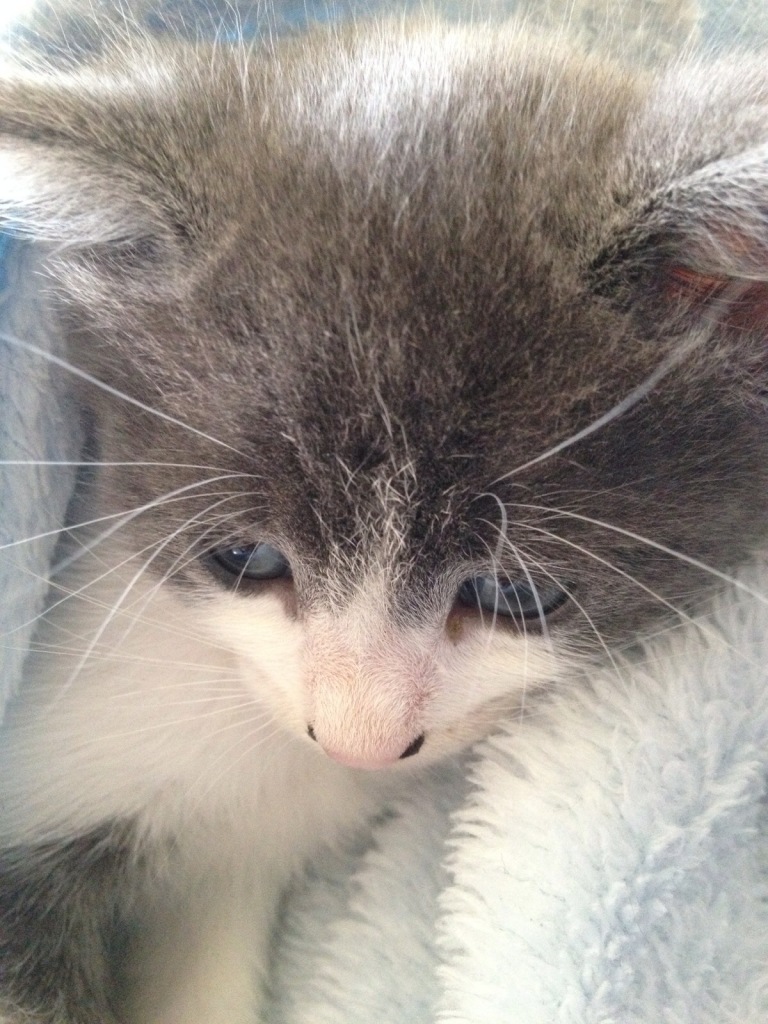 Charlie took the boys on a cubscout campout 2 weeks ago. Sunday morning I got this text.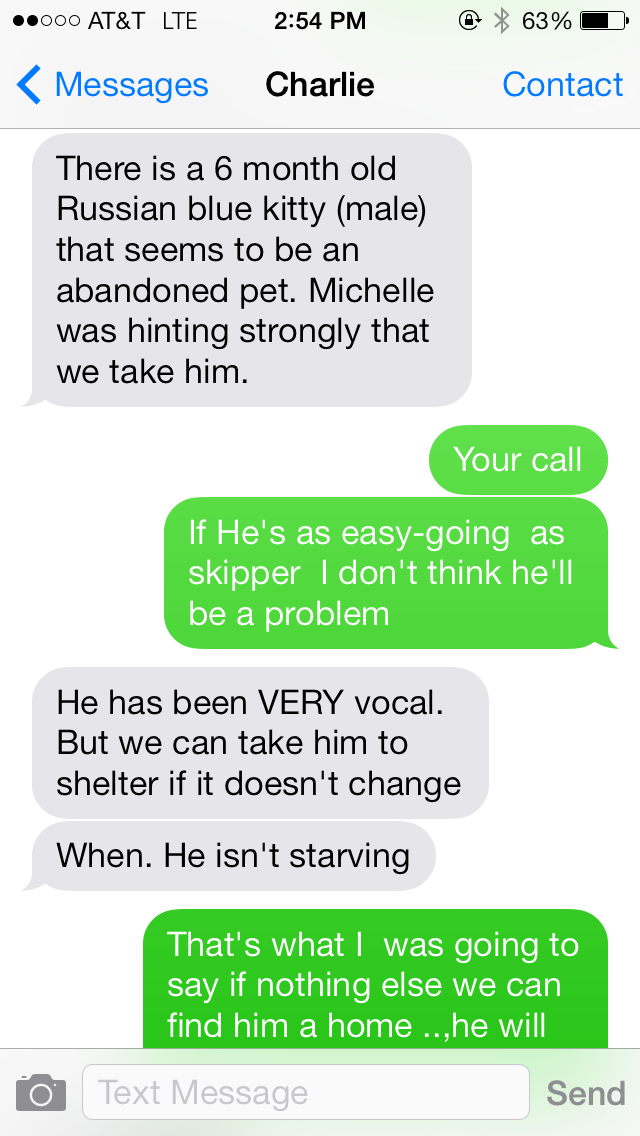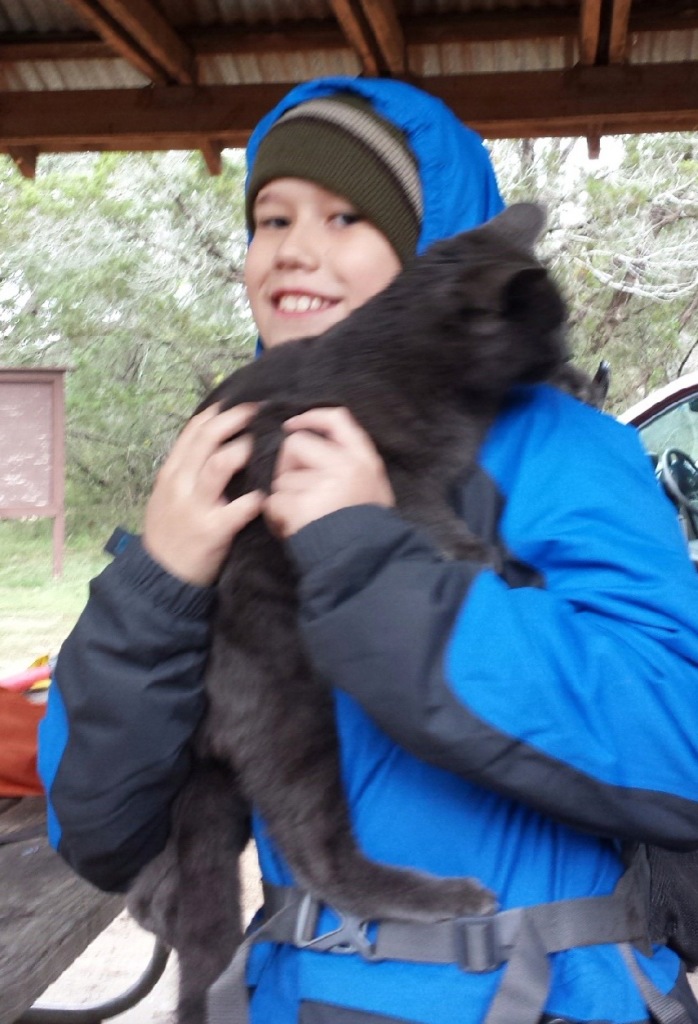 This guy came home with them. He ate for 30 minutes straight when they arrived. He was starving! Poor baby.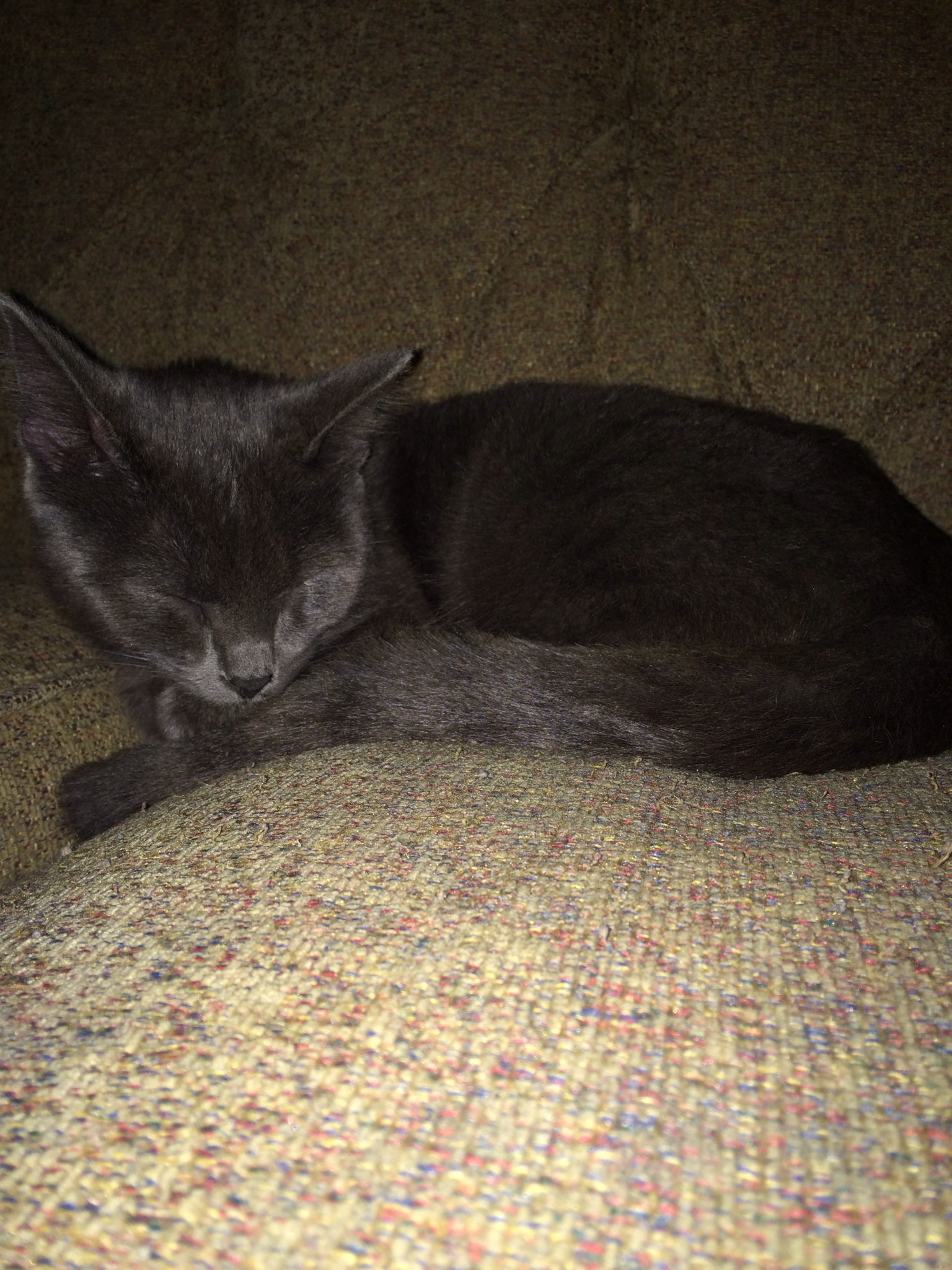 WE took him for a chip scan. We didn't want anyone going through what we did with Sprout (oh, and remember Mia? and here).
So far he's struggling to get along with the other cats but none of them are hurting each other, or at least not drawing blood.
We just took both boys for their neutering so let's hope that calms down the dominant behaviors.
I'll keep you updated!