Stonyfield and prAna have partnered with a #justbeyou campaign! My items for this post were C/O but all opinions are my own.
My name is Priscilla and I chose the prAna Kara jean in pebble and the stonyfield Oh My Yog! Madagascar vanilla to fuel my hectic weekend! It takes a lot of fuel to be a mom!
Yes, this means I wore my jeans both Saturday at my niece's baby shower and AGAIN on Sunday while running errands. I would be wearing them again today… but life happened and they had to go in the wash!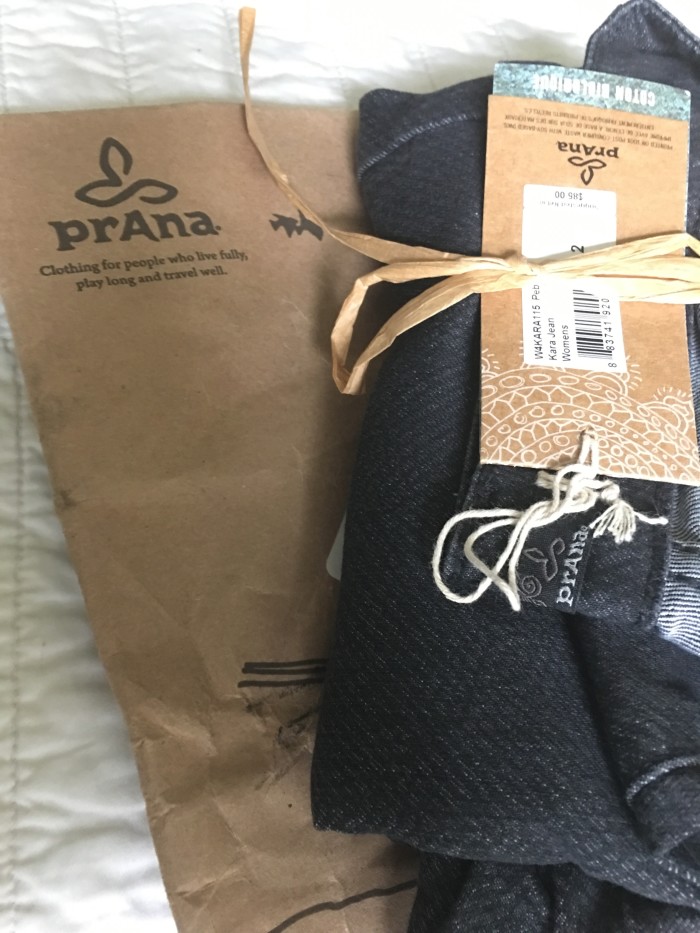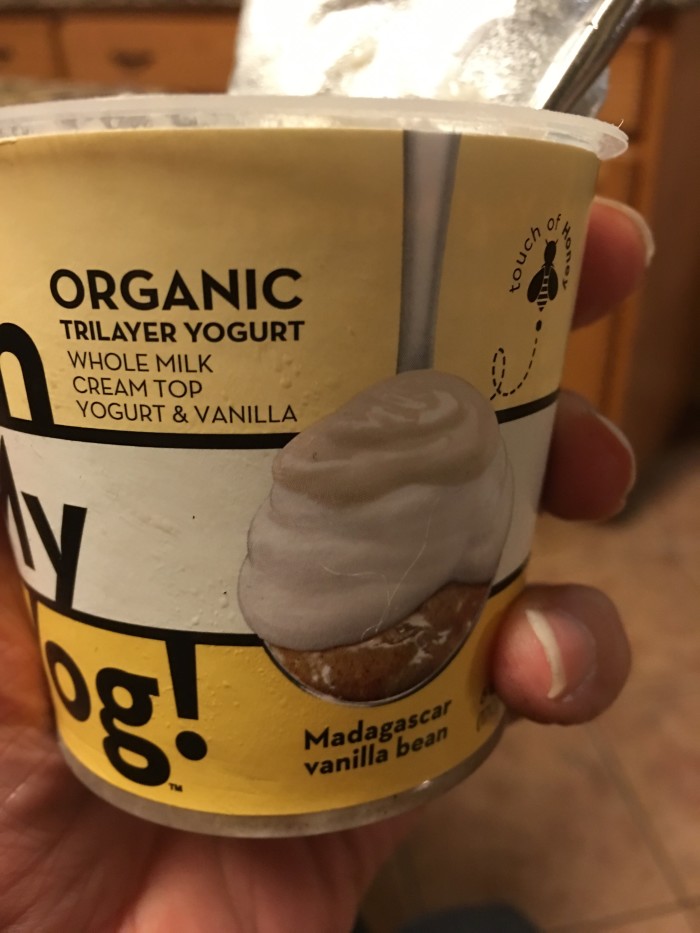 I'm a jean girl. When I'm not wearing a dress, I'm wearing jeans. I just counted and I have 25 pair. Some are color. Some are plain blue. Some black and white.
I'm always looking for the perfect pair, but aren't we all!?
When my friends at Stonyfield asked if I wanted to try prAna, I jumped at the chance. Okay, not really. We all know I can't actually jump.
I chose to order the Kara Jean in pebble. It's a beautiful black with a very subtle pattern. These jeans are incredible comfortable. It's almost like wearing leggings.
If you haven't tried the Oh My Yog! trilayer yogurt, you are truly missing out!
Why did I chose vanilla as my favorite?! This Madagascar vanilla is anything but plain. The vanilla beans almost explode with flavor in your mouth.
I wish I could use vanilla bean in everything. Do they make a paste so I don't have to scrape the pods?! Because that is a serious mess!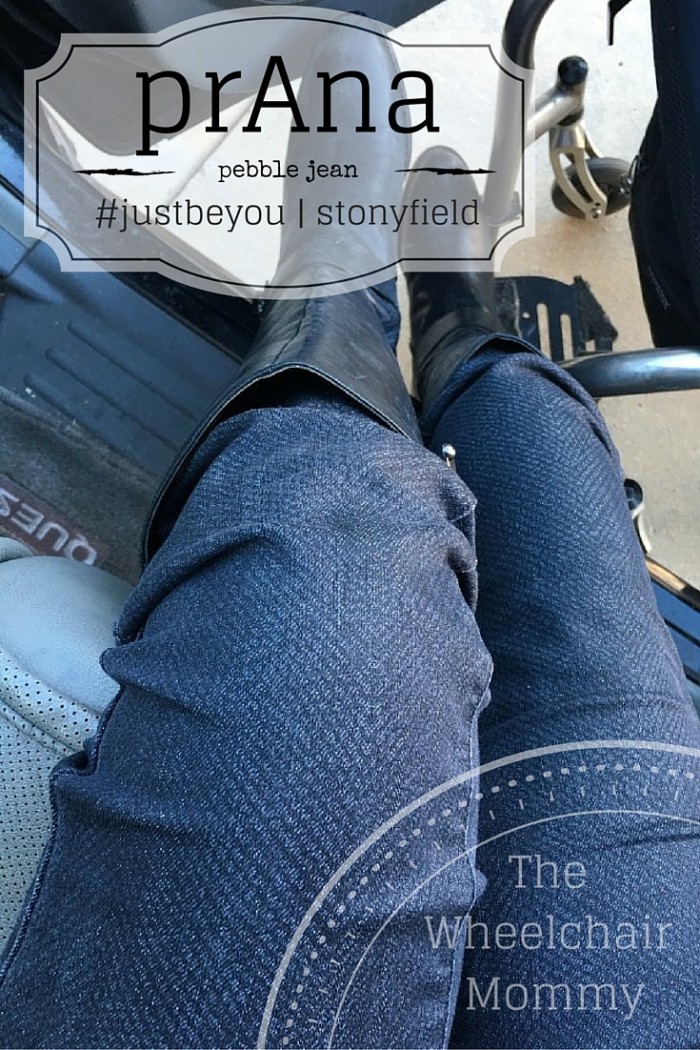 Try prAna for yourself!
If you want to try prAna clothing for yourself, you can use my special code: JBYF15WCM for a 15% discount between Now and December 15th (2015). Offer is not valid to other prAna influencers or with a gift certificate!