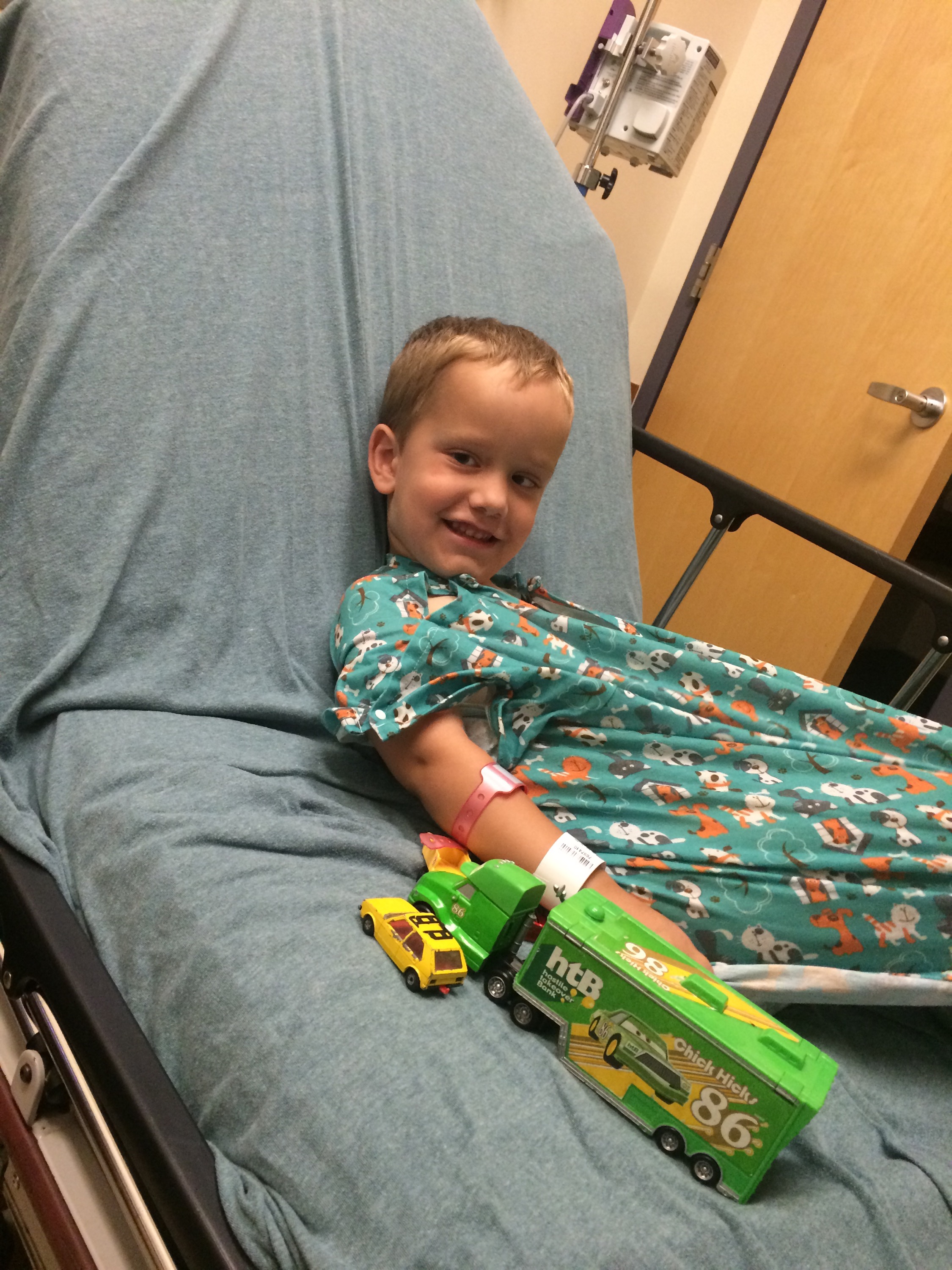 I wanted to post an update on NATHAN.
His eyes started crossing last week and it kept increasing in frequency, so we chose to go straight to an ophthalmologist. We were able to get an immediate.
We were net expecting the outcome we got. I was thinking you might have to wear a patch sure do eyedrops or worst-case scenario strabismus surgery. However, She ordered a brain MRI and sent us straight to Dell children's. His optic nerves were swollen. Also referred to as papilledema.
The MRI showed no tumor but He has NF1 (nuerofibromatosis) which we suspected due to the fact that I have it and he has 6+ cafe au lait spots, but that doesn't explain the swollen optic nerves (papilledema) the random strabismus in both eyes.
They did spinal tap And those tests are all normal.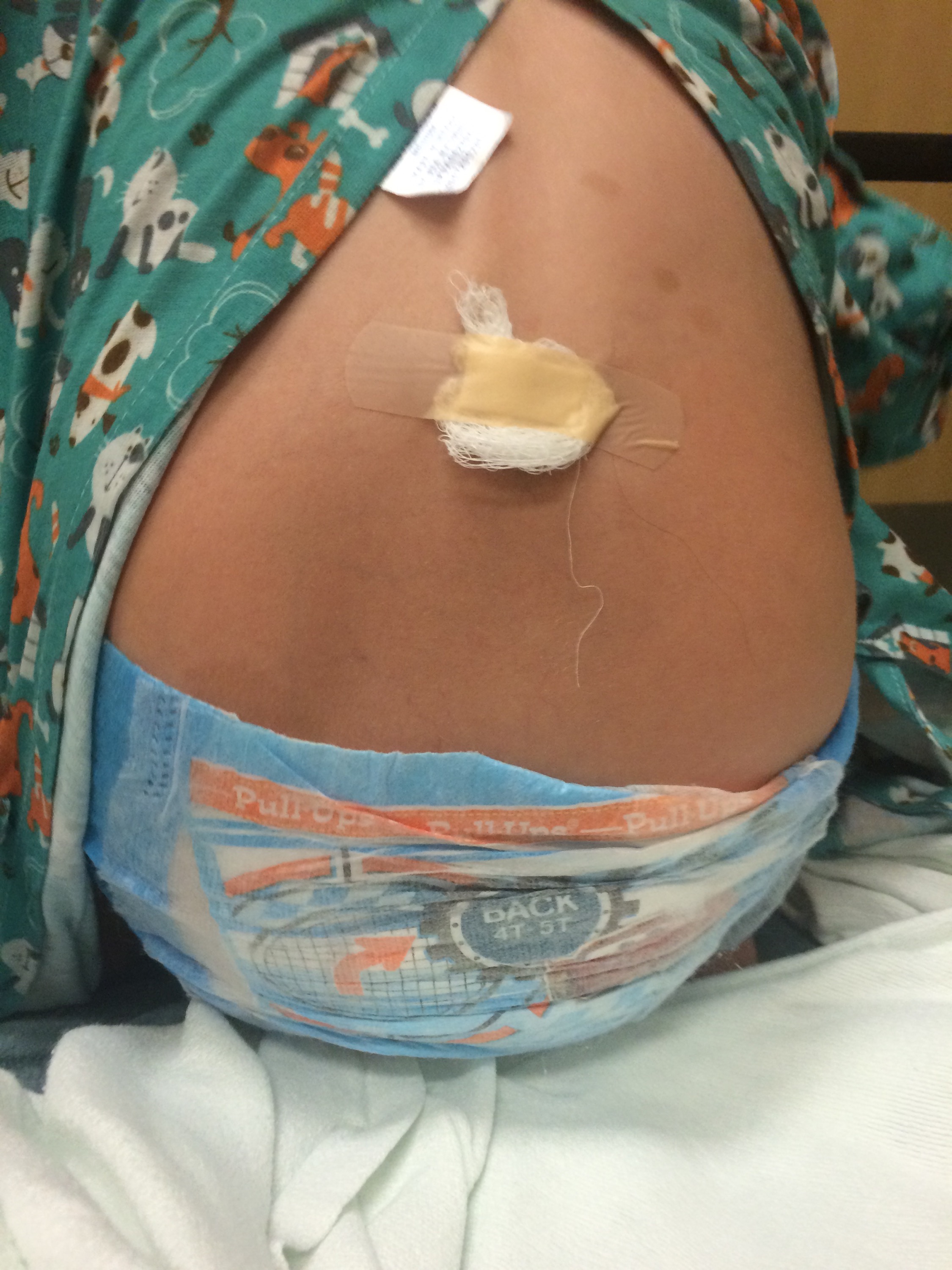 We finally got a room and NATHAN was how to eat around 1 AM . Poor guy was starving.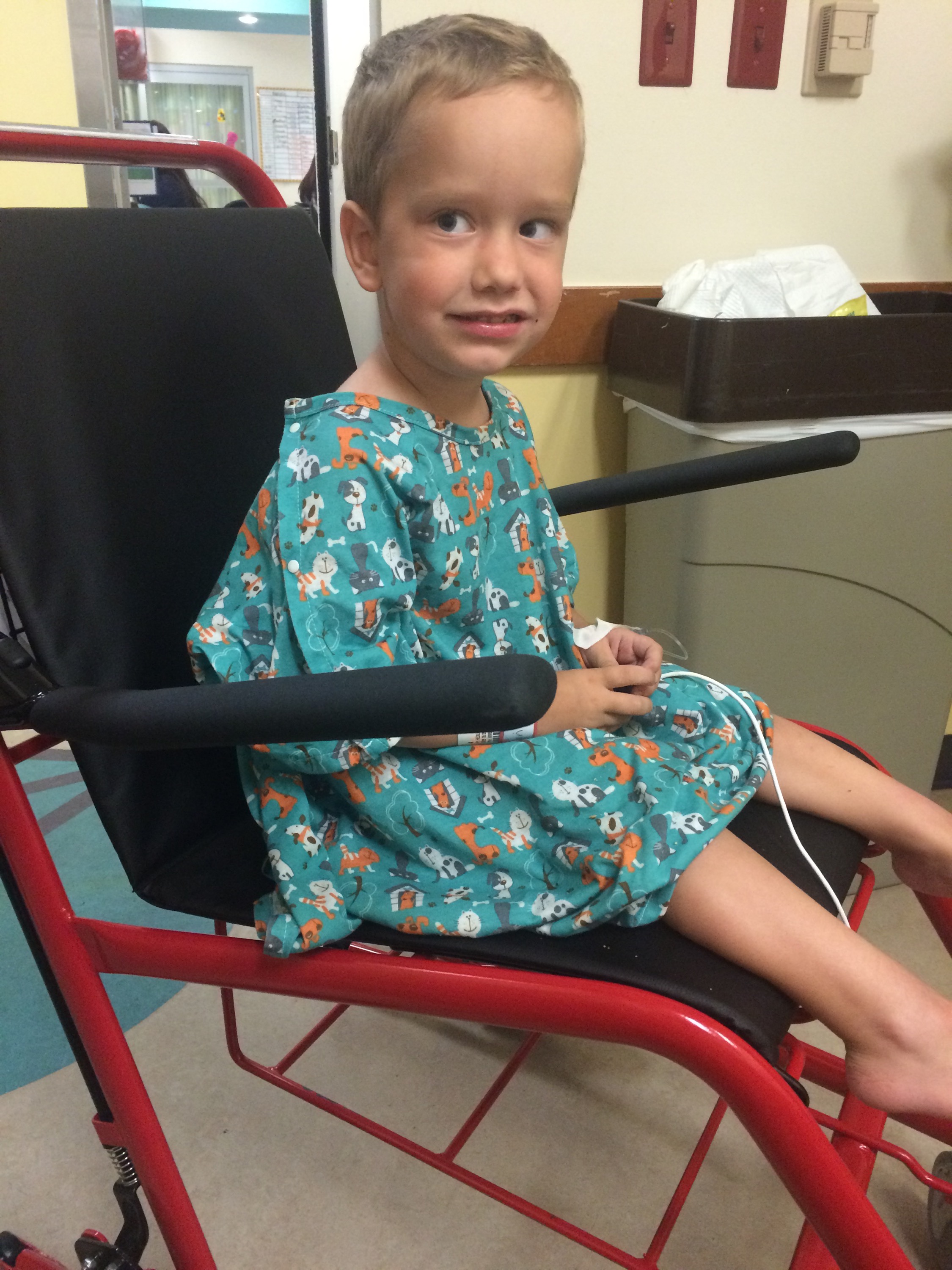 They are testing his thyroid due to a strange reflex test in left leg.
We will doing an MRI tomorrow on his spine.
For now we wait patiently while the confused doctors try and solve this puzzle.
Nathan has been quite the trooper and a good little patient for the doctors and nurses.