We just got home, but you can read PART ONE HERE, things may make a little more sense and it should answer any questions we can answer.
There is absolutely no reason for palpilledema that could be found. Nathan's spinal MRI was normal, which is great.
His pressures during the spinal tap were normal so neurologist #2 is calling it psuedopalpilledema. He thinks it was a fluke. All is well. Just work on the strabismus. I would love to agree but my gut and Charlie's guy just can't get on board.
We are wondering if the first spinal tap and all the fluid the ER doctor removed brought the pressure down? He left before we thought to ask.
More unanswered questions.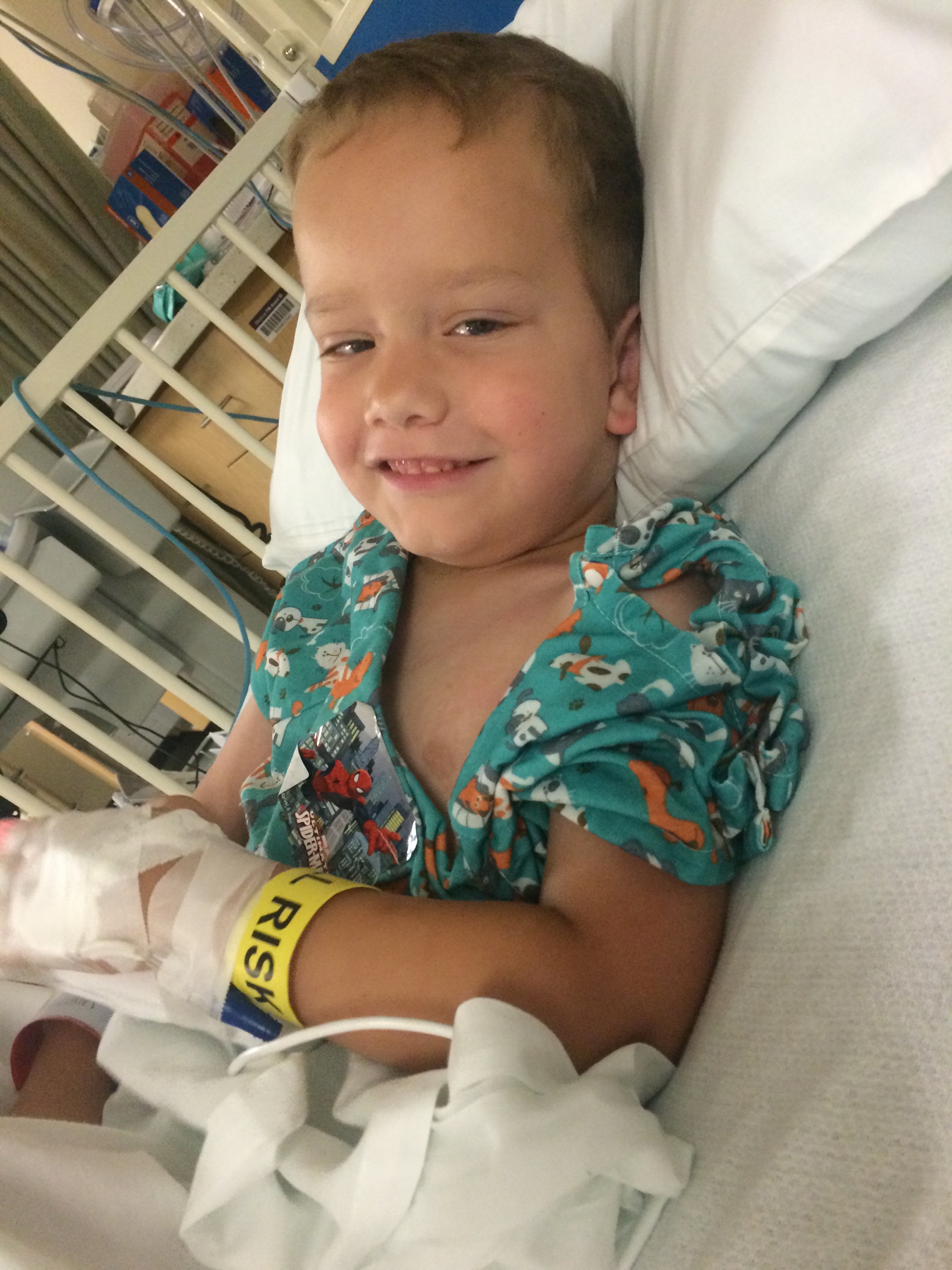 We need to go back to the ophthalmologist so we can start working on the strabismus that seems to be getting worse everyday. I'm assuming she will check the optic nerves again.
It's definitely effecting his vision and balance. He is occasionally walking into doorframes and his feet seem to turn behind him and he wobbles when he walks.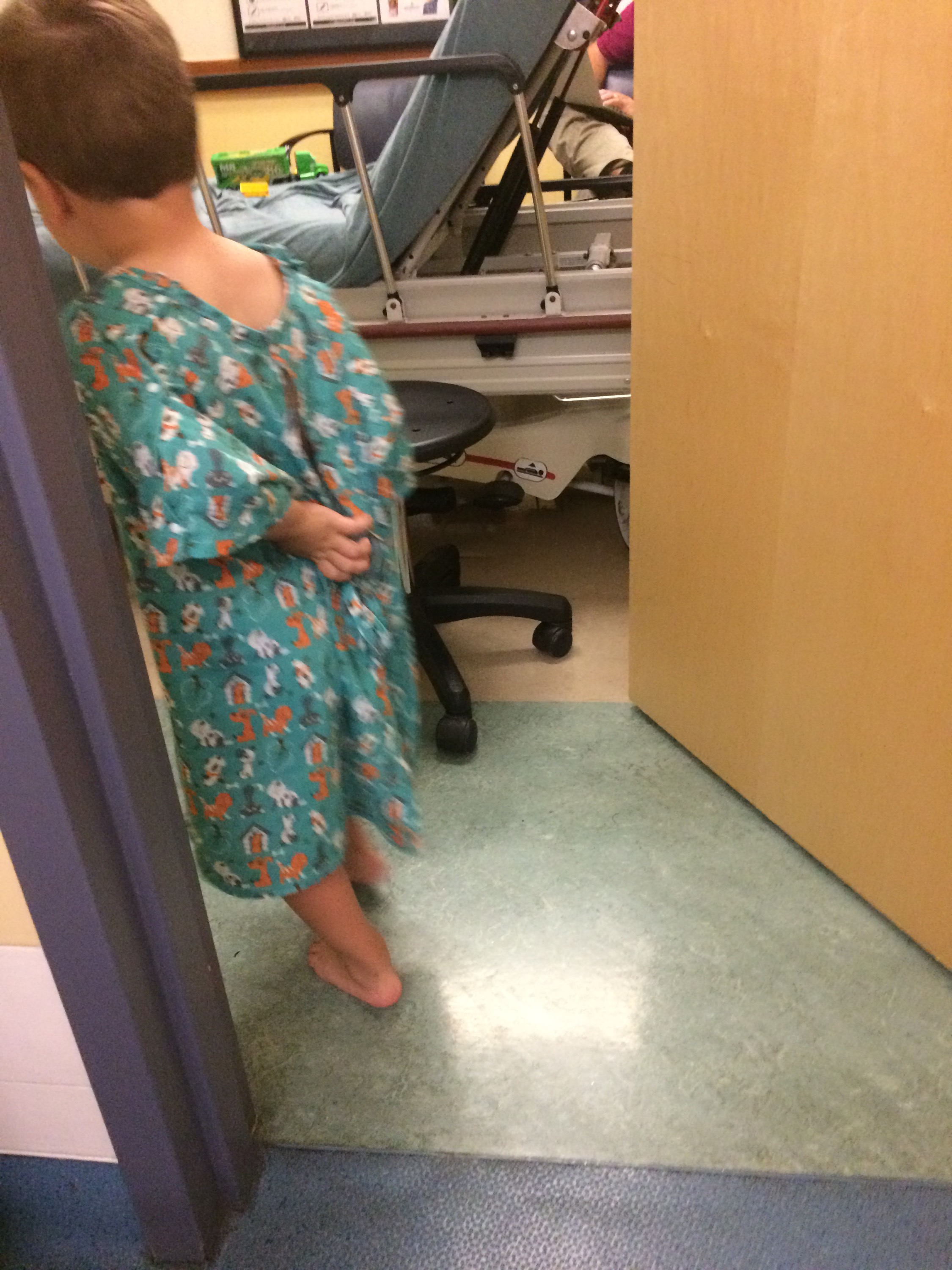 We have zero explanation for the bruising. His clotting lab came back normal. We will keep a close eye on him to see if he continues to bruise easily. We also have no idea WHY his reflex tests are not normal.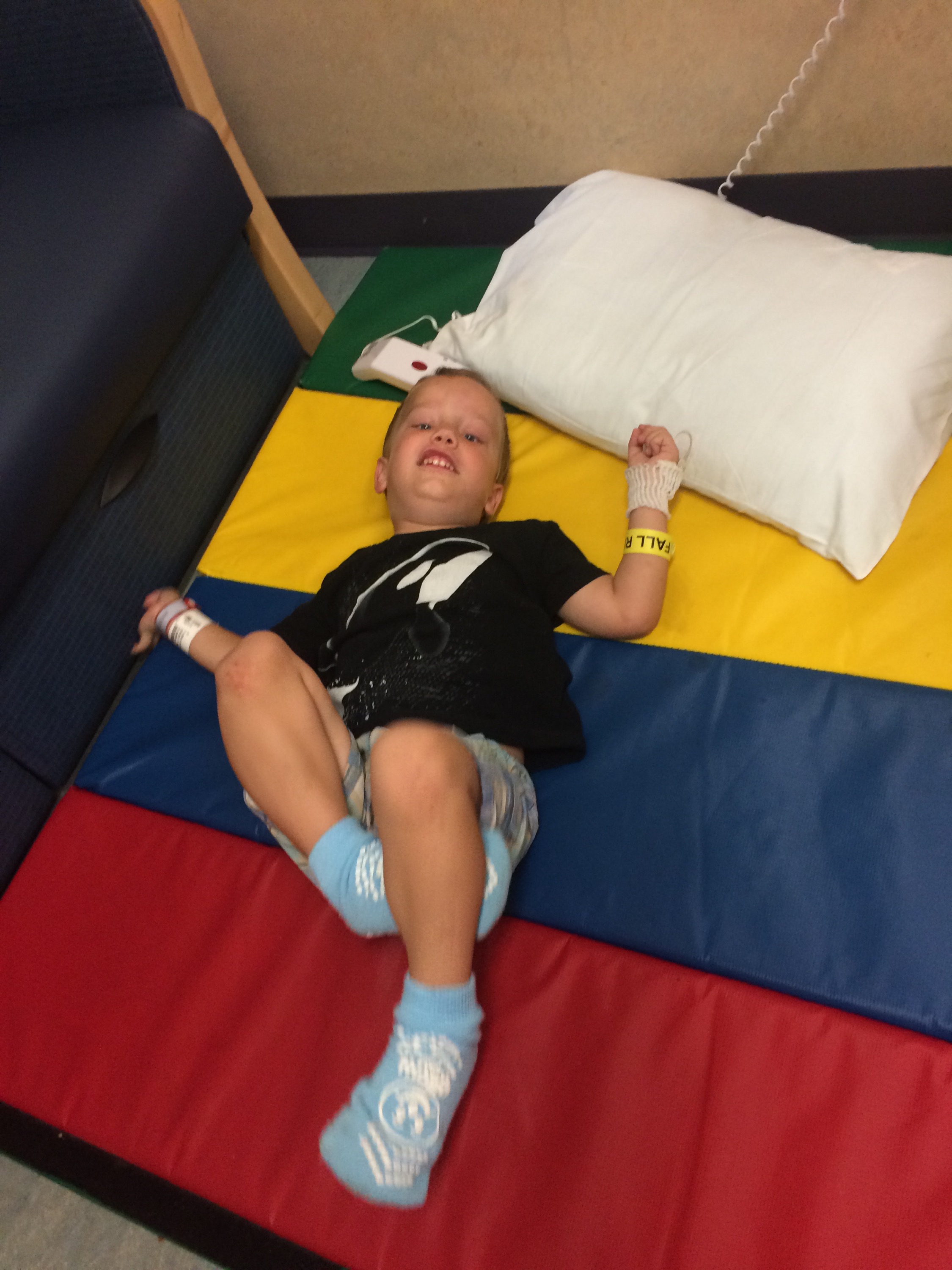 We will see neurologist #1 again in one month and he recommended a follow-up MRI in six months. We definitely like #1 better. He's younger and seems more eager to dig into his case. He is on the same page we are (as is almost every other doctor and nurse we saw) that there is something we are missing.
It may not be something big, bad and scary but it's something.