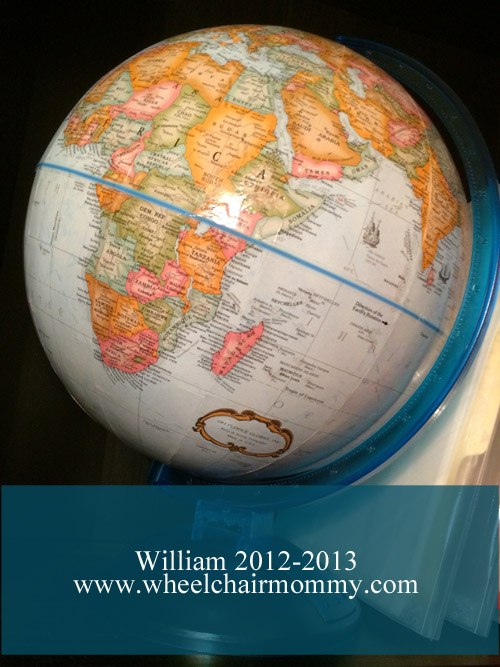 We kept it simple this year and did:
Paths Of Exploration – Volume 1 & 2 – We LOVED it and it served it's purpose but we quickly "outgrew" it and chose not to continue using it in 13-14.
Lapbook for Volume 1 in POE – he decided this was redundant and boring. It would be great for a younger child or a child that was struggling with the course load in POE.
Saxon 2 -finished in Jan 2013
Saxon 3 Intermediate – we chose not to finish this but used it from Jan-March
Singapore Math 2a – we went "backwards" because Singapore seemed to be FAR AHEAD of Saxon.
Books for School:
• 2 Volume Set of Paths of Exploration, Second Edition Curriculum with Student Resources CD-ROM
• Meet Christopher Columbus
• Christopher Columbus
• Stories of the Pilgrims (2nd edition)
• Stories of the Pilgrims Answer Key
• Squanto's Journey
• A Lion to Guard Us
• Surviving Jamestown
• Daniel Boone Frontiersman
• Daniel Boone, Young Hunter and Tracker
• Munford Meets Lewis and Clark
• Seaman
• Trouble for Lucy
• Johnny Appleseed
• 1911 Boy Scout Handbook
• United States History Atlas
• Lewis and Clark Hands On
• Going West!
• Handbook of Nature Study – this was horrible and dry. We hated it and looked things up on Wikipedia instead of using this. It was VERY VERY dry.
• North American Wildlife Guide
• Profiles from History
• Eat Your Way Around the World
• Classroom Atlas
• Large USA and World Outline Map – we labeled all the European countries and waters as we learned them.

If I ran for President
Presidential Elections and other cool facts
Planet Explorers New York City – Will spent 3-4 days in NYC and we made it educational 🙂
Books for Fun (incomplete list): We checked out so many books in a 3 months period and I never kept track of what he got, and he couldn't remember everything either.
39 Clues Series (1-11 – YES ELEVEN!!)
Percy Jackson and the Olympians (1-5)
Secret Agent Jack Stalwart (1-8)
Left for Dead – I'm not sure he finished this one…..
Indian in the Cupboard (1,2,3)
Chronicles of Narnia Series (1-6 he read these in the ORIGINAL release order)
Diary of a Wimpy Kid Series (1-7)