This post was sponsored by Ozarka.
Small town girl
I'm a small-town Texas girl, born and raised and I love it. Have you heard of Shiner?! Yes. Where they make the beer. I called Shiner home for over 18 years, but sometimes we have to say good-bye and plant our roots somewhere else.
I can't imagine living anywhere but the great state of Texas, so I had no intentions of going very far.
I left my small town many years ago and Austin became my home for several years. I loved every minute of being a part of Capitol City. When we started having babies we knew we would need a forever home and eventually found our way to the suburbs.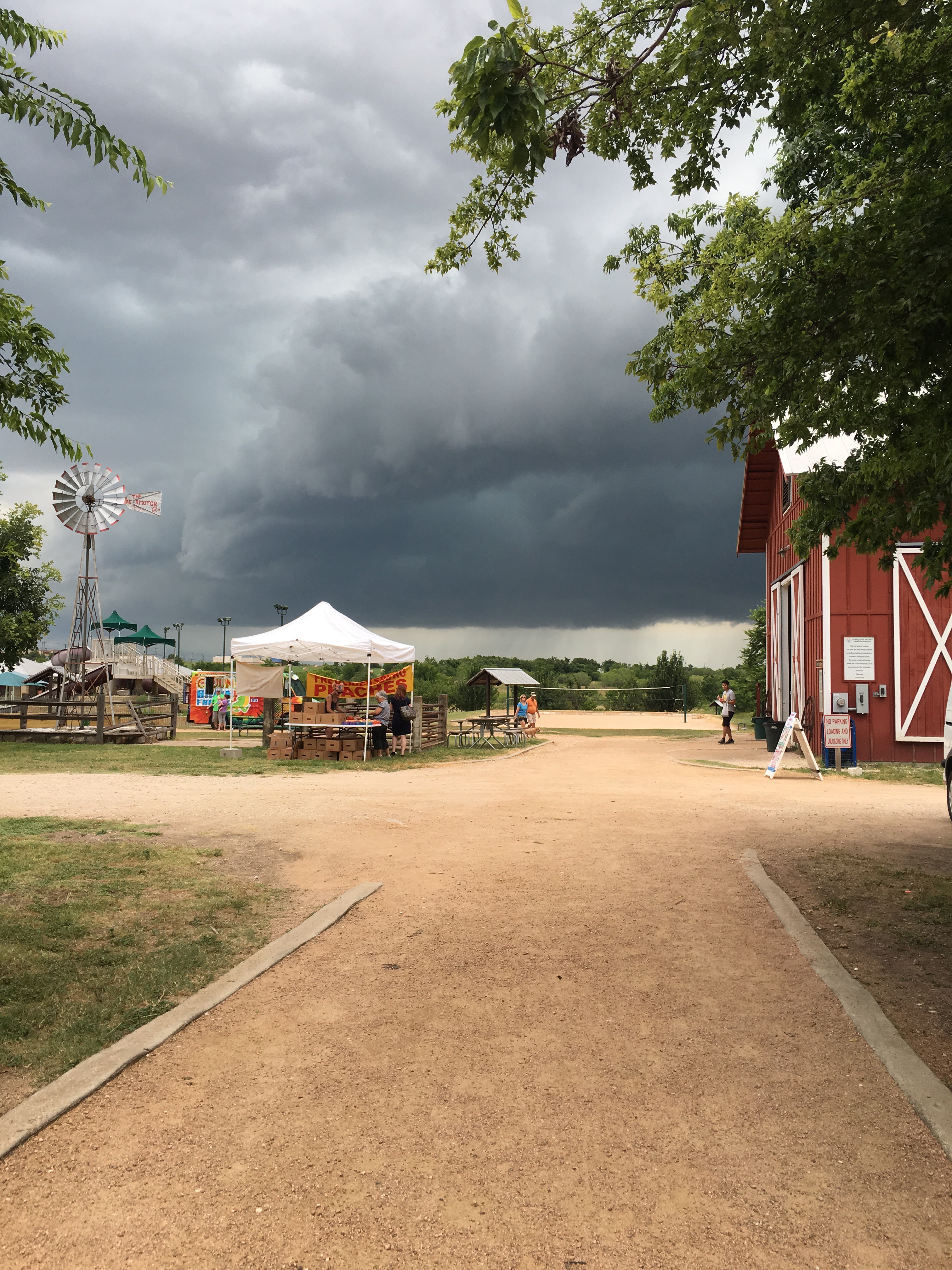 We have called Pflugerville home for over 8 years now and we have no plans to ever move again. It's the best of both worlds. We have small town parades and festivals and everybody knows your name. I'm a small town girl at heart but I love being just minutes from the bigger city. Pflugerville is a win-win.
Pflugerville also has an AMAZING PFarmer's market every Tuesday. Farmers from all over stop by the Little Green Red Barn and share their harvest and amazing homemade goodies. It's all made #fromhereforhere!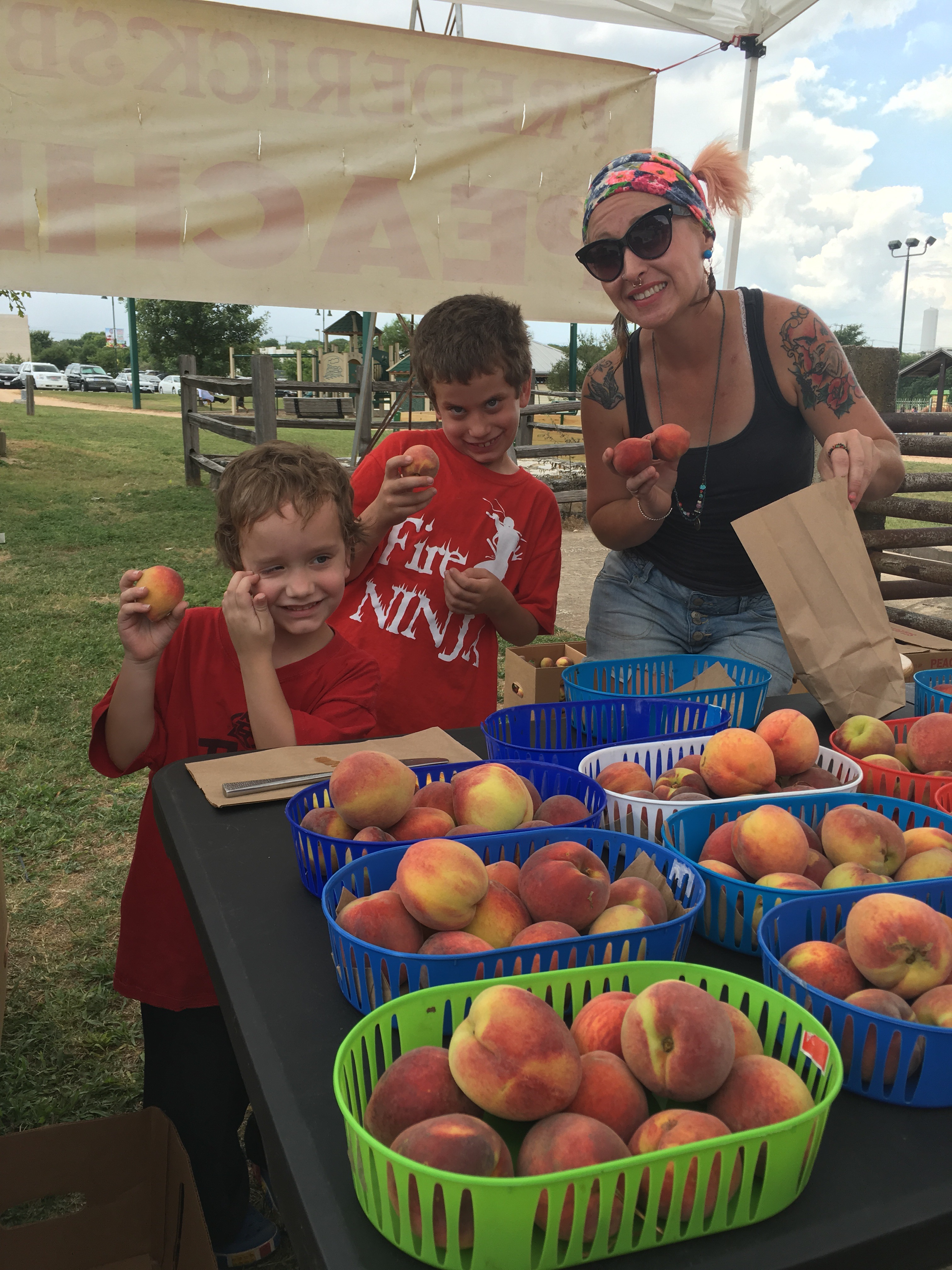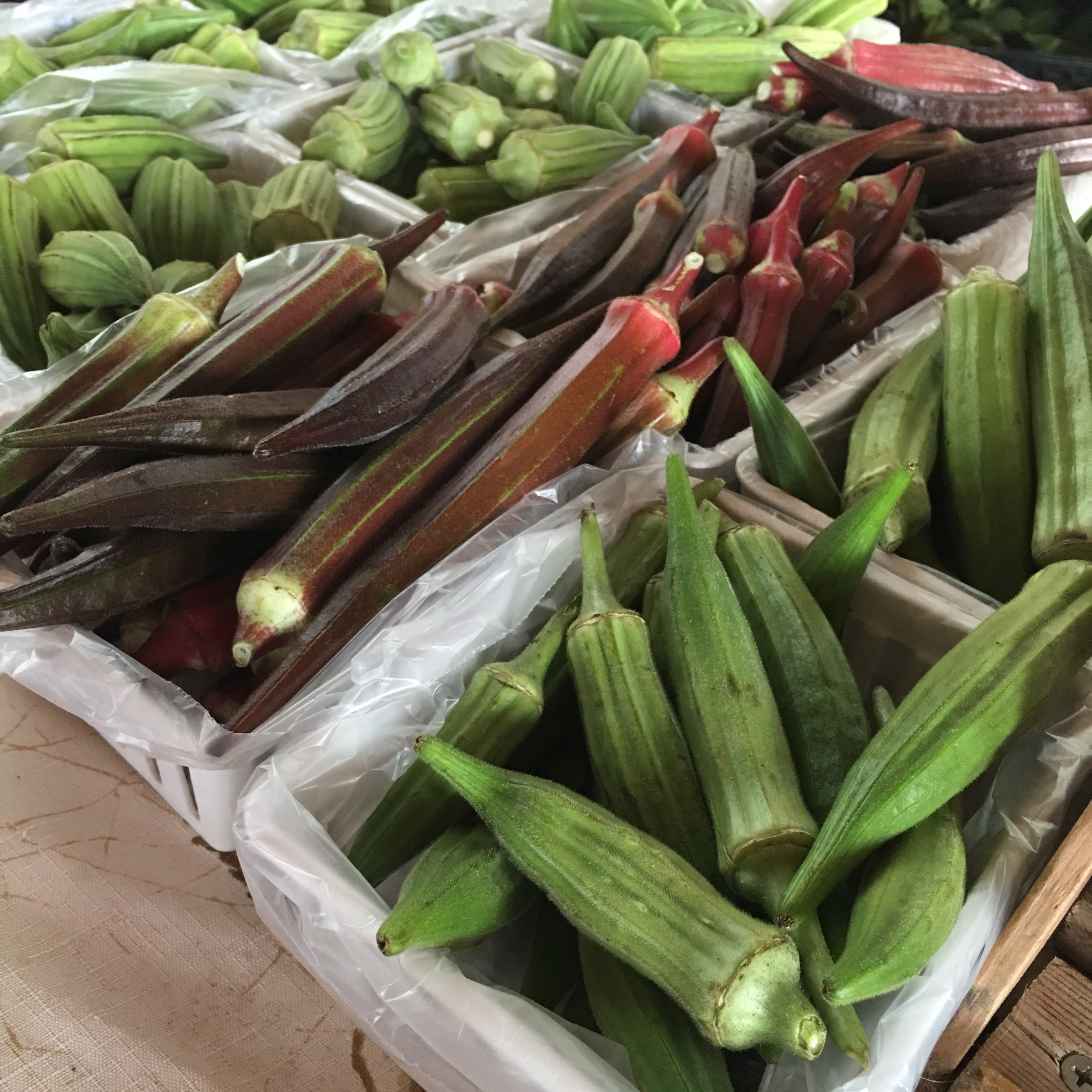 The boys and I stopped by a few weeks ago. I was just going for the peaches. Really. There were too many amazing choices. I came home with a lovely stash. It really feels amazing to support local. My favorite has to be the roasted poblano ranch sauce, fresh eggs and the apple butter. Nathan likes to drink the jalepeno ranch from Chuy's but this stuff is much better!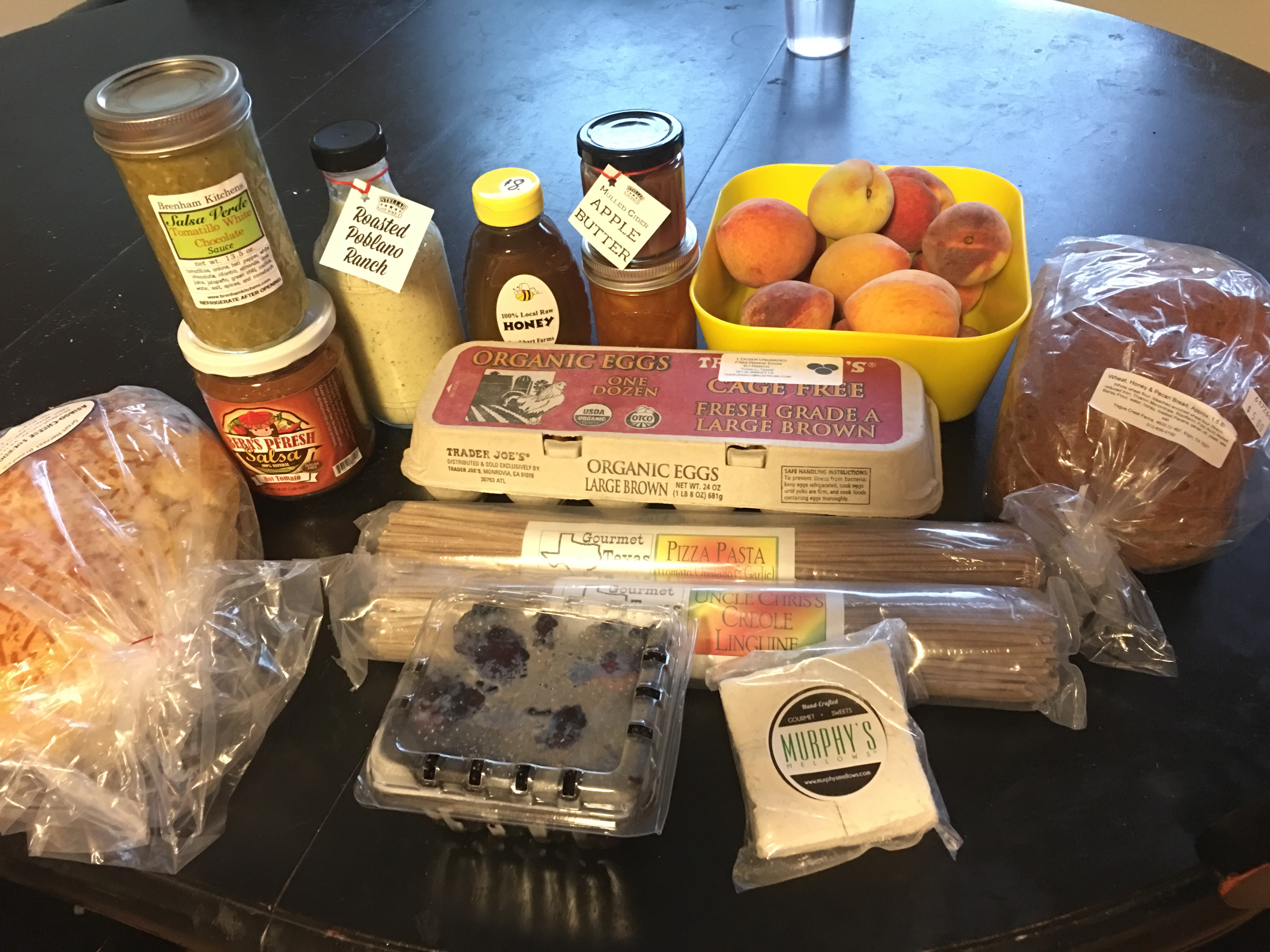 Why do you love where you live?
Ozarka® Brand Natural Spring Water is asking individuals across Texas to tell us why they love where they live. So please. I would love to know. Where do you live and why do you love it?! Would you ever consider moving?!
If your not from Texas I would still love to hear about your hometown!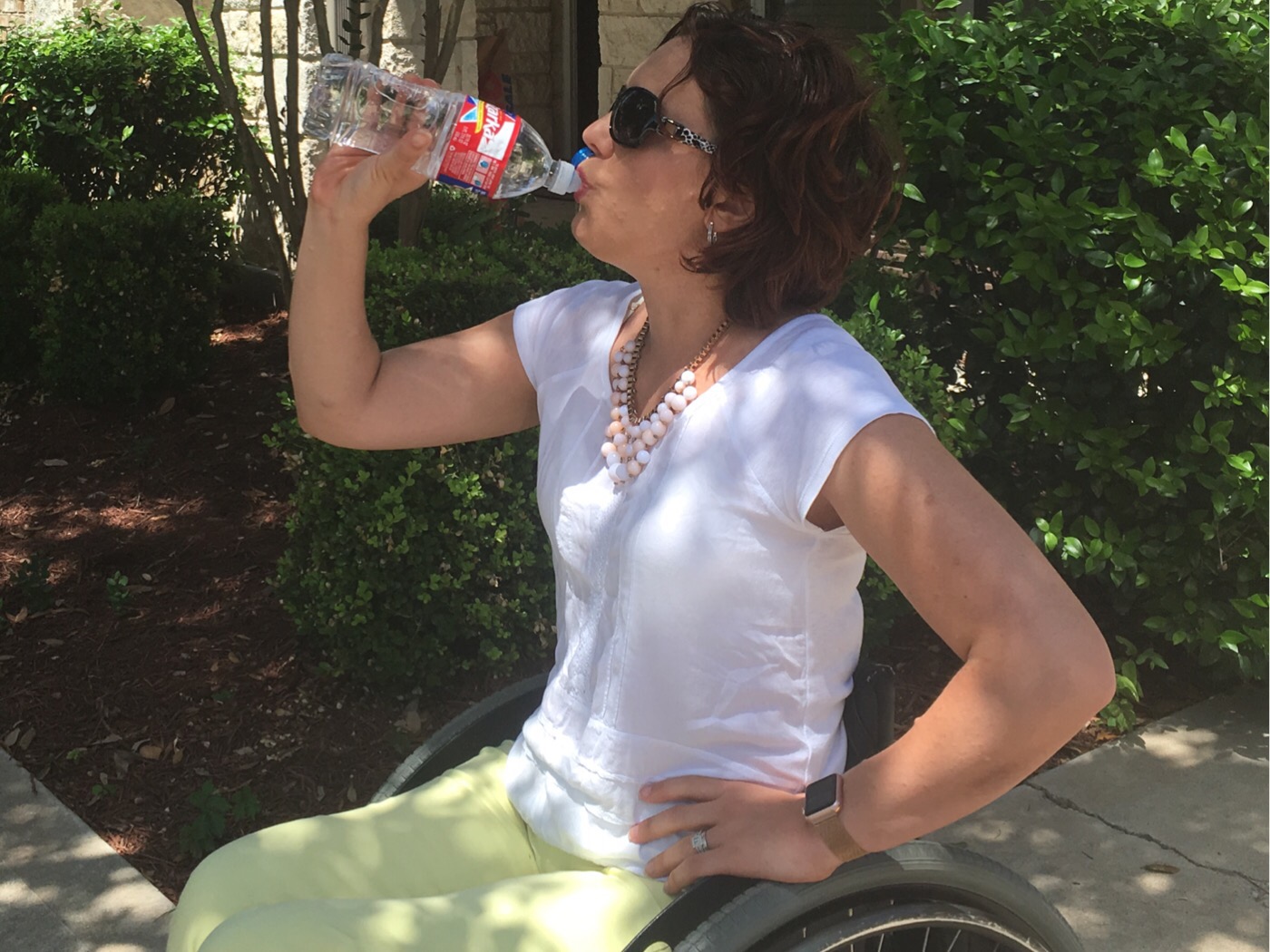 More Locally Sourced Items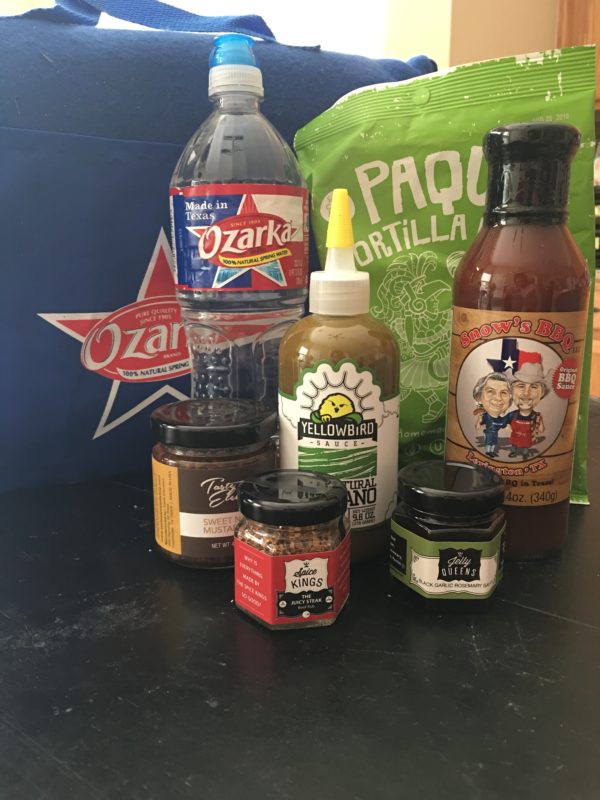 Ozark sent me a box of their favorite AWARD-WINNING products from all over Texas. It was fun box to explore. We just replaced many of the items we already had in our pantry for the ones in the box.
By the way, did you know Ozarka® Brand Natural Spring Water comes from 3 Texas Springs and has a unique Texas taste!? I knew it was local but had no idea they had 3 springs!
More about the featured products and how I incorporated them into our menu.

The Paqui tortilla chips reminded me of a Dorito, but better. The sour cream and salsa Verde Flovor I sampled was mild but delicious. It could be easily paired with a salsa or queso!
Paqui brand offers "better-for-you" tortilla chips and tortillas. Paqui is an Aztec word that means "to be happy." Paqui sells great tasting tortillas and tortilla chips that are crafted with unbleached, untreated flour, or by stone grinding corn and adding mouth-watering flavors using high-quality ingredients, such as fire-roasted jalapenos, fresh cilantro leaves, buttermilk, pumpkin and other spices and flavors.
The Taste Elevated sweet and spicy mustard seeds were just that. I used them in place of my usual mustard. They were a tad more sweet than spicy but even my husband loved them. They added a subtle crunch and texture to my sandwich. Definitely a fun product! I am new to mustard seeds so I might be a little Overly excited about them. I can't wait to try it in a homemade salad dressing!
These little flavor-packed pearls are absolutely addicting. We cook them to make them just tender enough to burst in your mouth. Then we add a little sweet and a little heat. Add them to a charcuterie tray to surprise your guests, use as a condiment–any place you use mustard (you'll love it on bbq sandwiches and hot dogs), pair with main dishes–terrific with meatloaf, use in homemade vinaigrettes!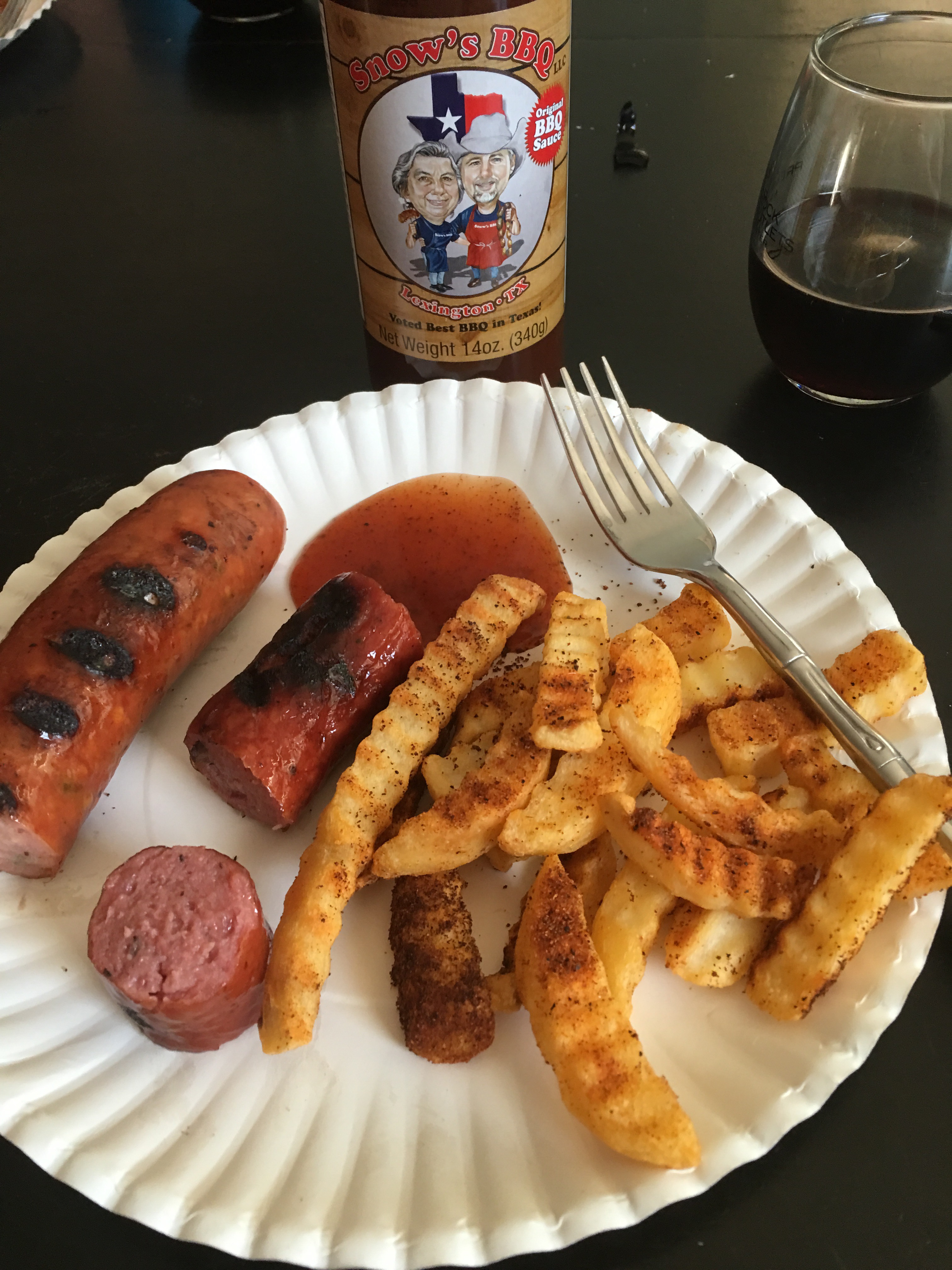 The Snow's BBQ sauce was very traditional and mild. It's the perfect sauce for a crowd with mixed tastes. The sauce is not spicy and when you are pairing it with meat, it won't compete with the smoky flavors from the grill or bar-b-que.
Texas Monthly magazine named Snow's BBQ as the best in Texas! Since that time, the entire staff at Snow's BBQ has been doing everything possible to keep up with the demand and most important, maintain the quality. With complex Texas flavor, Snow's Original BBQ Sauce is excellent on any cut of beef, chicken, or pork. It's just as good as a dipping sauce as it is a marinade or brush-on sauce during the last minutes of grilling.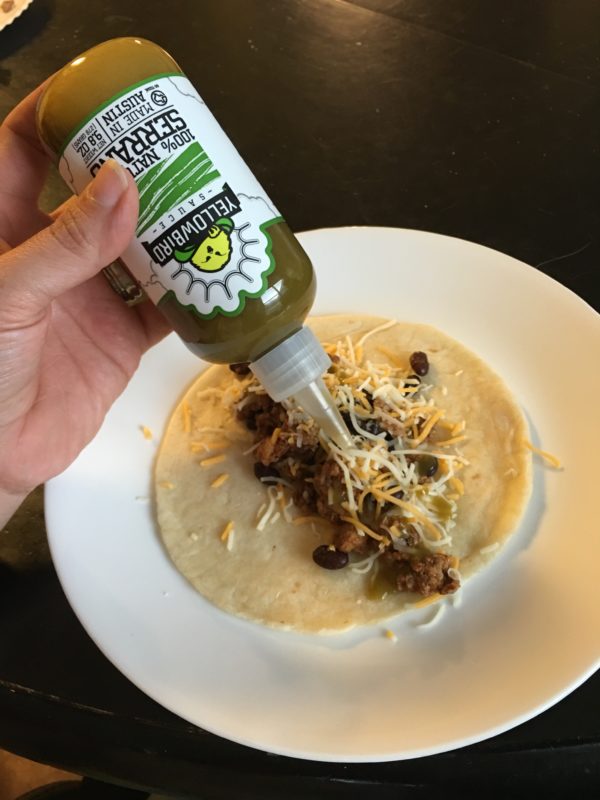 We used the YellowBird sauces Habanero sauce on our Tex-Mex tacos. We make these weekly, using fresh made tortillas from our grocery store. We have watched them make tortillas many times. The sauce was a fun switch-up. It definitely lived up to it's name. When you hear habanero, you think spice. You don't always get what you are expecting, but this was a fantastic addition to Taco Tuesday.
Totally natural, spicy pepper condiments. Made with ? in Austin, Tx. These are the most delicious, most versatile, most satisfying condiment that will ever hit your lips! Yellowbird Sauce goes great on tacos, burgers, wings, sushi, pasta, steak, fish, eggs, pizza, soup….anything you can think of!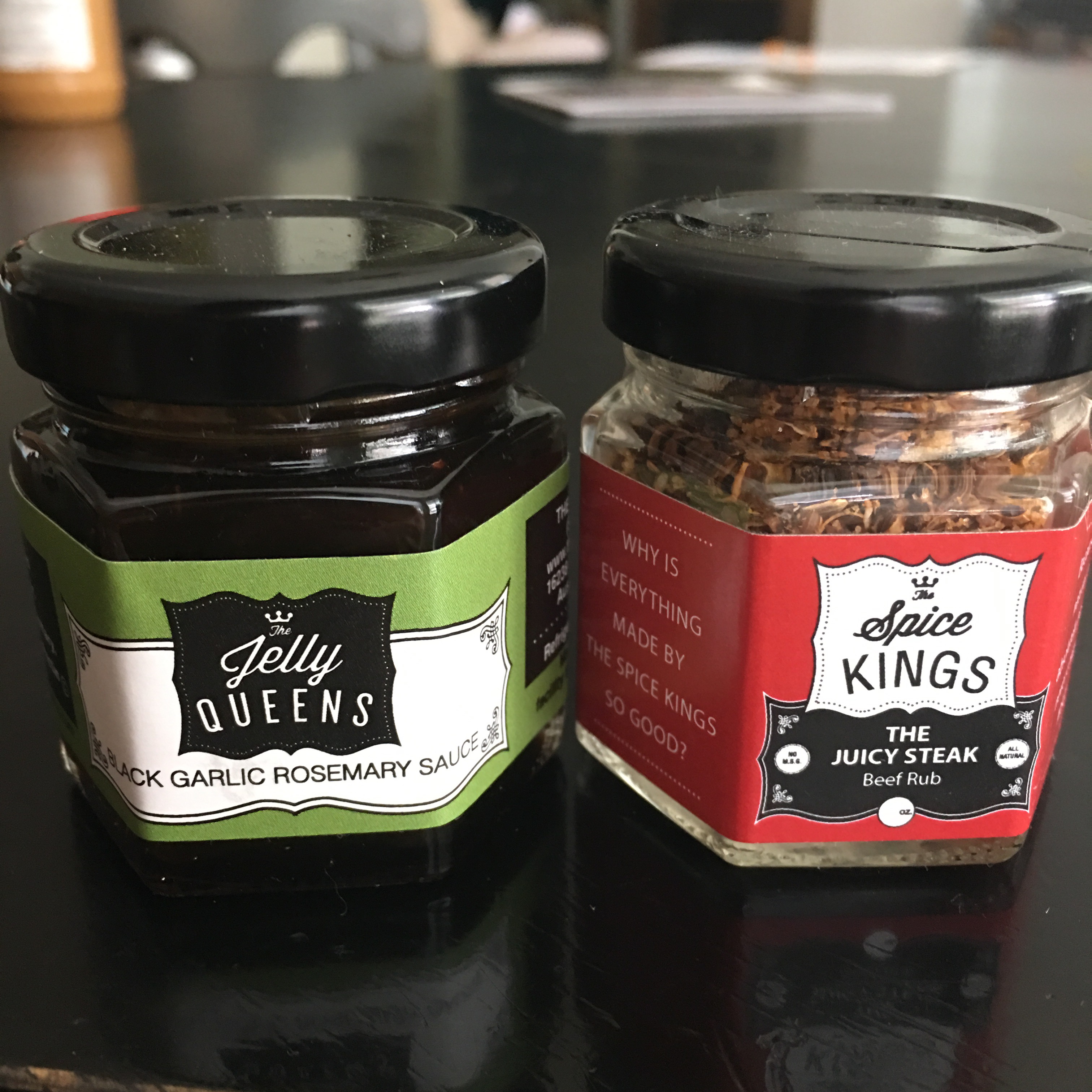 Jelly Queens and Spice Kings look and sound amazing but we have not used them yet. I plan to use them on a steak and potatoes night! The Black Garlic Rosemary sauce would be amazing over potatoes and I am certain the juicy steak seasoning will be the perfect seasoning!
The Jelly Queens is an award-winning, Dallas and Austin-based artisan food company that makes gourmet jams, jellies, spices, sauces and more. Each product is handmade in small batches using organic and, whenever possible, locally grown Texas ingredients. The Jelly Queens was born out of a love for sustainable food, delicious flavors and words of encouragement.