I was admitted to the hospital Monday night. My Fever started Friday night and started up again Saturday after my stepdad's funeral -it continued through Monday.
Went to the doctor Saturday afternoon for flu test. Negative.
I noticed a tiny pressure sore Saturday night. No biggie. I get tiny ones last I heal with something called amergigel all the time, but the the next day there was a tuny lump with it. That is not normal.
That lump doubled by Monday so I went back to doctor, she sent me to ER.
They immediately put me in their trauma ER room. My heart rate was 175 bpm. And my temp was 103.9. They did EKG, CT of what thought to be an abscess and chest X-ray.
They took me for emergency surgery around 10 pm to drain it but there wasn't much there to drain. Odd.
They've pumped me with at 4 antibiotics. My fever woouldn't stay down. I was miserable.
My fatherinlaw is with the kids and my husband is with me.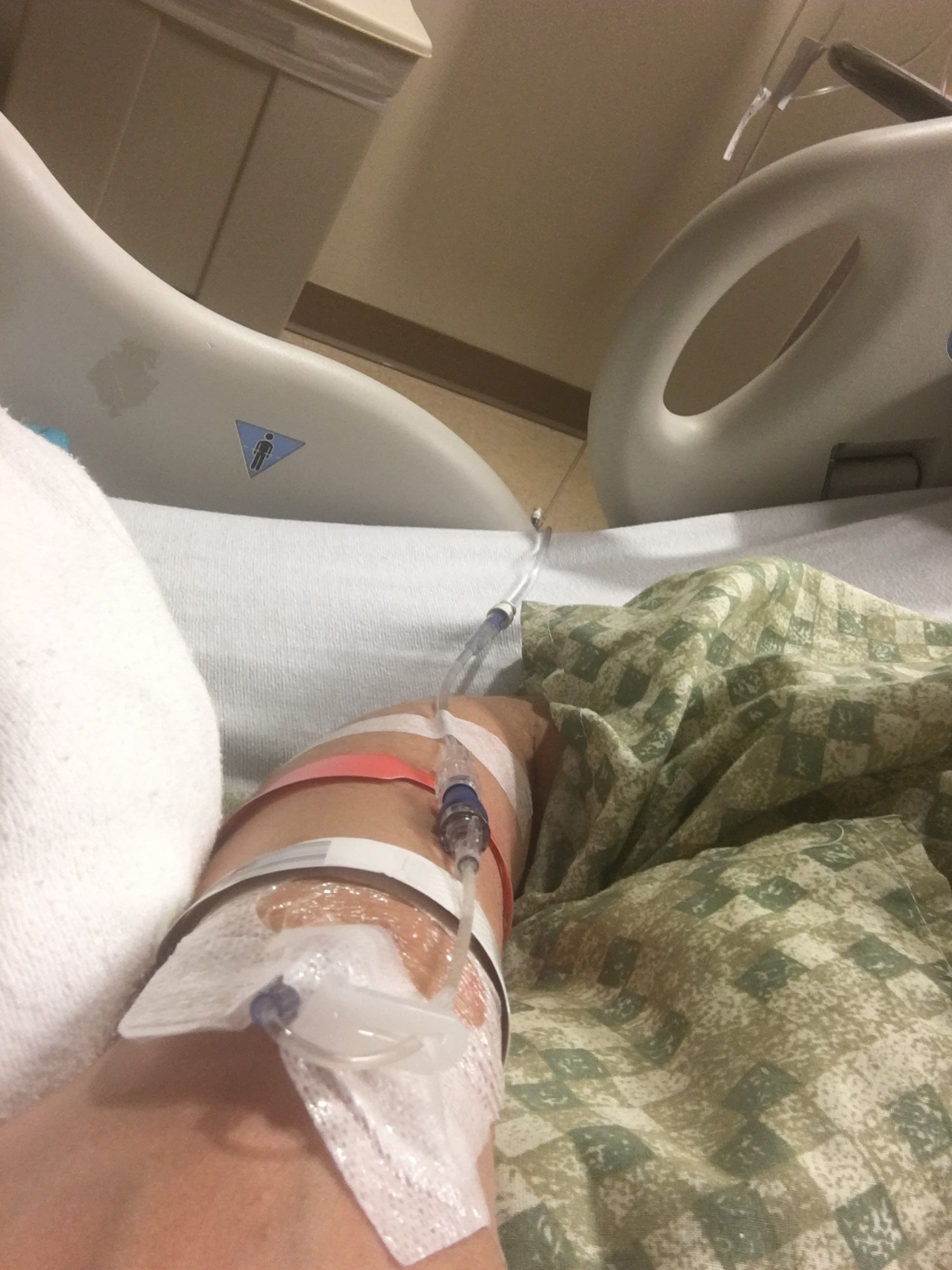 Today, we finally discovered I have Group A strep infection that caused the lump under my tiny sore (common in the perineal area, who knew?) and led to my high fevers.
I'll be here a few more days while they get the antibiotics worked out ..
It sucks they had had to open me making a larger sore but they wouldn't have gotten the needed tissue otherwise.
It should heal better than an actual pressure because it's not.